Friendly Reminder: Summer School starts Tuesday, May 30th!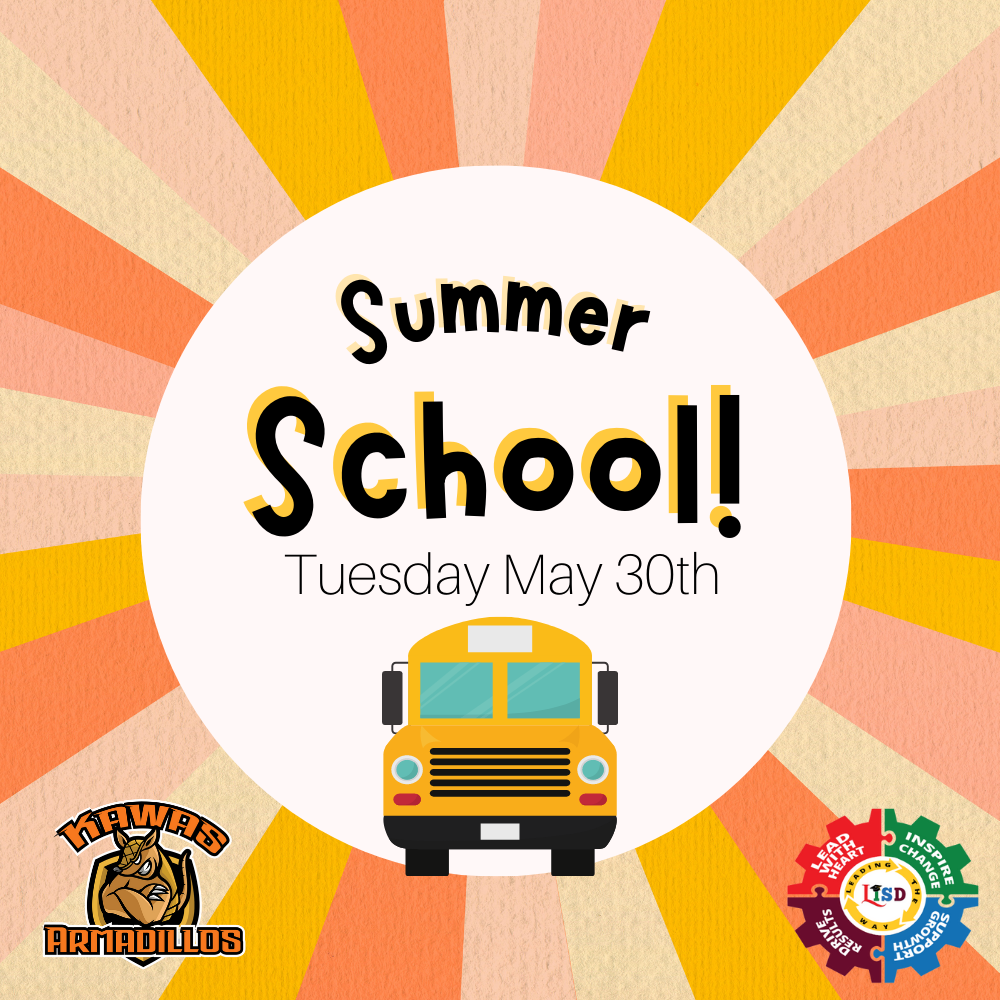 Does your child like to draw? This would be a great opportunity for them! Have your child turn in their submissions into their teacher by May 23rd! View the flyers for more details on the art competition. 🎨👩‍🎨👨‍🎨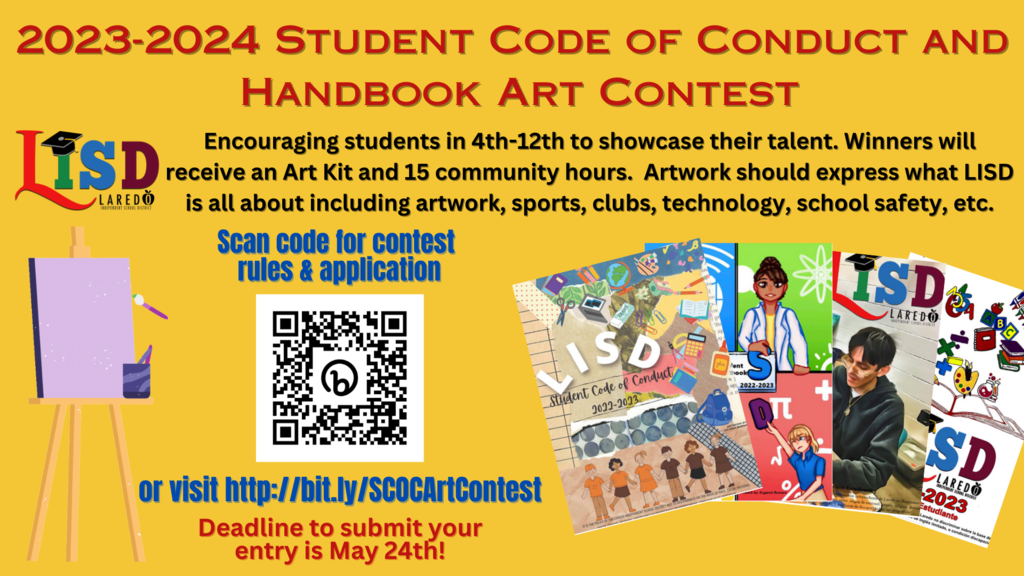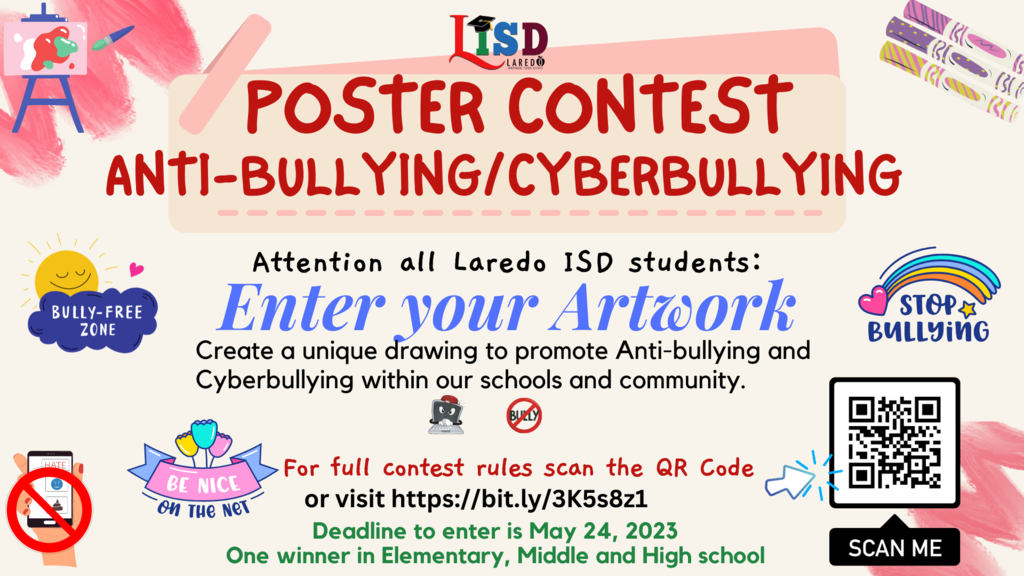 Virtual session for families tomorrow! Please check out the flyer for more info.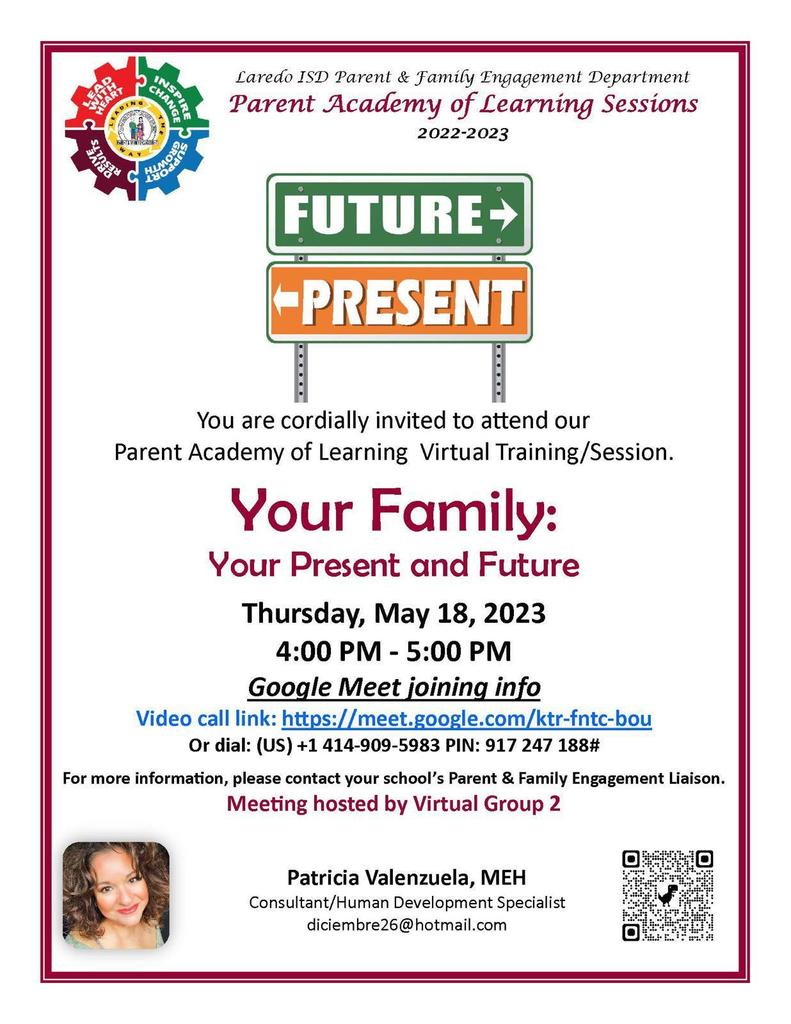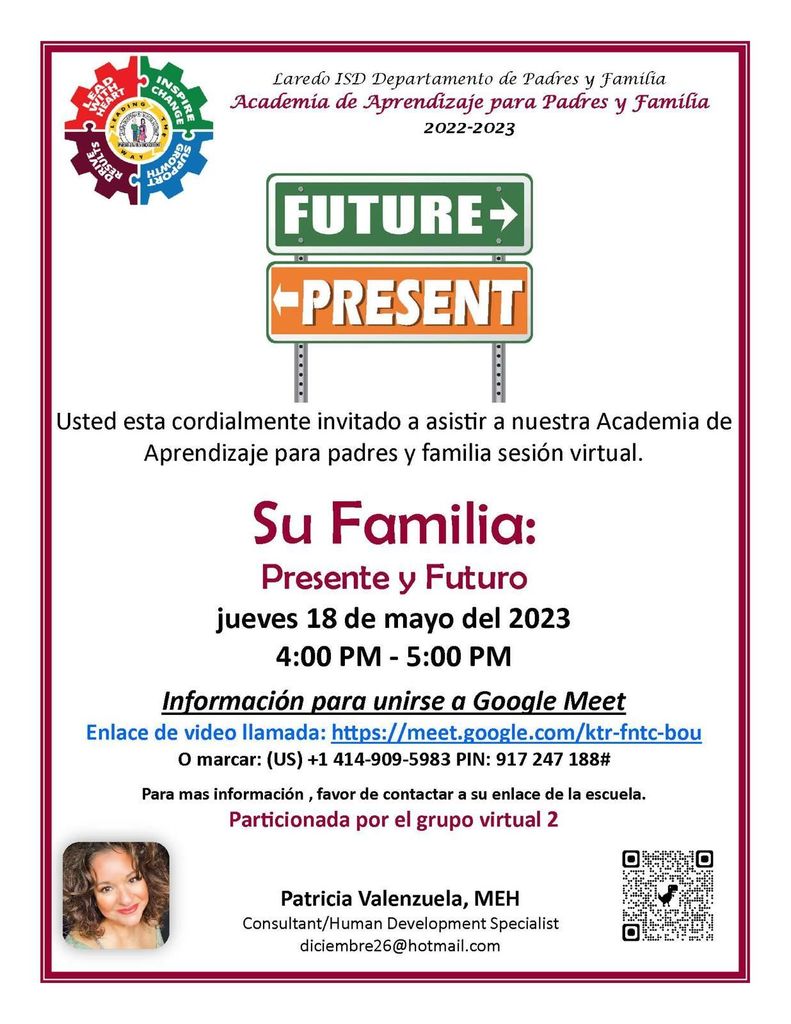 Kawas Elementary cheerleaders helped cheer on those participating in the Laredo Police Department 5k. Our very own Tori placed 2nd! Congratulations Tori! 👏👏👏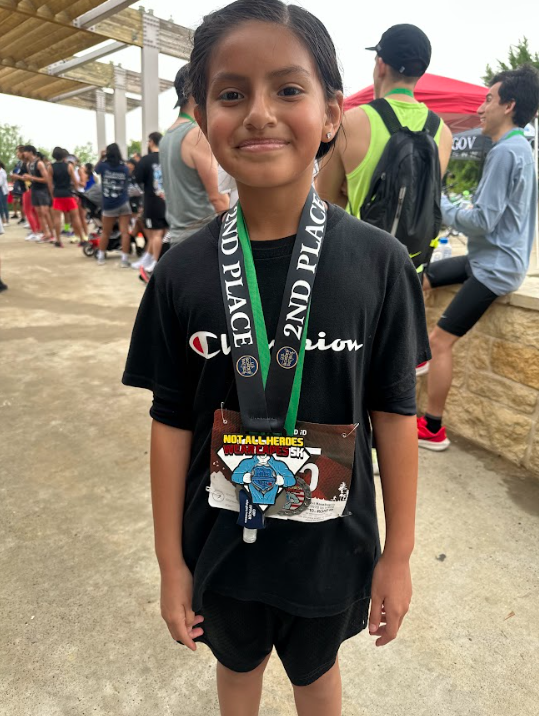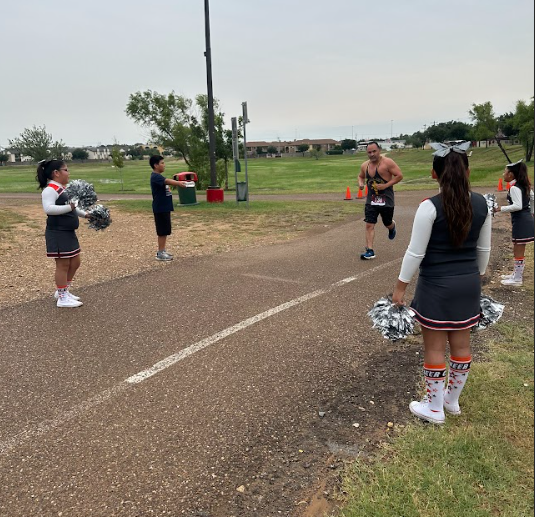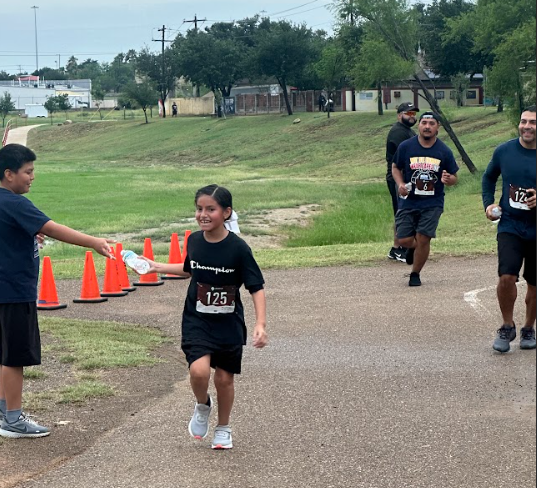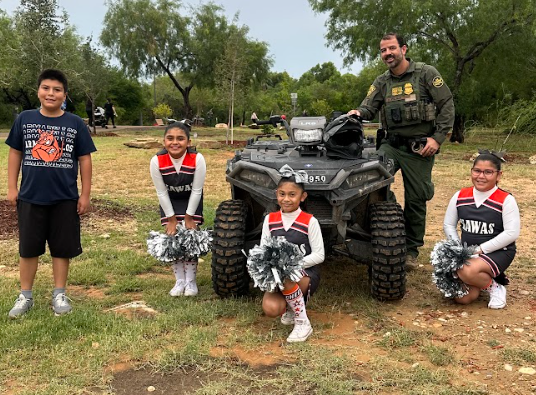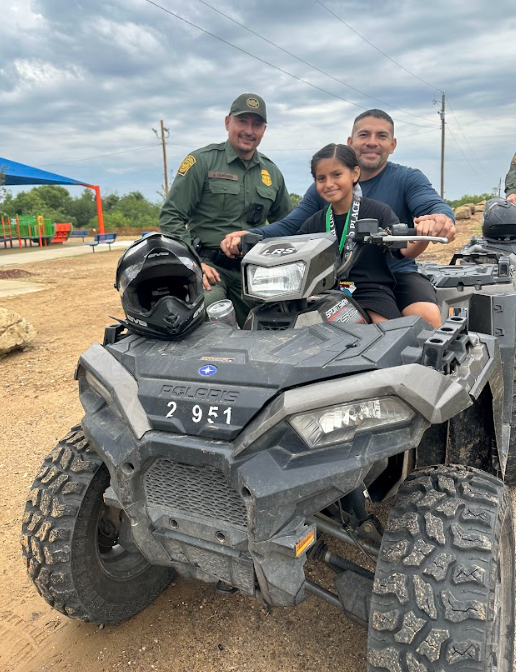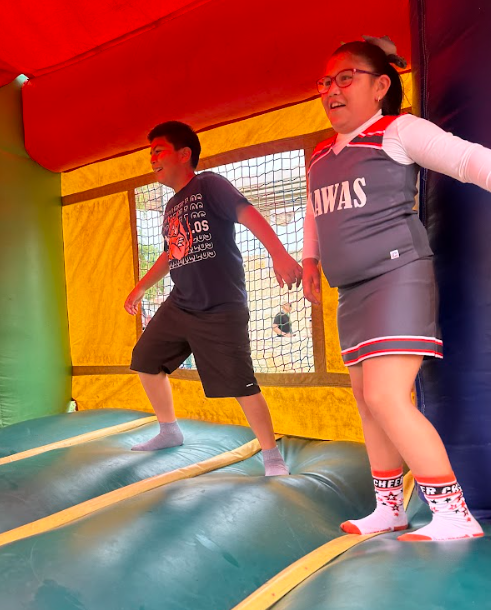 Congratulations to 4th grade teacher Mrs. D. Recio on her accomplishment of Teacher of the Year & Golden Apple. Thank you for all that you do for our students! 👏🍎👩‍🏫🏆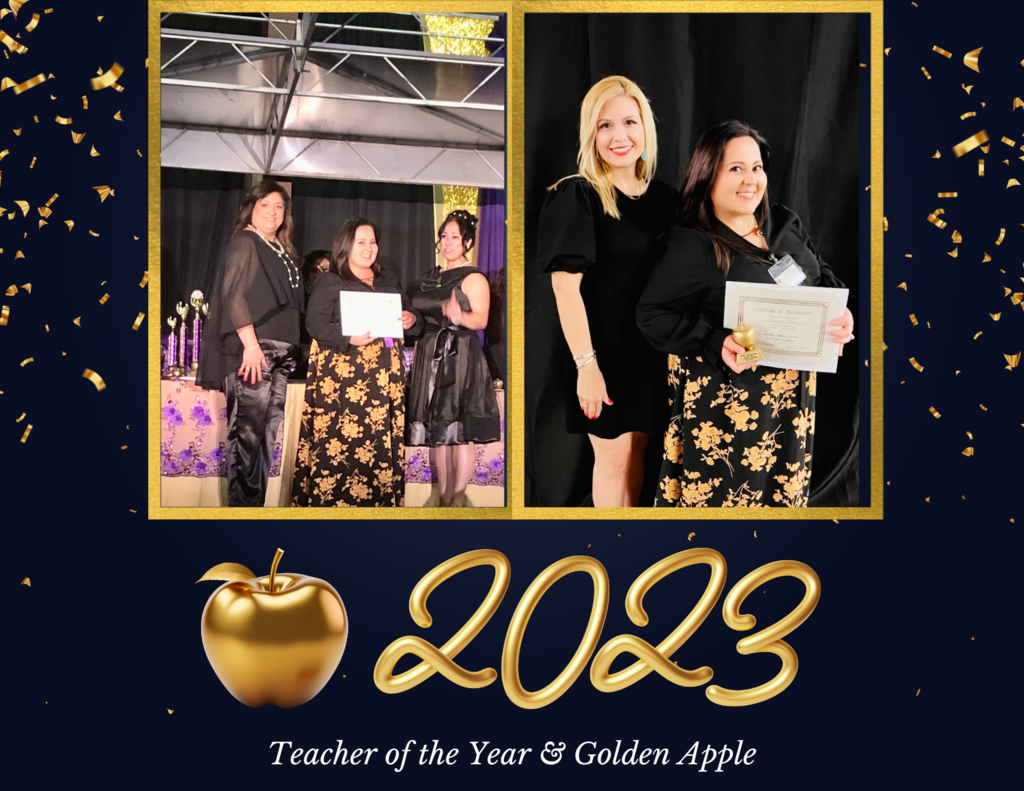 Day 3 of Mental Health Awareness Week: Wear Camo 💚🤎🥬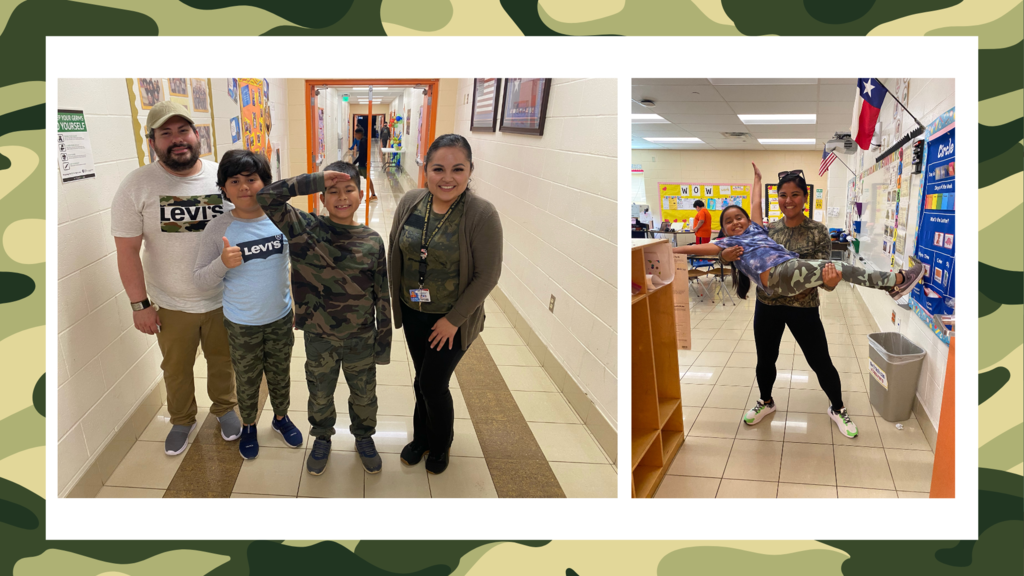 To our hard-working administrative team, Happy Administrative Professionals Day! Thank you for all the awesome work that you do. 🧡

Be STAAR ready! Follow these simple steps to prepare for the STAAR exams coming up! April 18-21 Reading 3rd - 5th April 25-28 Science 5th May 2-5 Math 3rd - 5th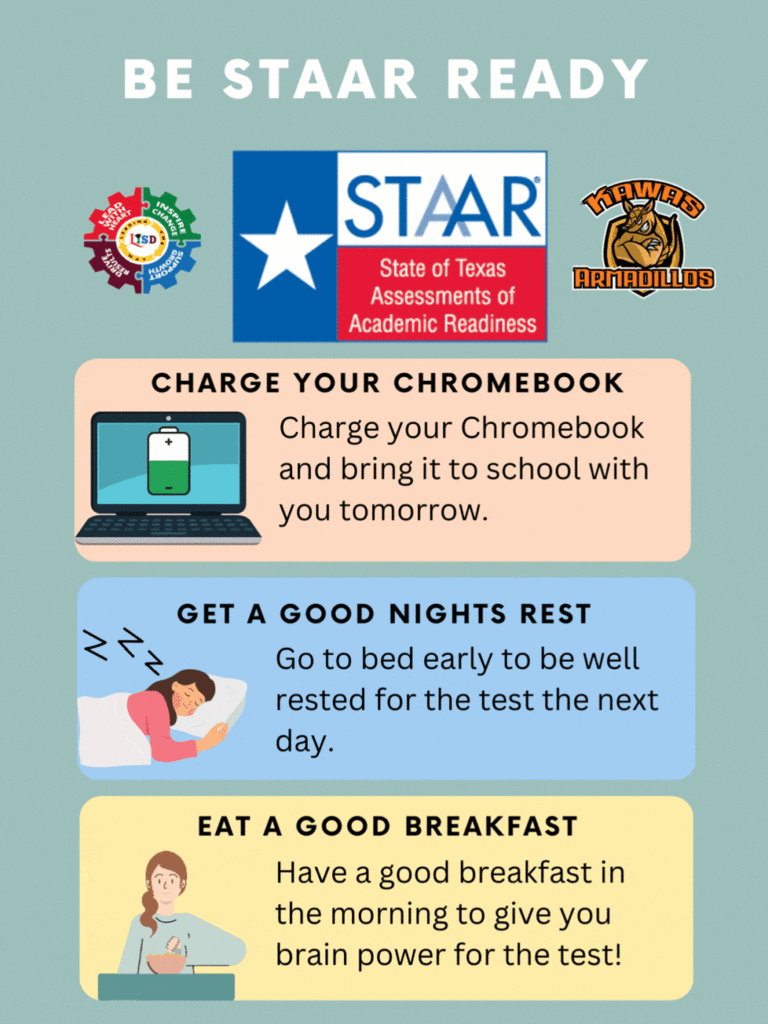 A huge congratulations to Coach S. Gonzalez and Ms. E. Gonzalez for earning Instructional Paraprofessional and Clerical/Operational Paraprofessional of the year. We appreciate all that you do for the staff and students at Kawas Elementary. 🎉🧡

The 4th and 5th grade girls Soccer Team participated in their games yesterday. They played great and we are all very proud of their hard work and dedication to the Kawas Elementary Athletics!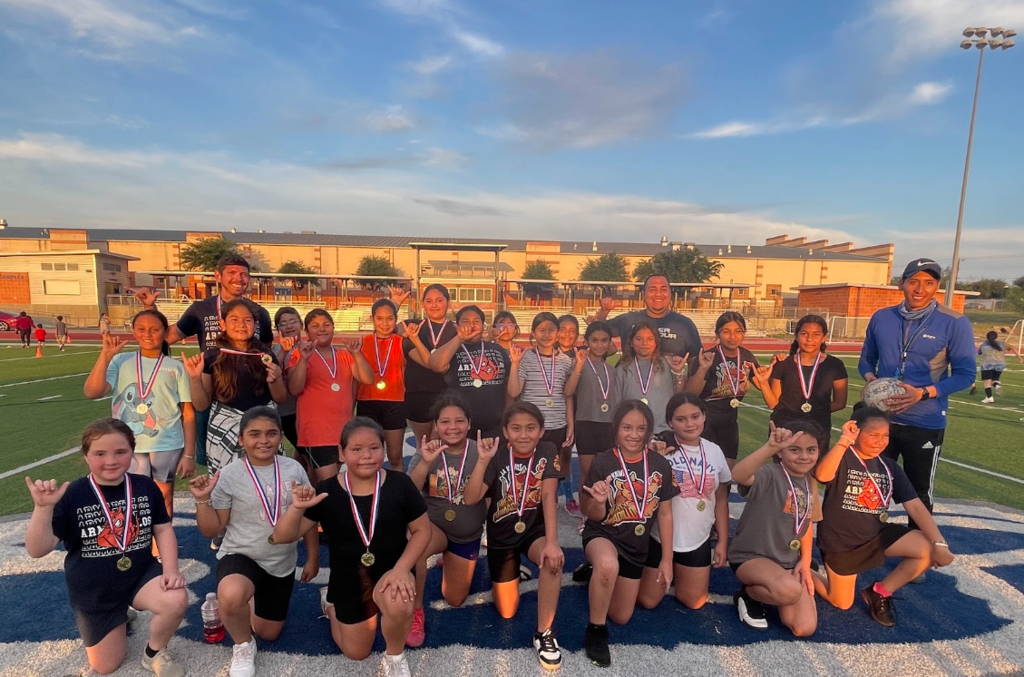 Pre-Kinder classes today collaborated with our librarian to work on their Week of the Young Child activity. Students listened to "The Very Hungry Caterpillar" and were inspired by Eric Carle's art style to create their own butterfly. Great job! 🐛🦋
For 📚Library Week📚 activities, 1st and 2nd graders read "Curious George Plants a Tree" today. We discussed how Curious George was a fictional character and the importance of recycling and keeping our parks clean which was the main message of the book. Students then upcycled their milk cartons as pots to plant wildflower seeds in. 🌼🌻

4th and 5th grade boys soccer team that participated at the LISD Soccer Showcase games. Both teams won their two games 2-0 that took place at Aranda Field. We are proud of all their hard work and dedication to Kawas Elementary Athletics. Lets Go Dillos!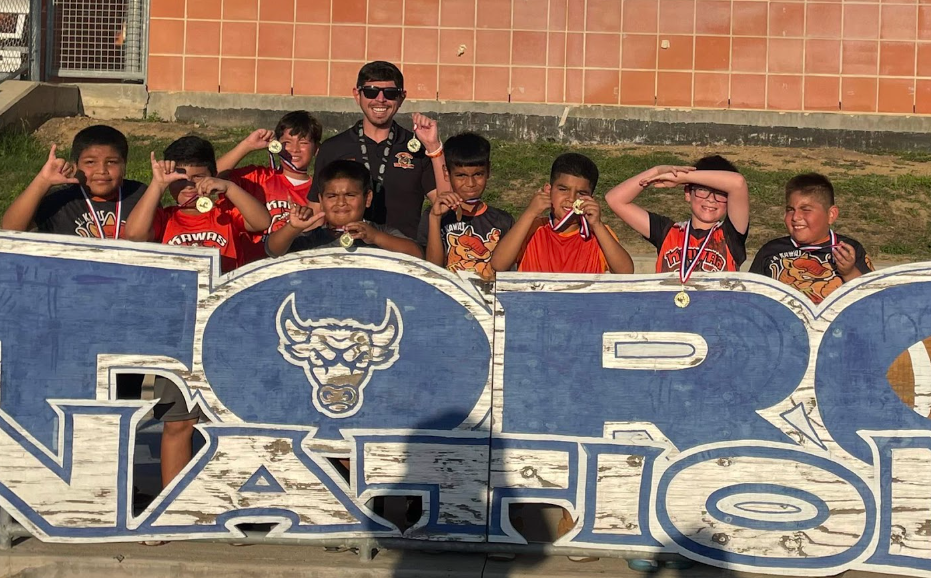 Today's theme for 📚Library Week📚 : "Snuggle Up With A Good Book". Our students celebrated by wearing pajamas to school today. Tomorrow's theme is "Become your favorite fictional character through reading.", where students can dress up as their favorite storybook character.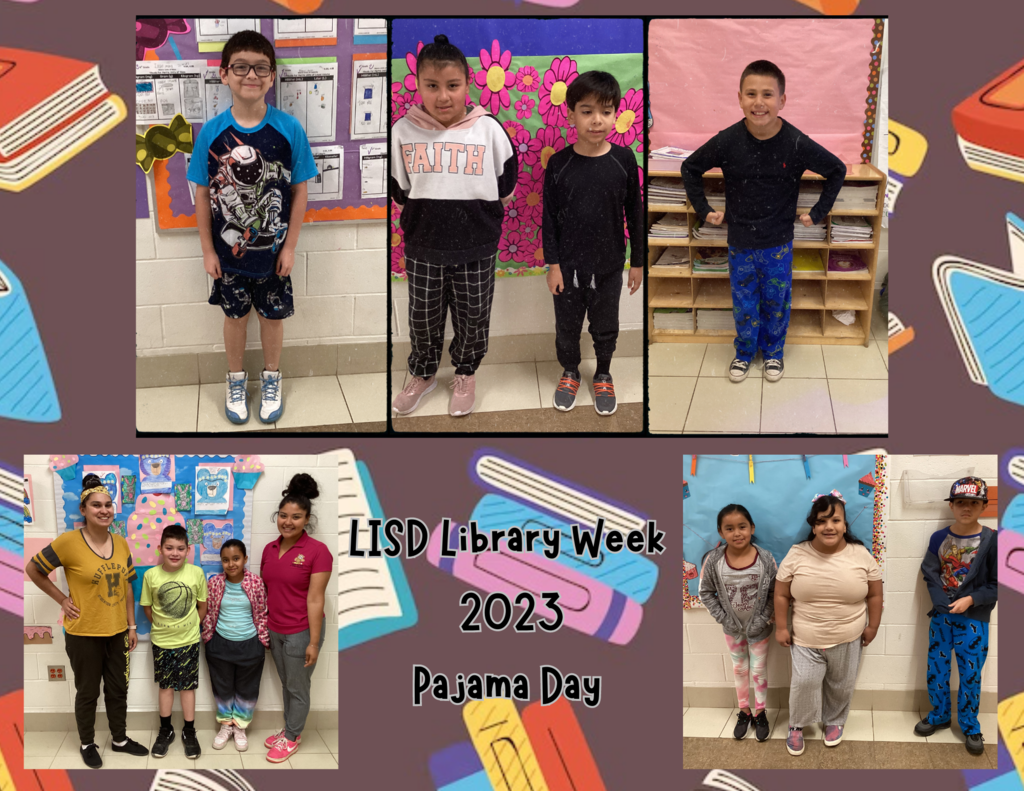 📚LISD's Library Week📚 kicks off this week! Please join us in celebrating each theme day in honor of our librarian and library assistant this Library Week!

Career Week was a success! Thank you to all our visitors for presenting to our students!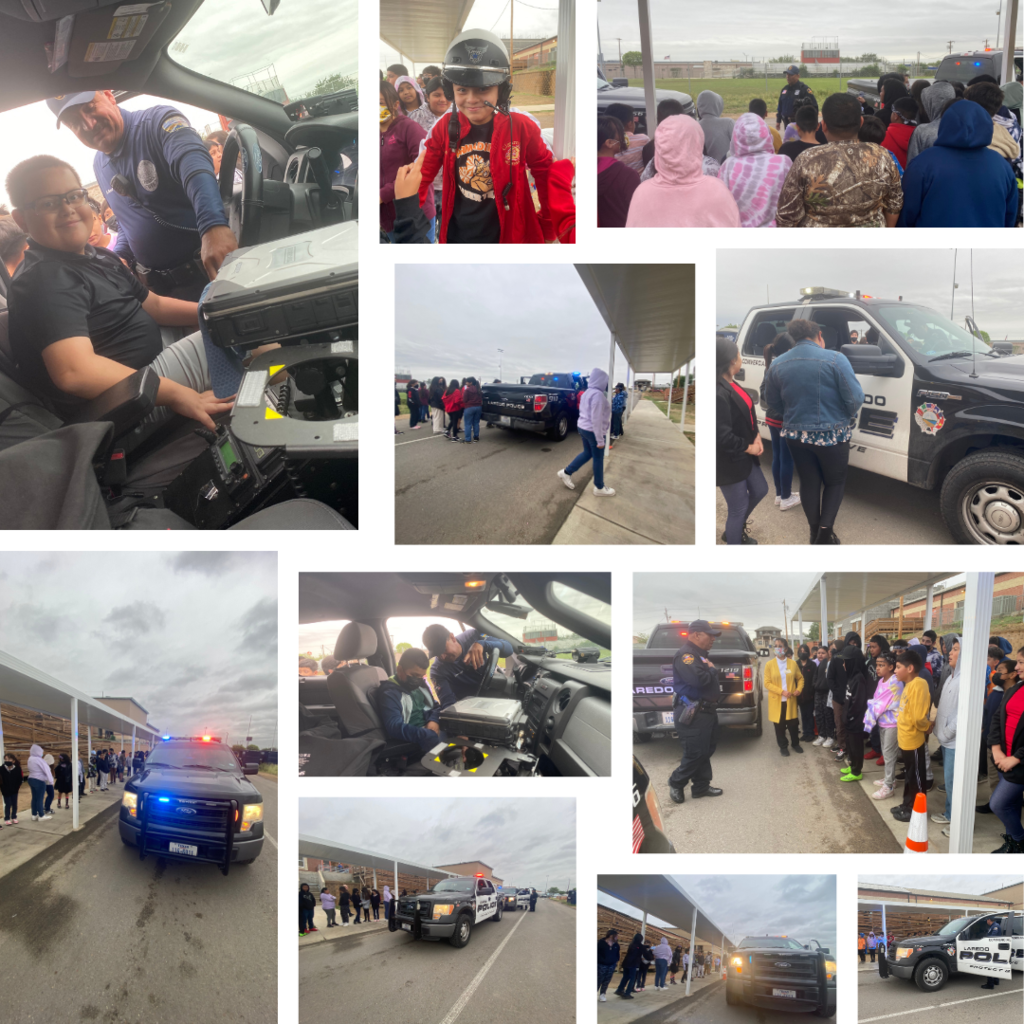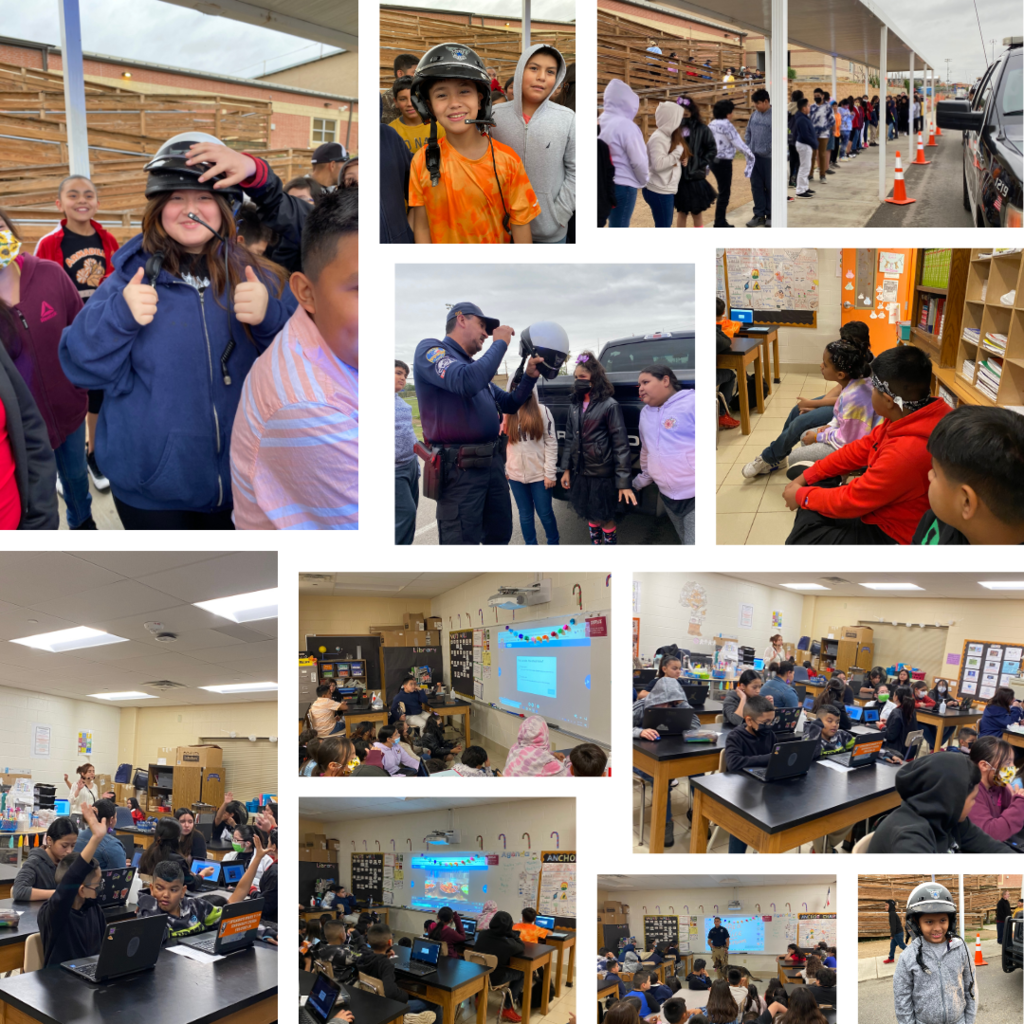 👏 5th grade Kawas students lead the way for our 3rd and 4th graders by presenting their research project on a career of their choice! 👏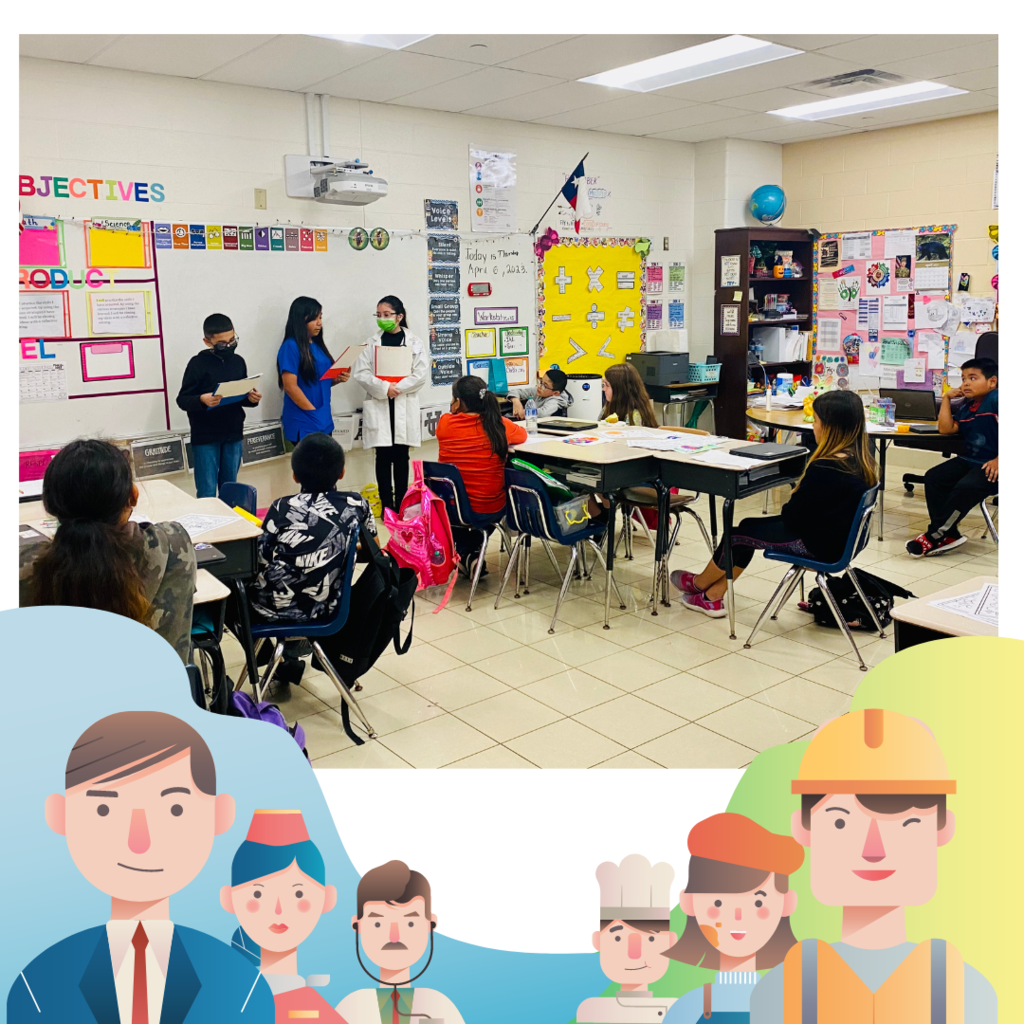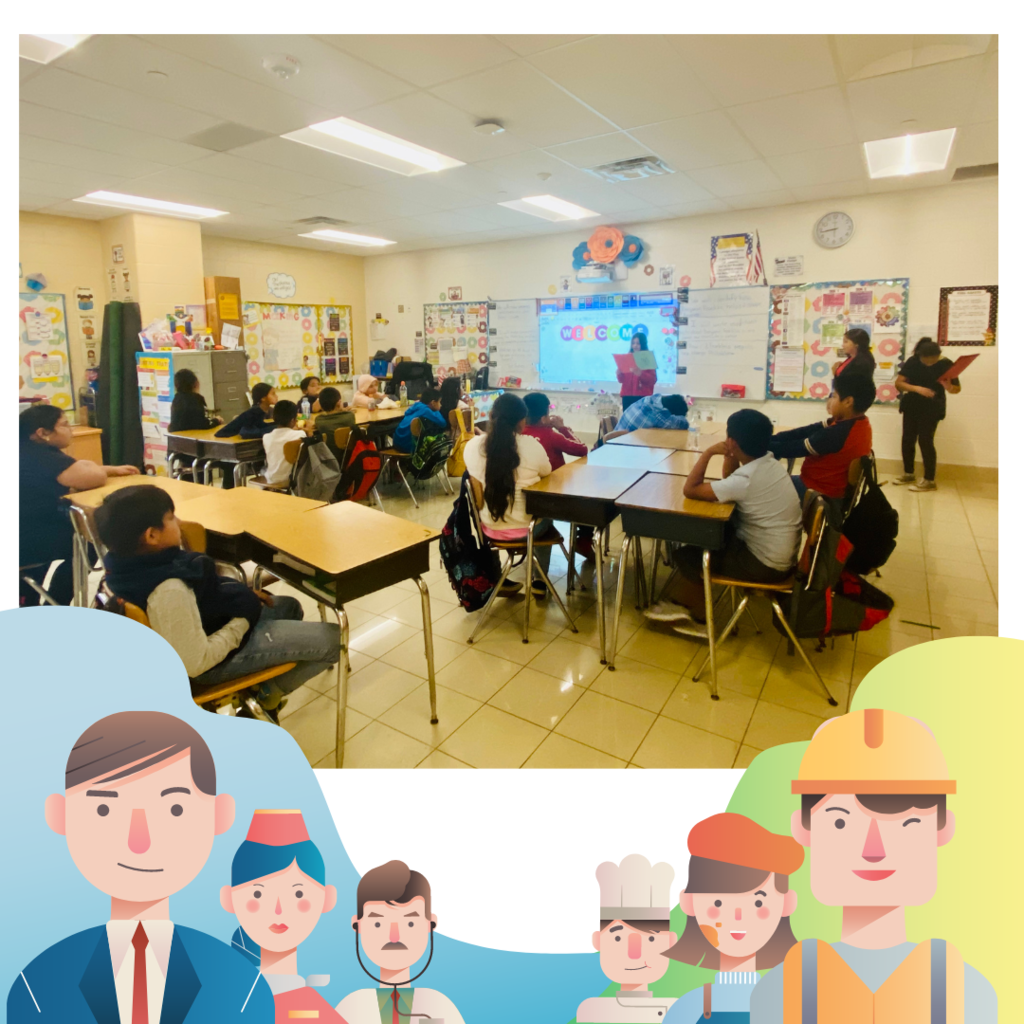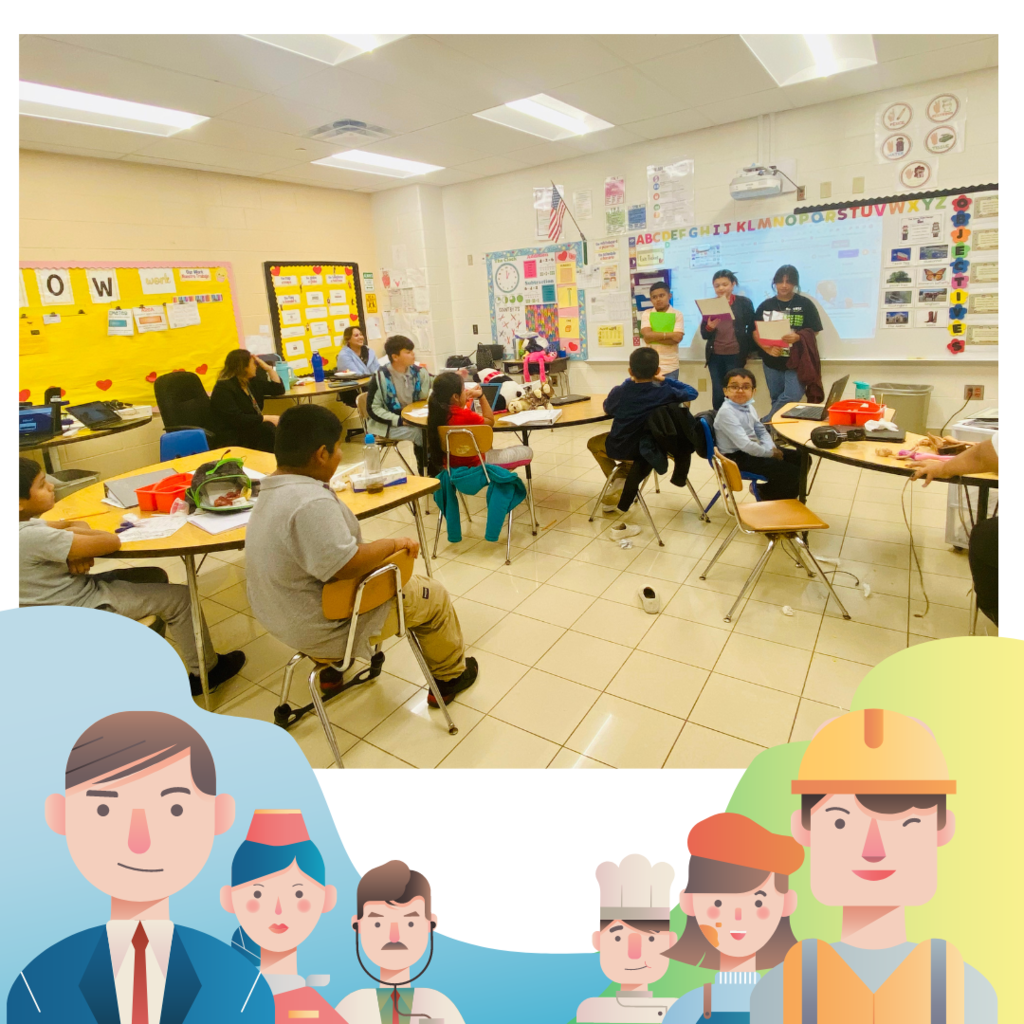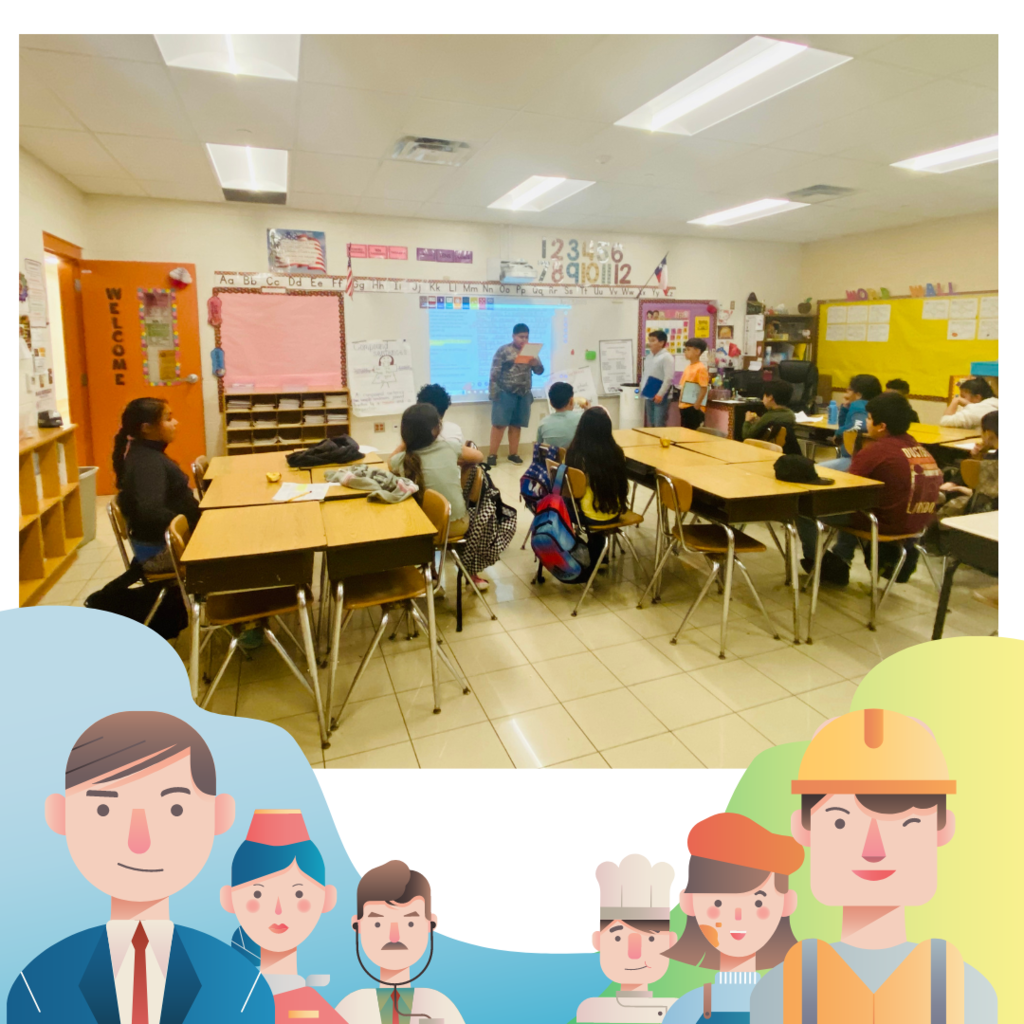 🐣🐇Early Release Reminder!🐣🐇 District Holiday on Monday April 10, 2023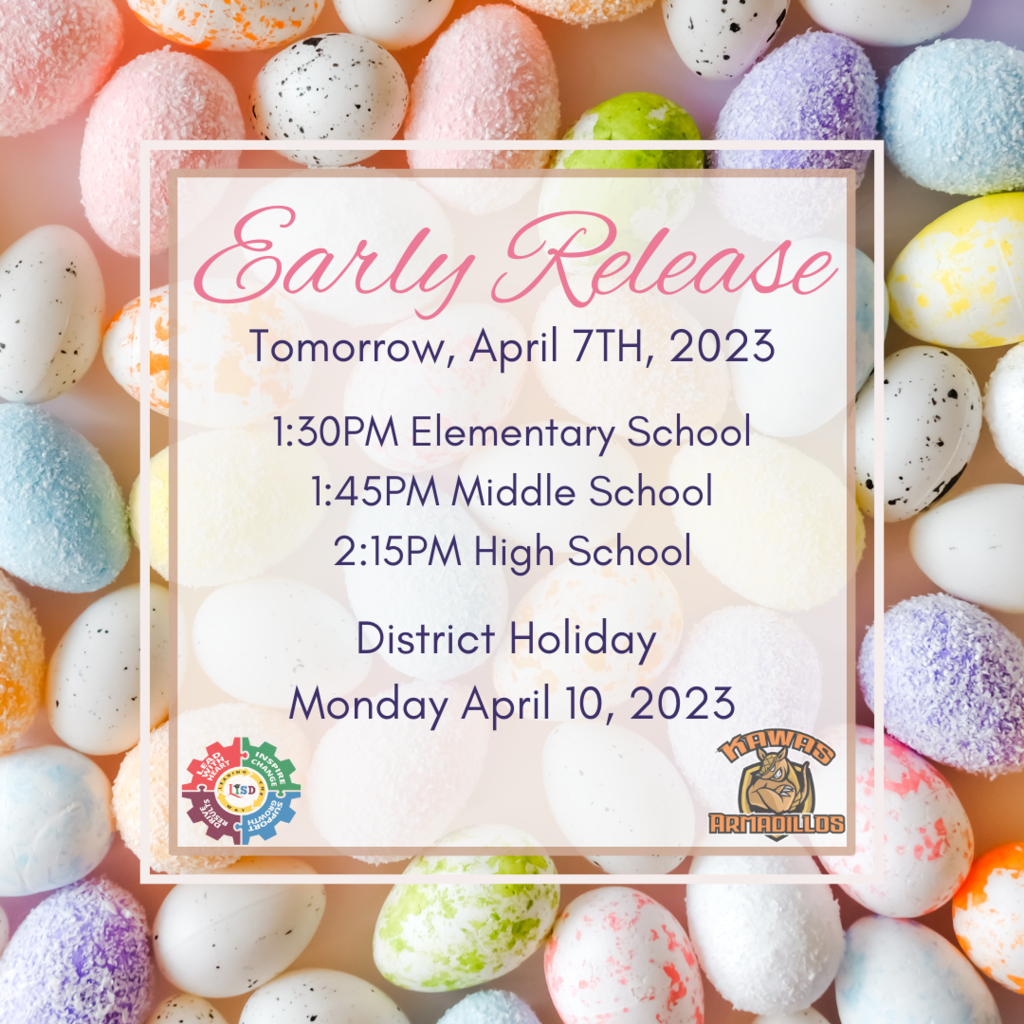 Day 4: Autism Rocks! 🎸🤘👩‍🎤👨‍🎤🌟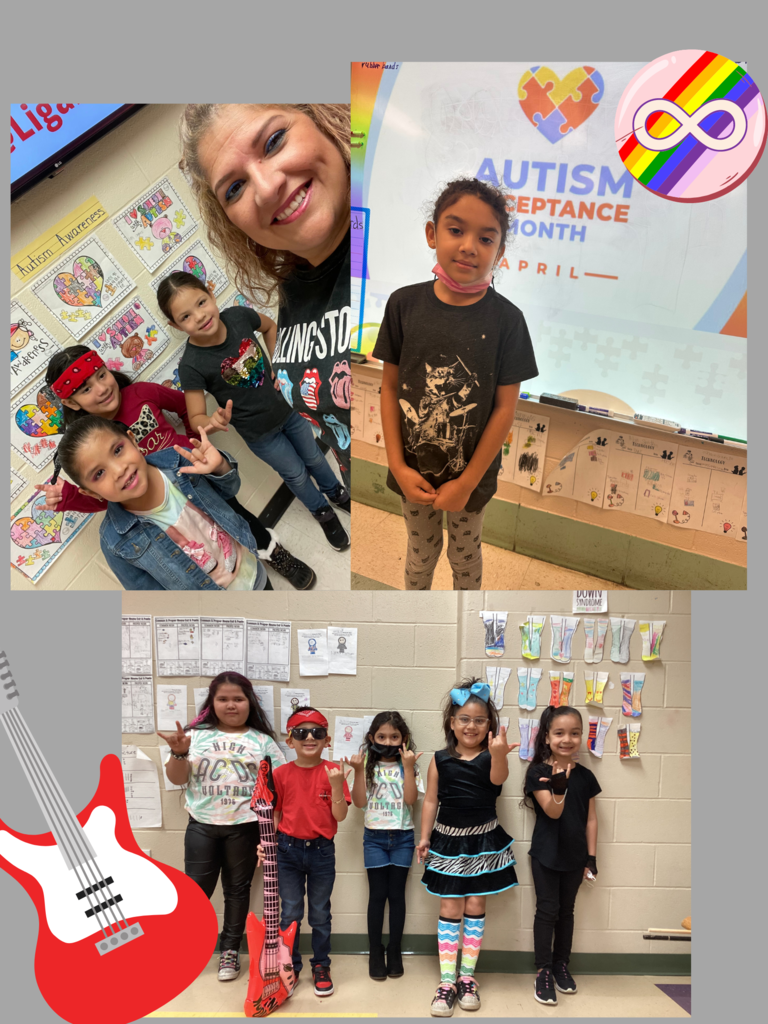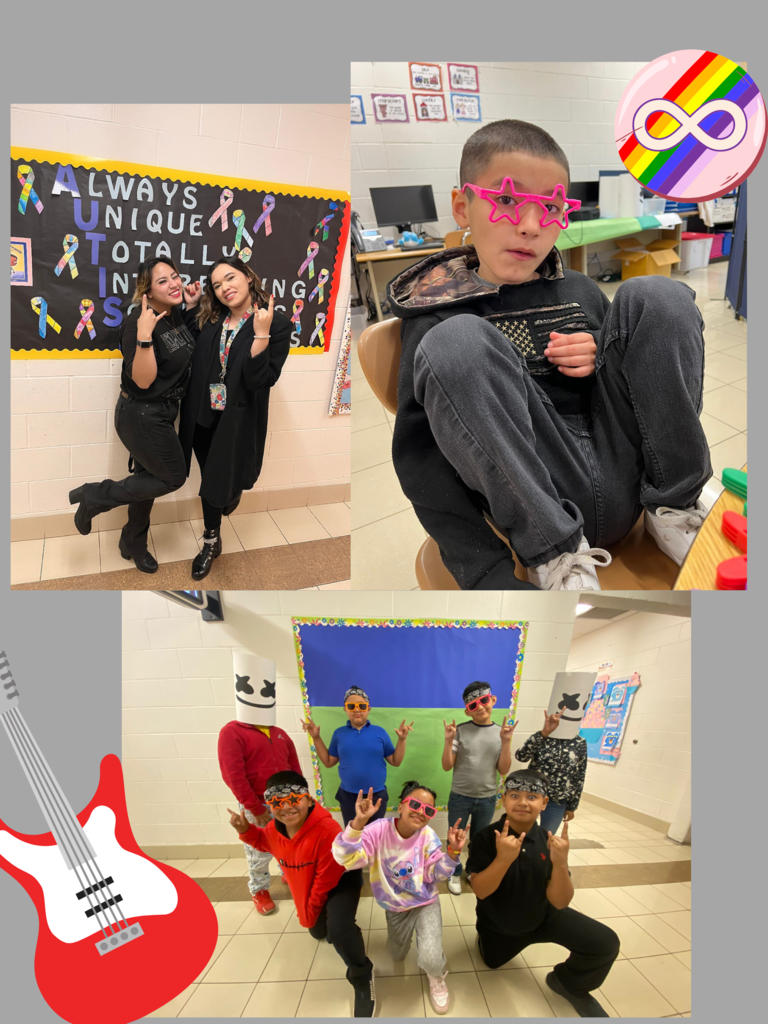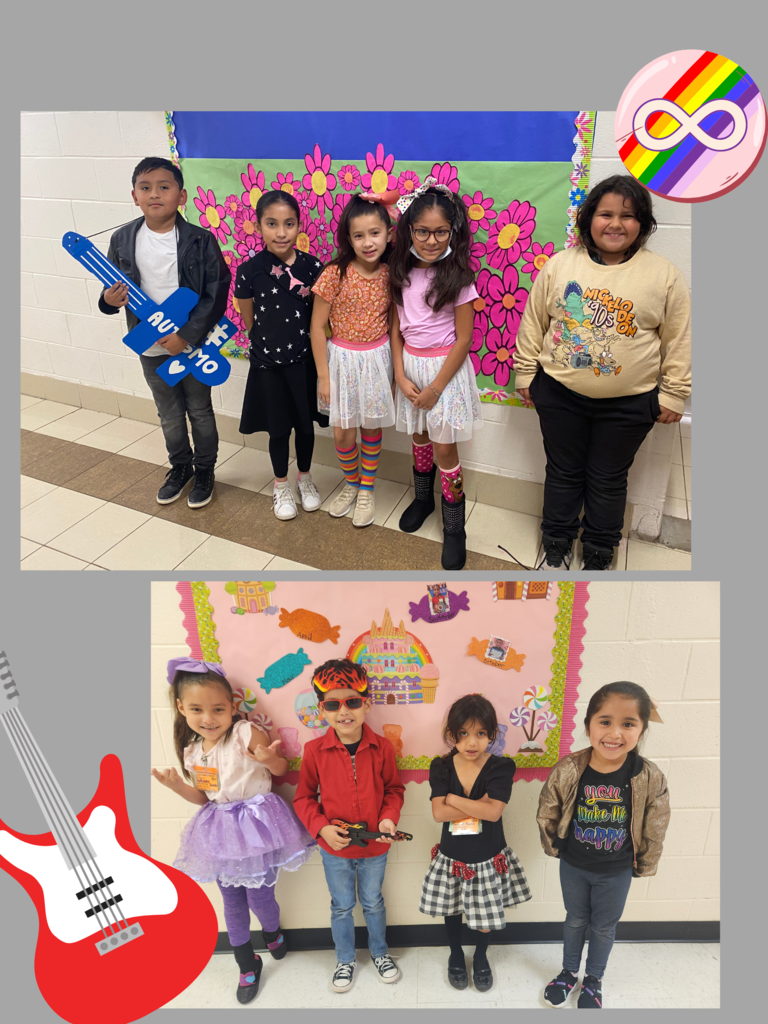 👒🎩Day 3 of Autism Awareness Week! 👒🎩