Welcome back students! 🏫 Classes will resume on Monday, January 9, 2023. We look forward to seeing you! 👩‍🏫

Ms. Loredo's and Ms. Herrera's classes wish you a Merry Christmas and Happy New Year!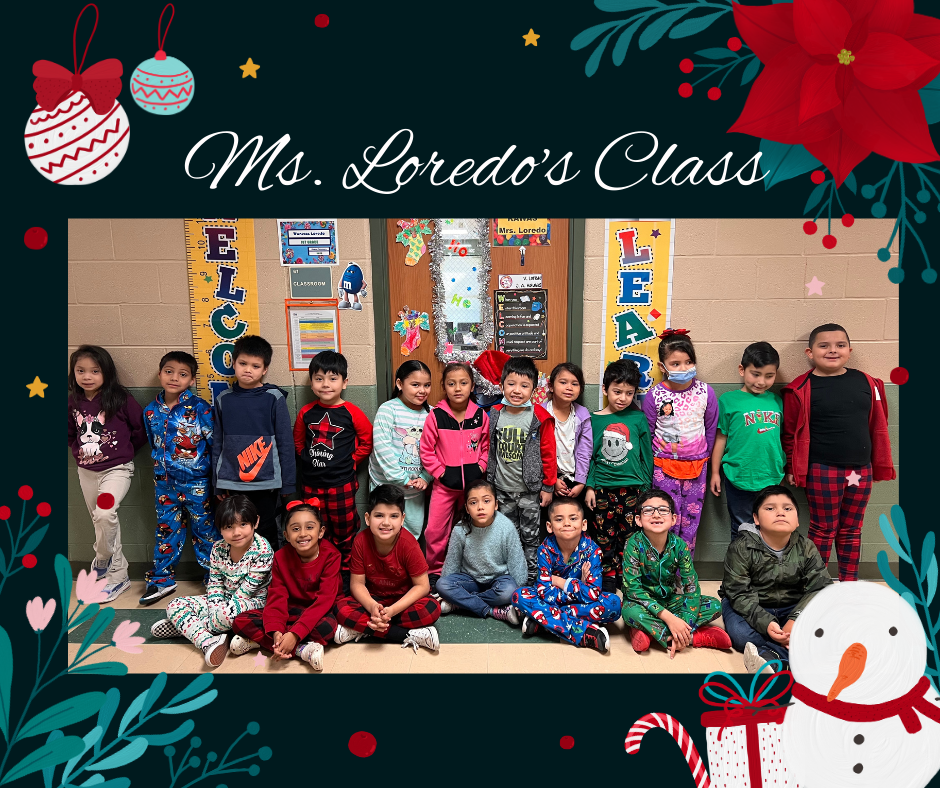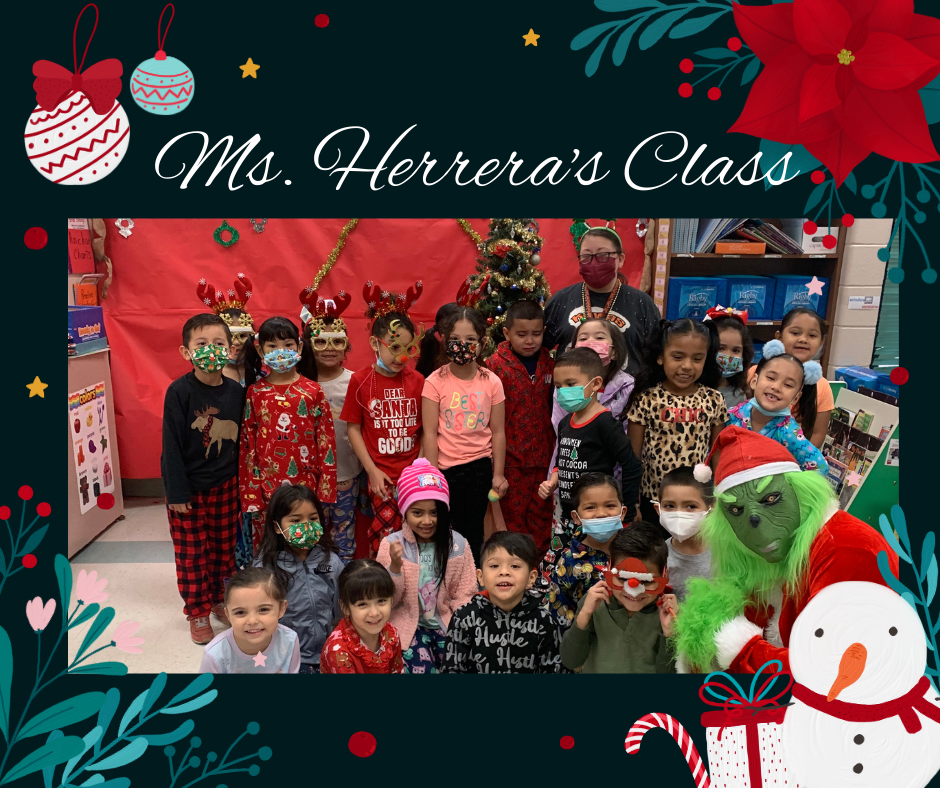 Last day before the Holiday break was Pajama Day. Kawas Elementary wishes you Happy Holidays! 🎄🎅🧡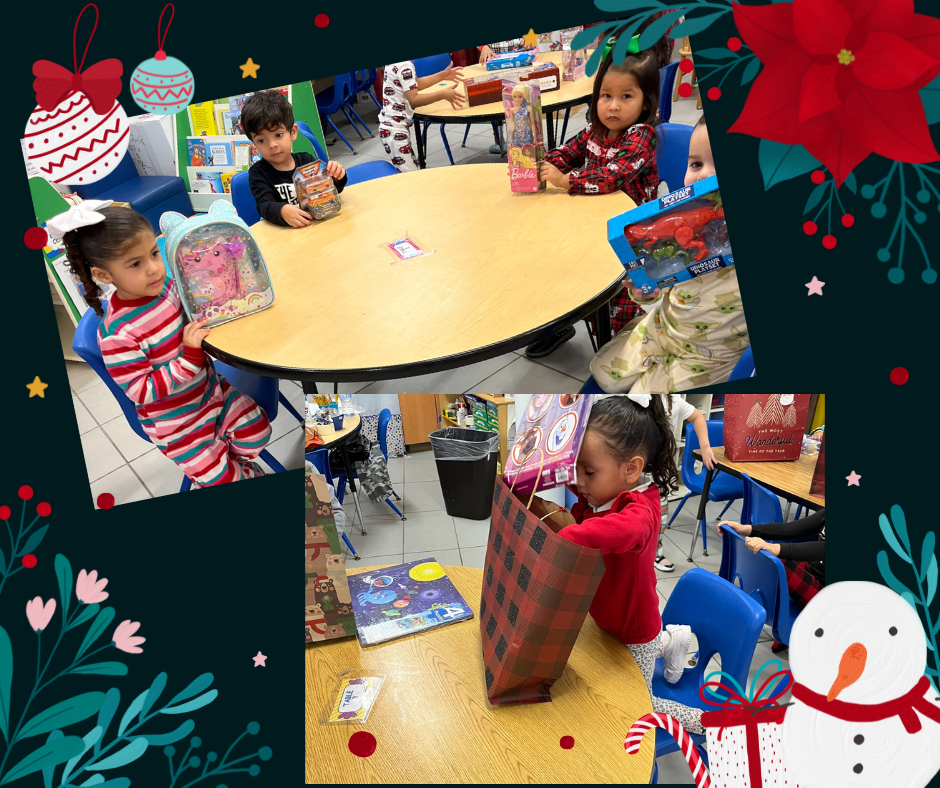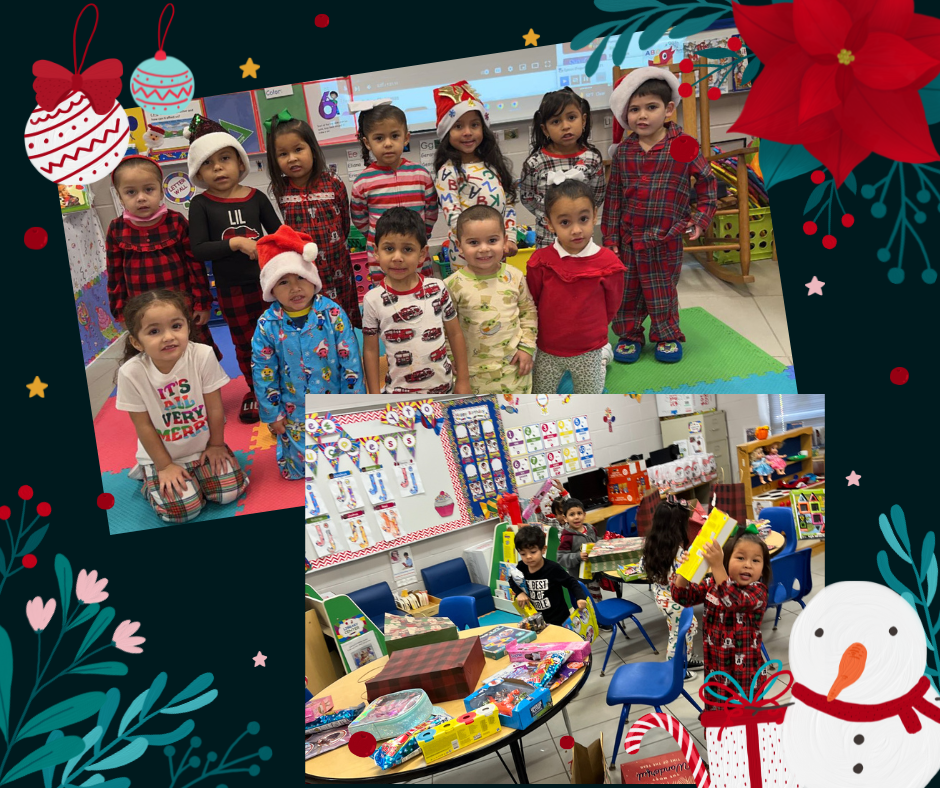 Support your local library branch during winter break! Lots of fun and free activities going on! #kawasleadswithheart 🧡🤍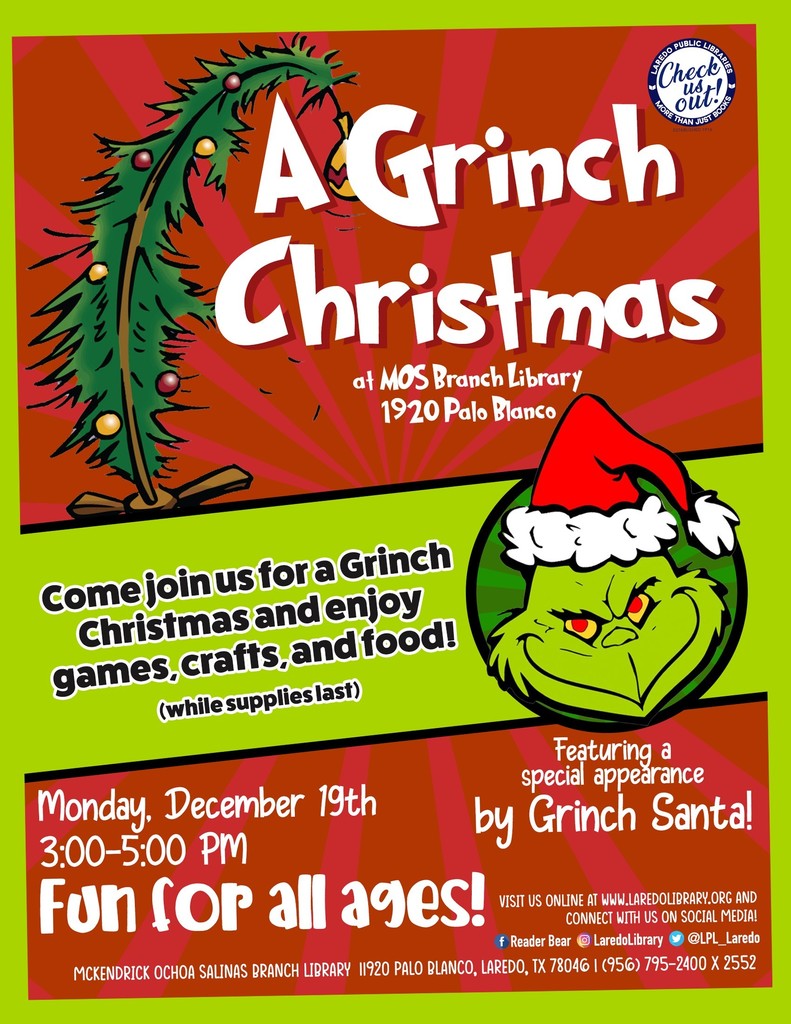 Our countdown continues! Today was Grinch Day at Kawas Elementary. 13 days left until Christmas! 🎄🎅🎁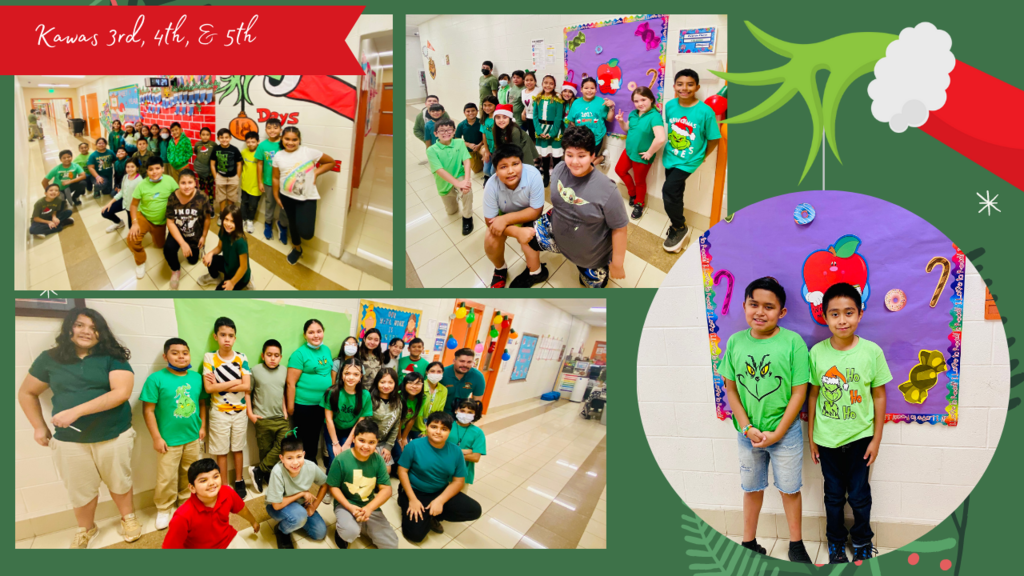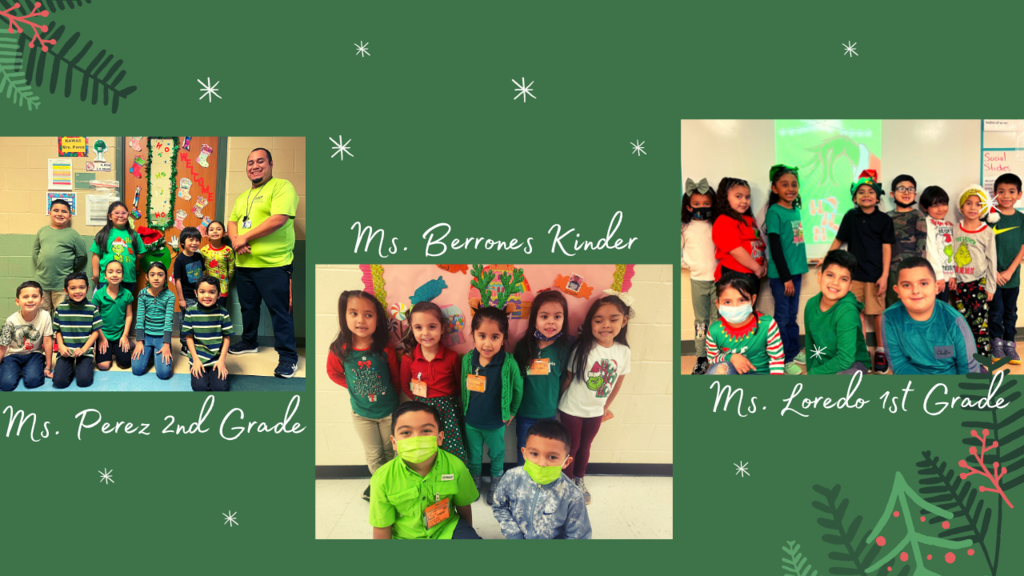 Computer Science Education Week ended strong here at Kawas Elementary as students explored activities in Google Santa Tracker for Fantasy Friday as well as more coding activities! 💪😎💻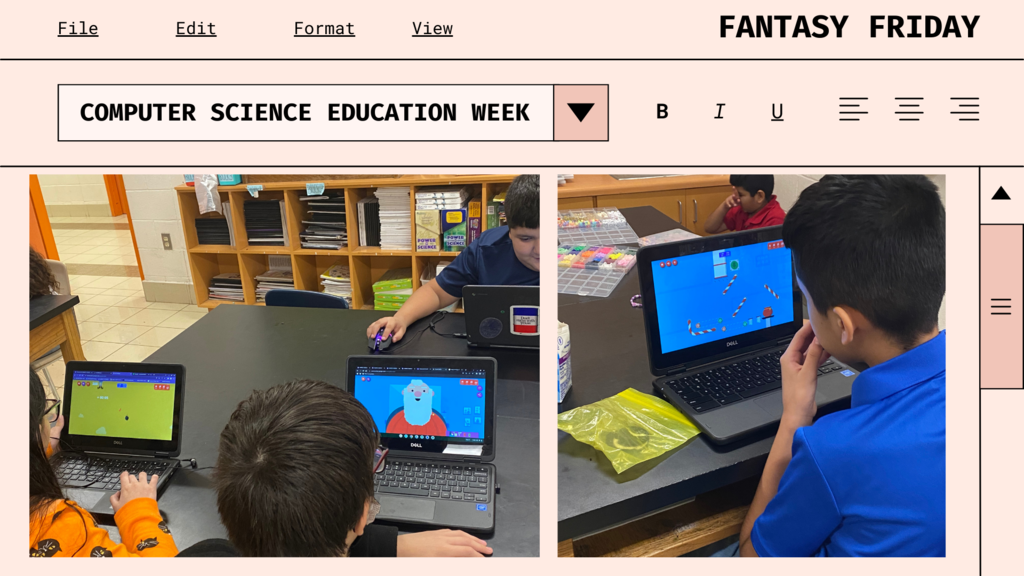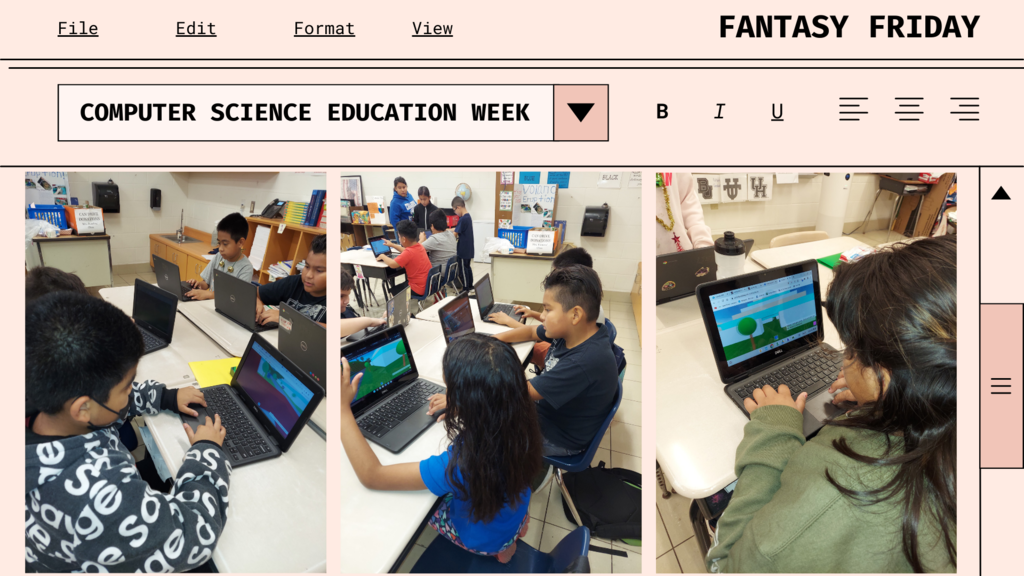 🔔 Day 5 and Kawas Elementary is jingling their way into the weekend! 🔔 Our countdown will continue on Monday. Don't forget to wear Green for Grinch Day! 🎄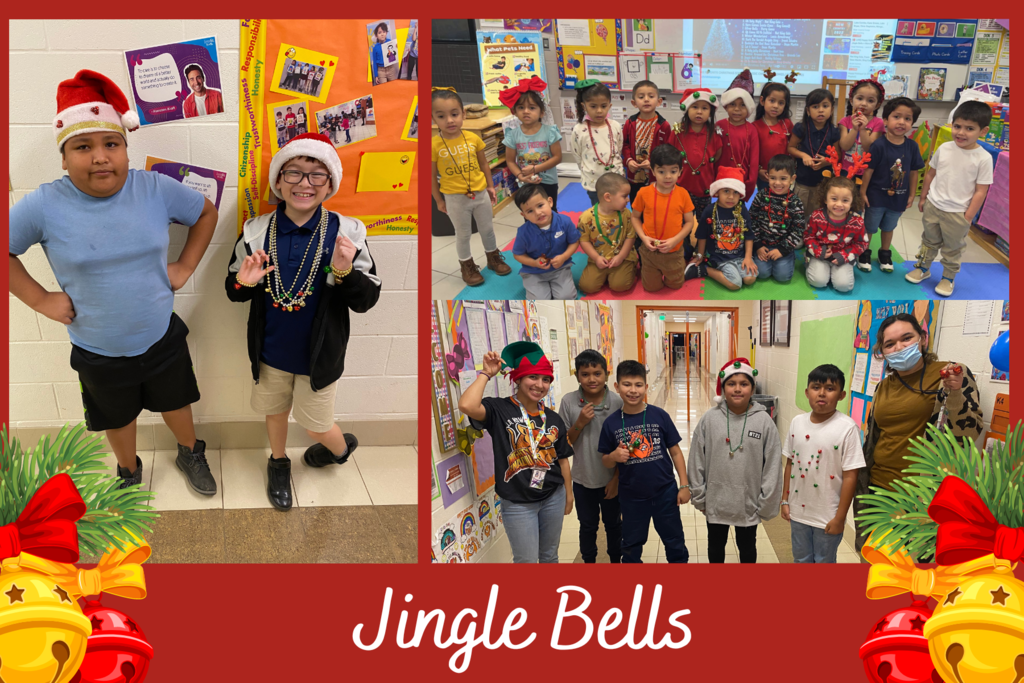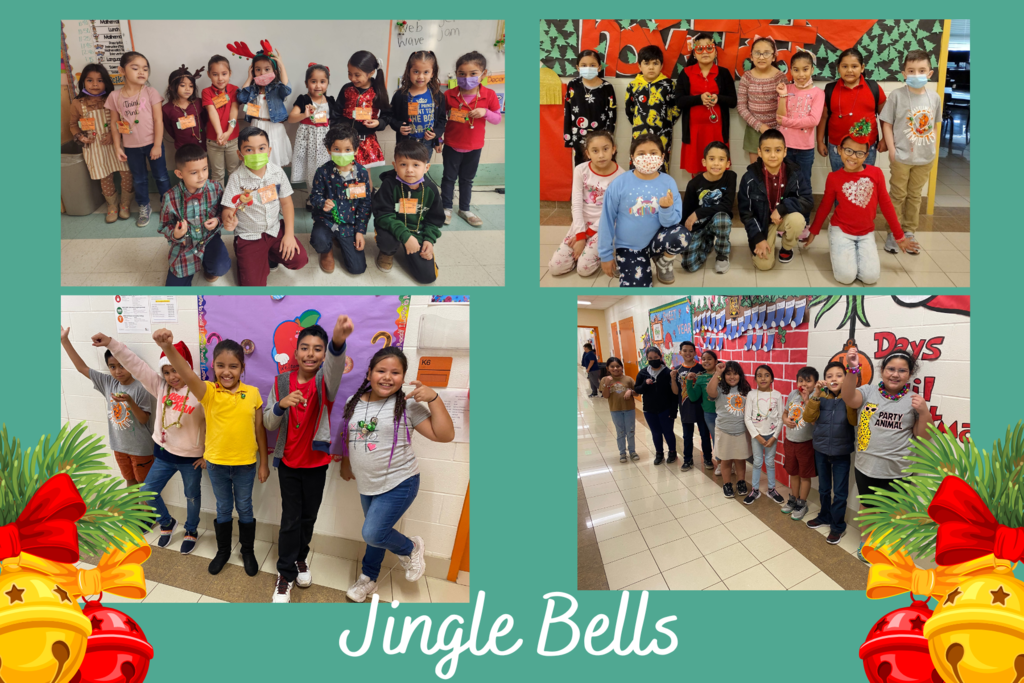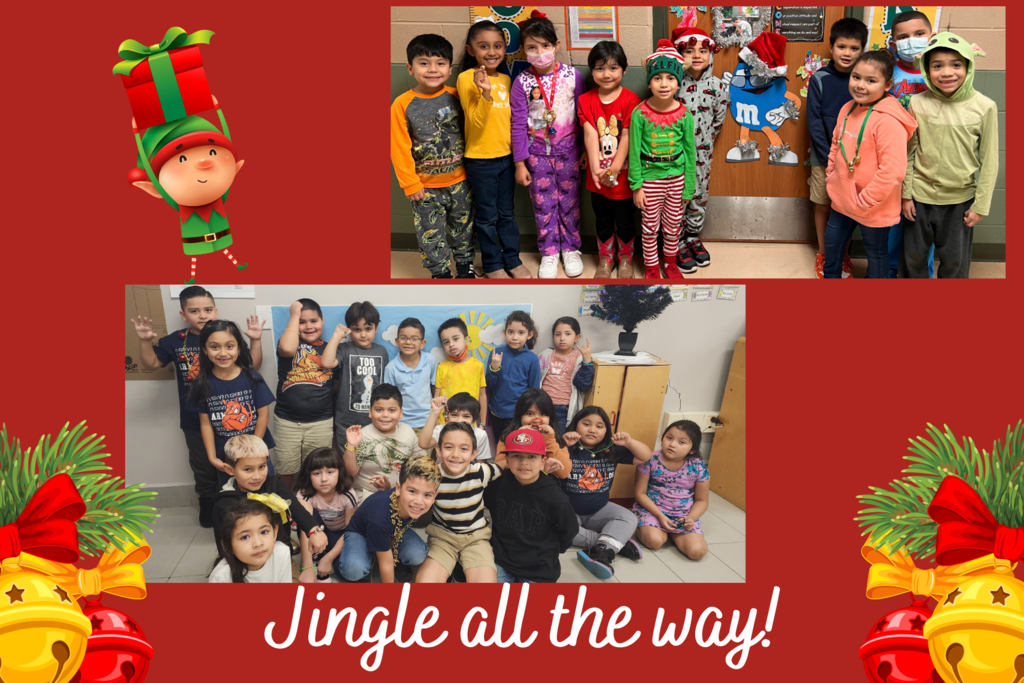 17 days left until Christmas! We were Mad about Plaid today here at Kawas Elementary. Let the countdown continue! 🎅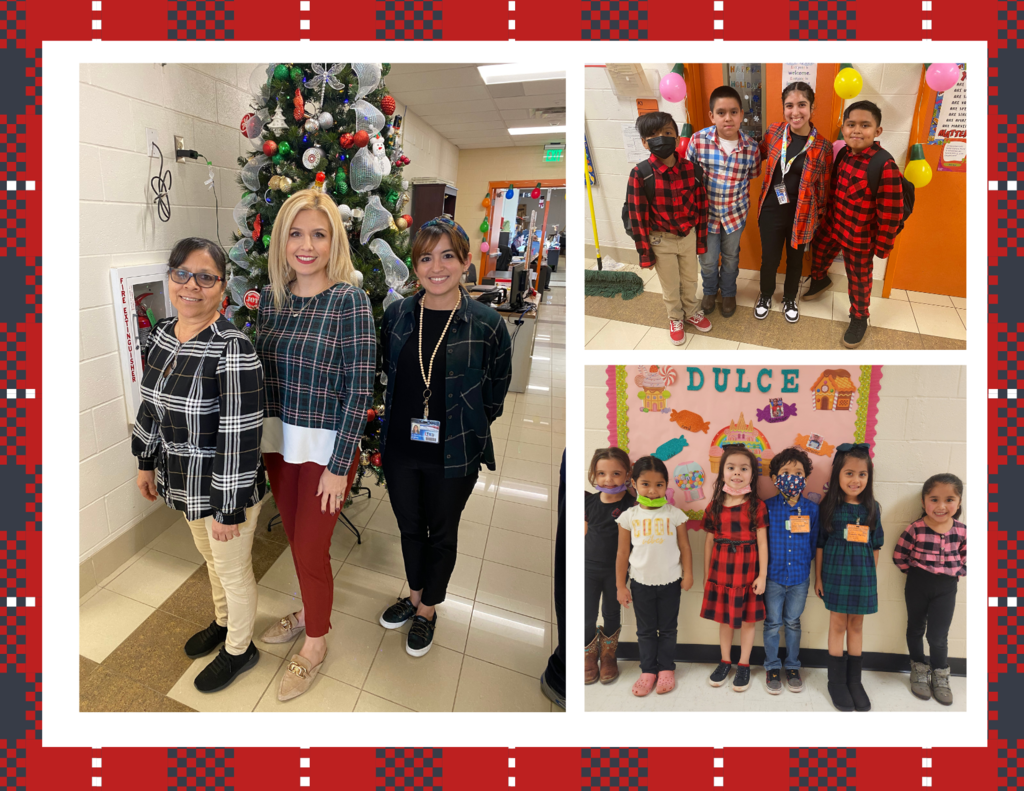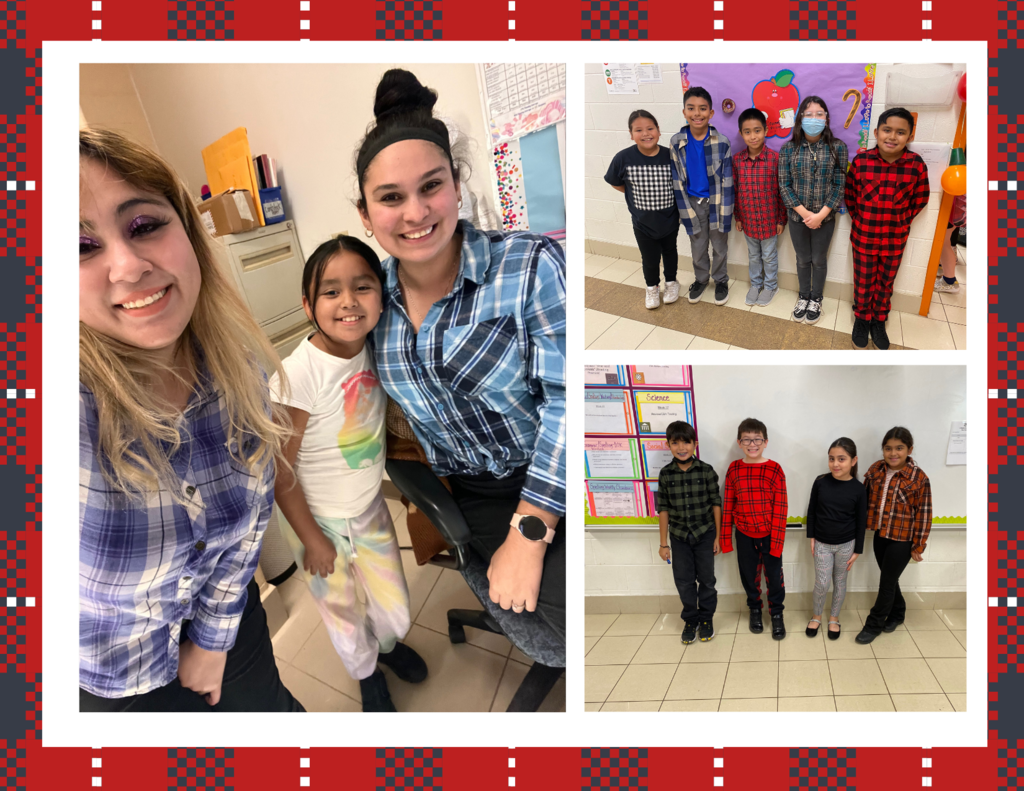 It is day 3 of our Kawas Christmas countdown!🎅 Students and staff are showing their holiday spirit through their Ugly Christmas Sweaters. 🎄 18 left until Christmas!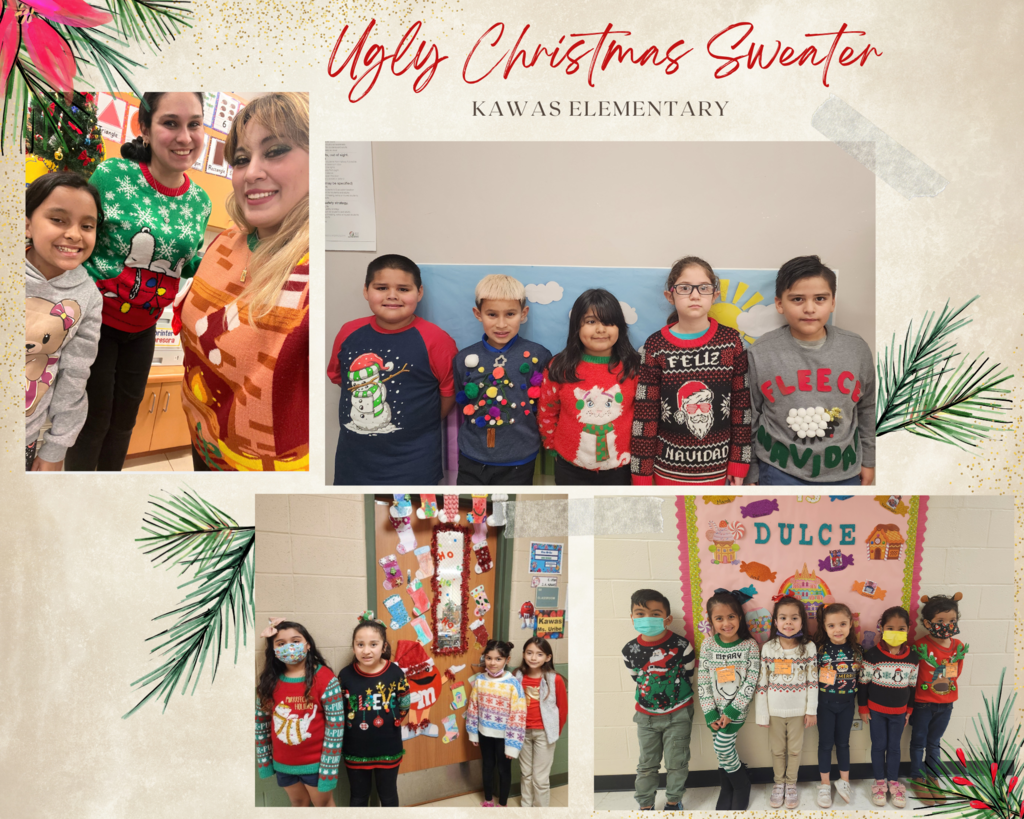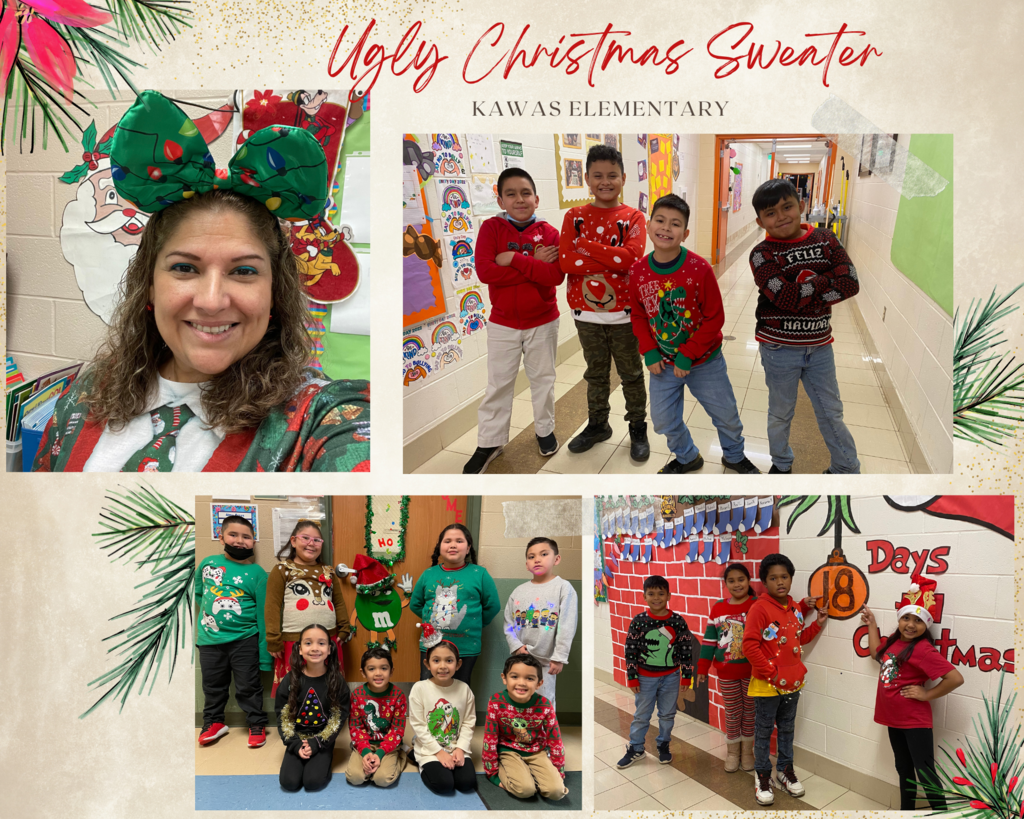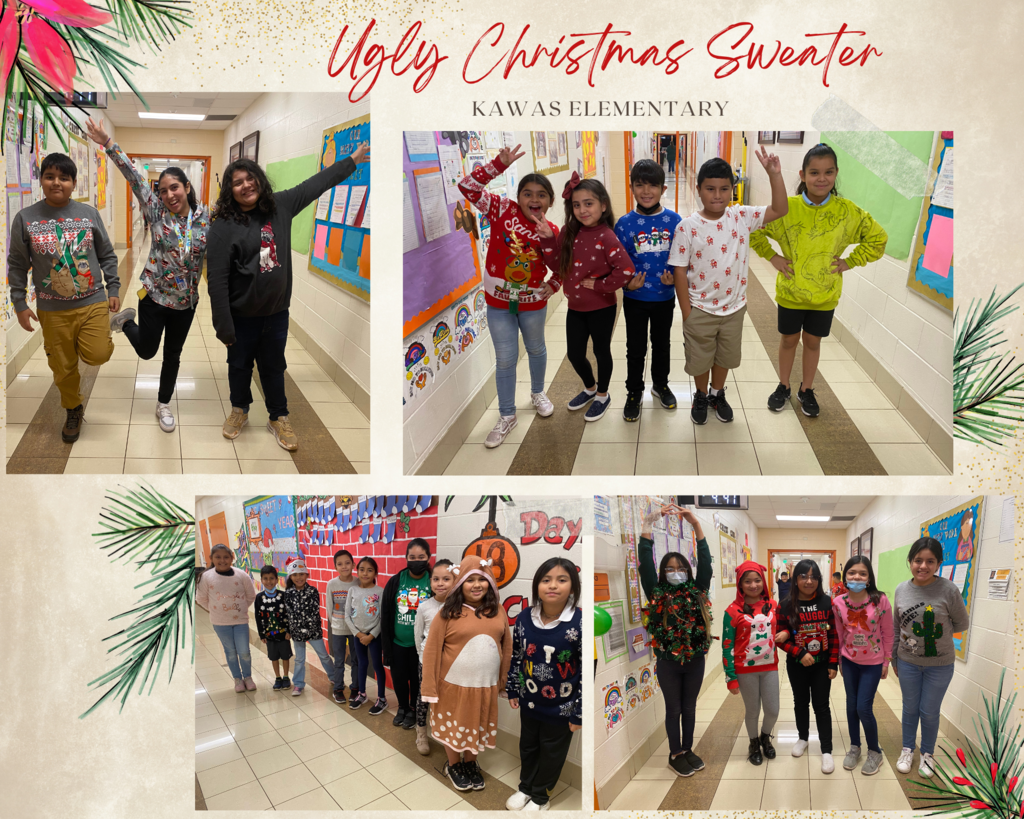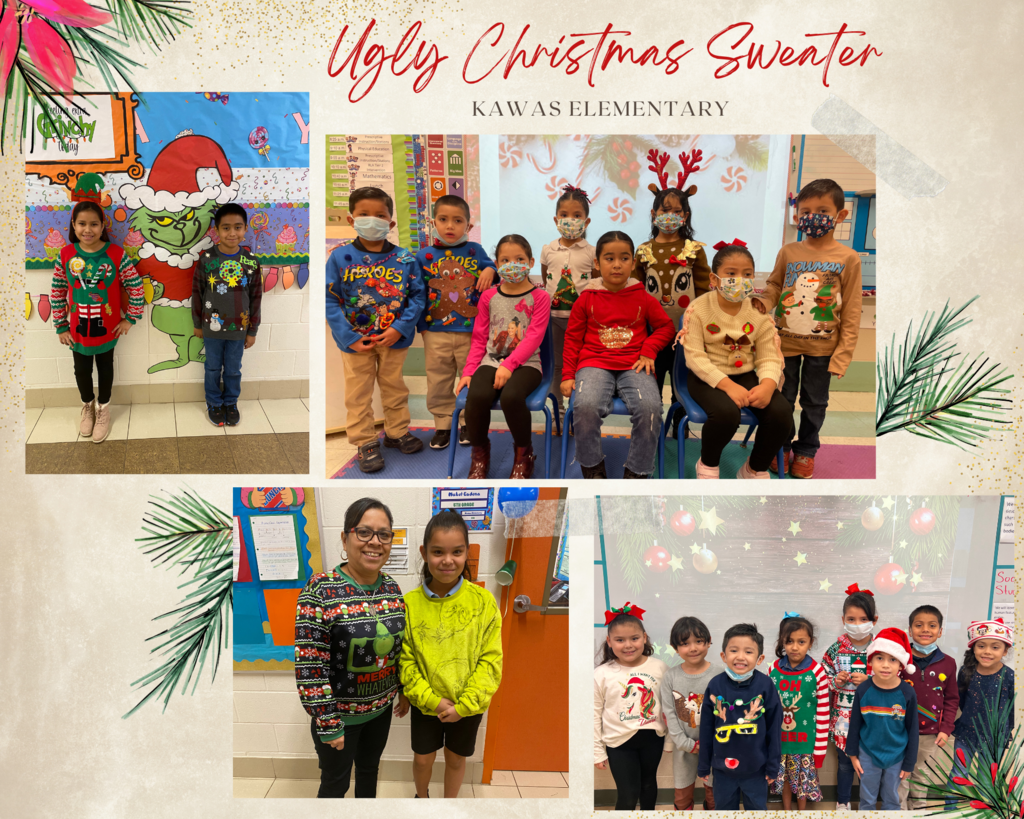 FRIDAY, DECEMBER 16, 2022 - STUDENT EARLY RELEASE SCHEDULE · 1:30 PM Elementary School Students · 1:45 PM Middle School Students · 2:15 PM High School Students This schedule includes all LISD Early College, Magnet School, and Valdez High School students.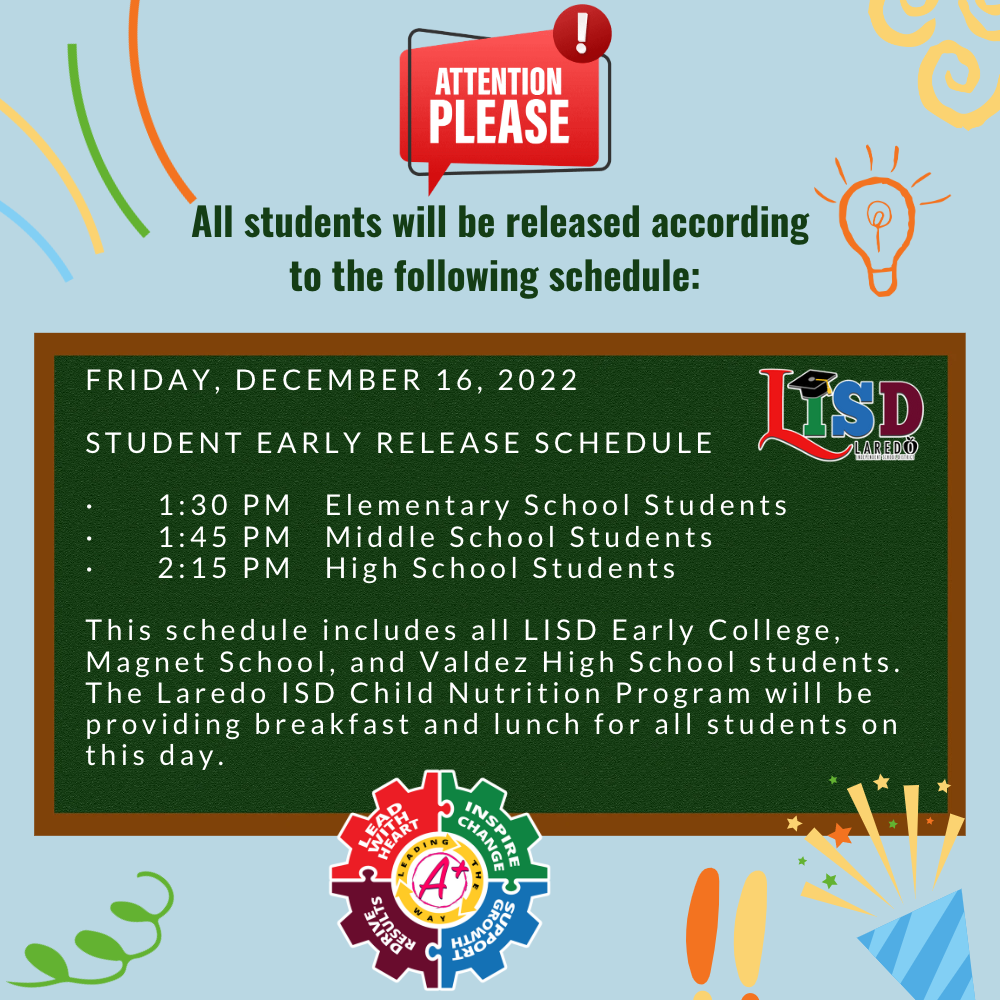 Our top AR students had a blast during our 🎄Movies with Santa 🎅field trip sponsored by our LISD Library and Media Services Dept. Congratulations to our students for earning this recognition! #kawaspride 🧡🤍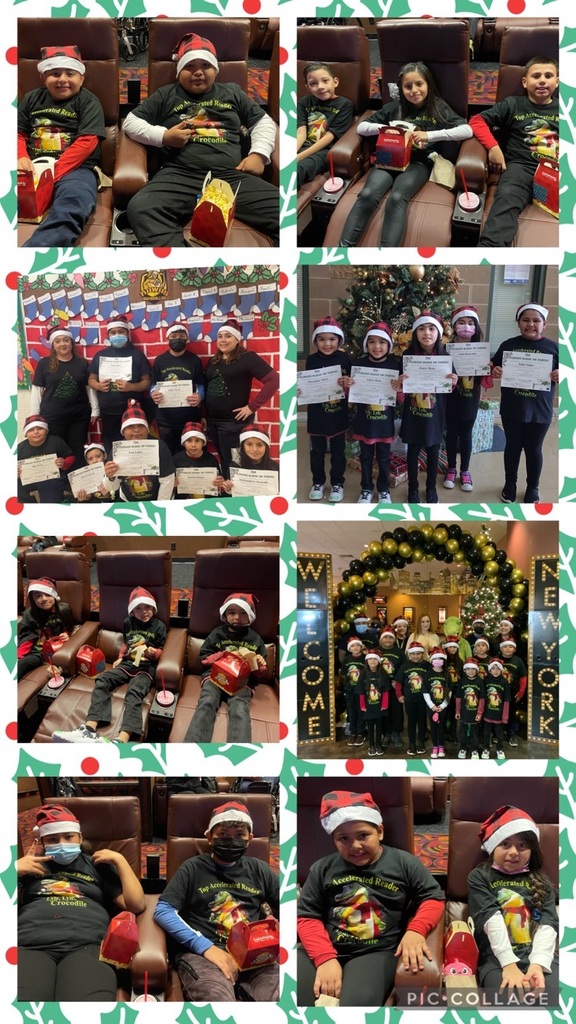 Students did an awesome job coding during the Kawas Elementary Code-A-Thon. Congratulations to our top 3 students! Way to go Armadillos!!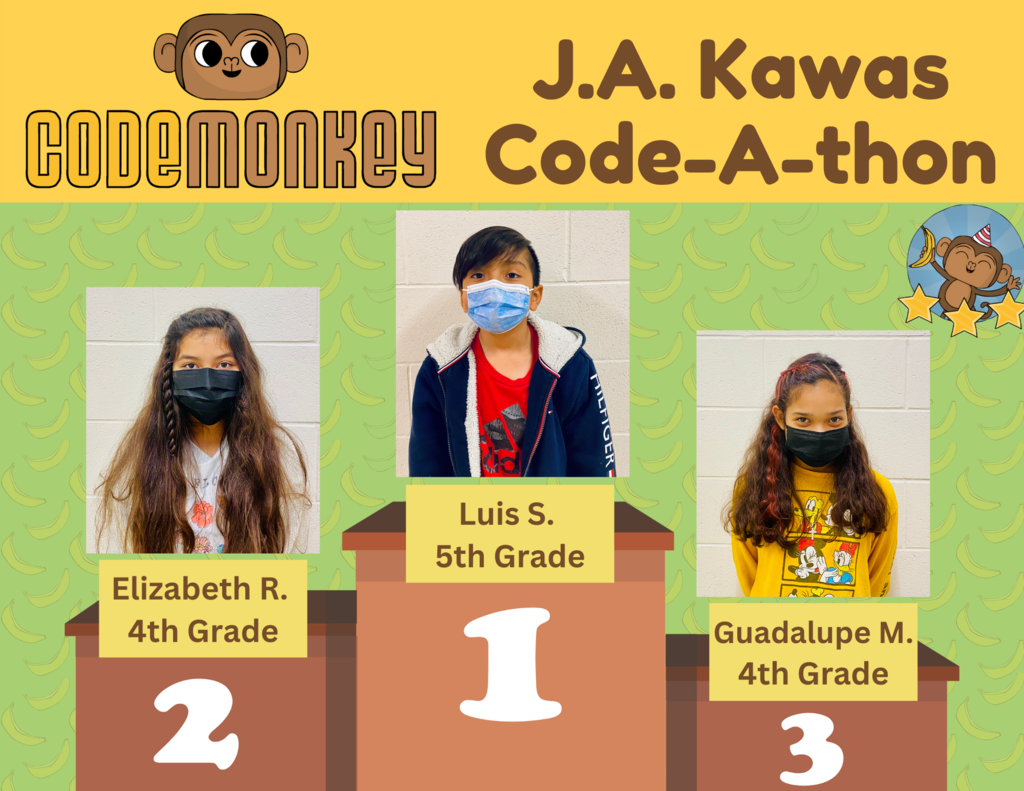 A BIG congratulations to our assistant principal Jamie Vargas and our bilingual clerk Sandra Garza! 👏 They were both recognized at this month's bilingual meeting for doing an outstanding job in ensuring student success. #kawaspride 🧡🤍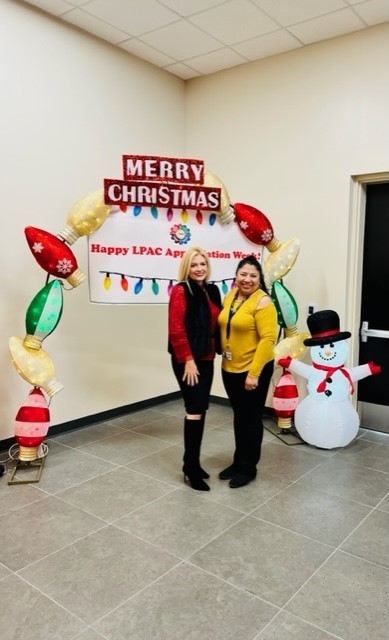 Open House will be tomorrow. Report cards will be distributed. Please note specific times/locations for parents who wish to participate in Reading with a Loved One.
Ms.Ramirez's 4th grade class really enjoyed Children's Book Week this week. They chose their favorite spot in class to sit and read their favorite books shared by their teacher, from other classmates or books brought from home or our nearby library branch. #kawaspride 🧡🤍

Happy Veteran's Day
Happening this Saturday! Lots of parent information booths will be available with various LISD departments sharing useful resources and educational tips for all families. Don't miss out!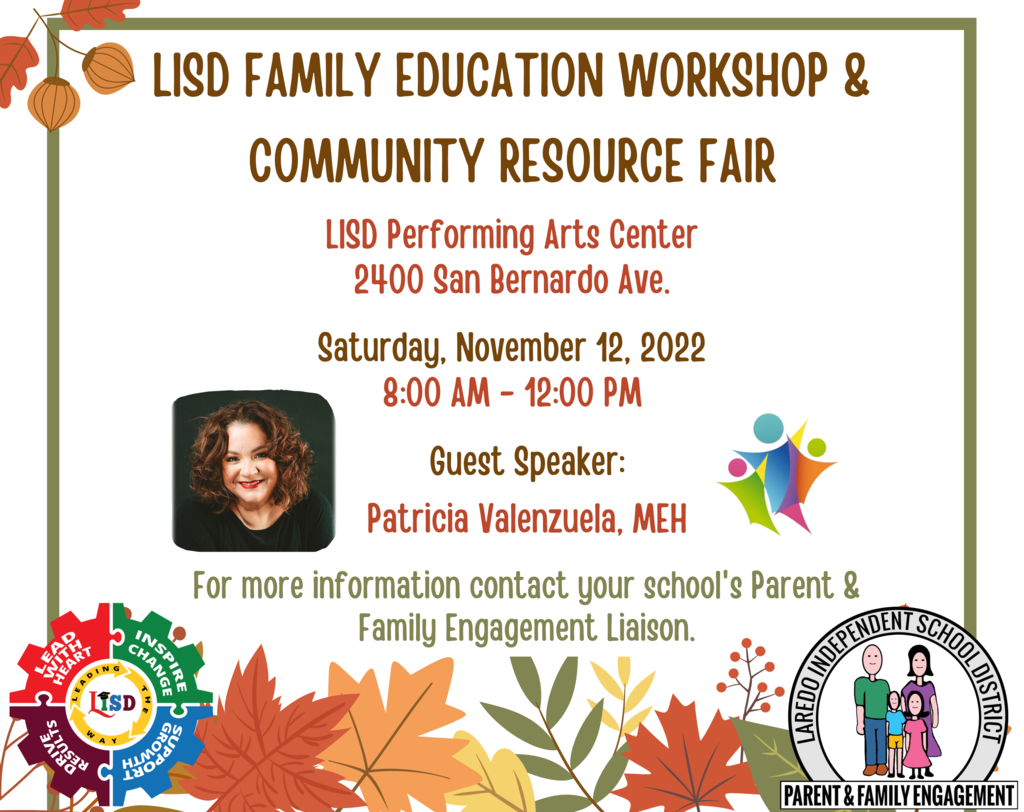 Next week is 📚Children's Book Week📚. We encourage all students to bring their favorite book to read, share or talk about with their class.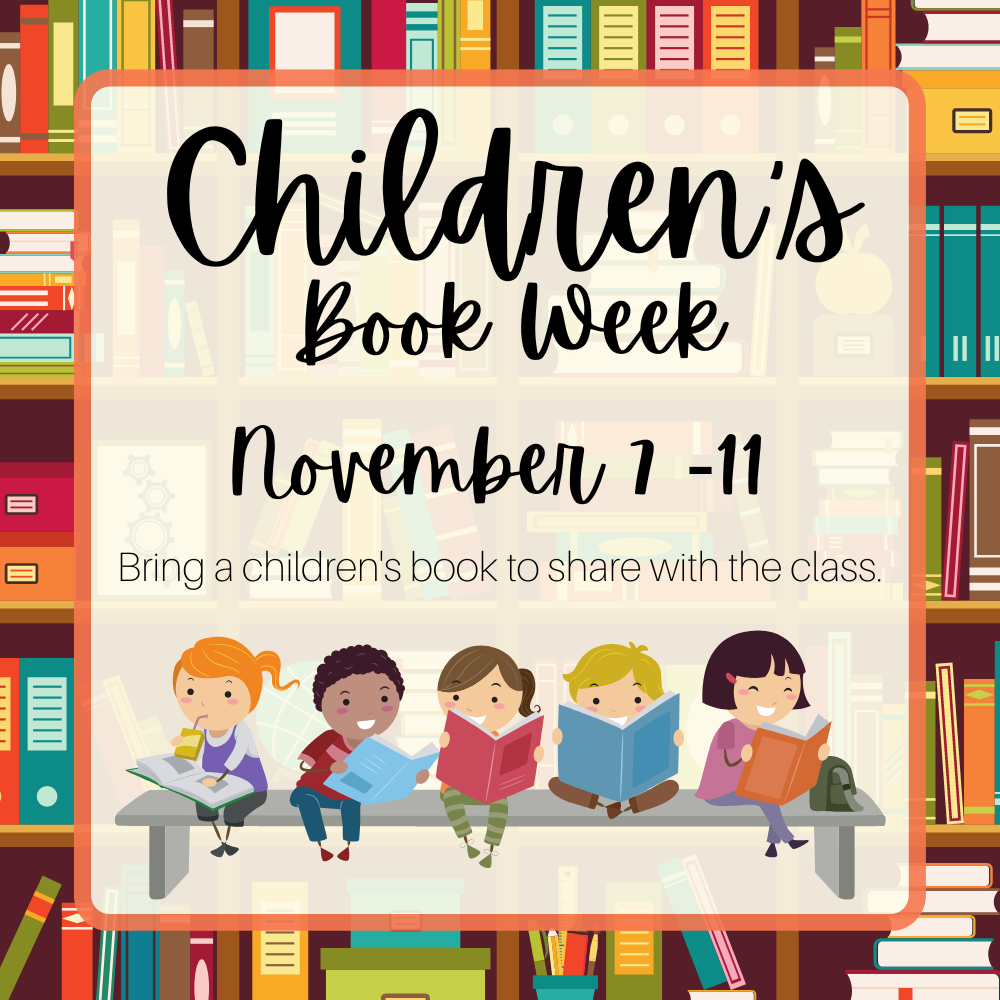 Nixon vs Martin tickets – limited number of tickets available. GoFan Online ticket purchase is recommended to facilitate entrance and guarantee a ticket. Game is scheduled for Saturday November 5, 2022 – kickoff is at 7pm
The LISD Child Nutrition Department held the first Elementary Menu Advisory Committee (EMAC) Meeting this week at the Sanchez/Ochoa Elementary School Cafeteria. LISD elementary students from all campuses who are members of the EMAC taste tested and rated several new menu items that will be considered for next year's school menu. Some of the menu items that 138 students sampled included ultra-bean and chorizo burrito, blueberry muffin, breakfast pizza, pop tarts, boneless chicken chunks, nacho chips with cheese sauce, graham cracker snack, flavored popsicles, and much more. During the year the students will assist with evaluating food items, discuss cafeteria dining issues, advocate for their peers, and help plan menus. Earlier this month LISD secondary students participated in the Secondary Menu Advisory Committee (SMAC) Meeting at the Trevino Magnet School cafeteria.