🎂🎉Happy Birthday to our wonderful custodian Lala! 🎂🎉

Our AMAZING counselor received a lot of love this week. Happy Counselors week Ms. Martinez! We appreciate everything you do for us. 💖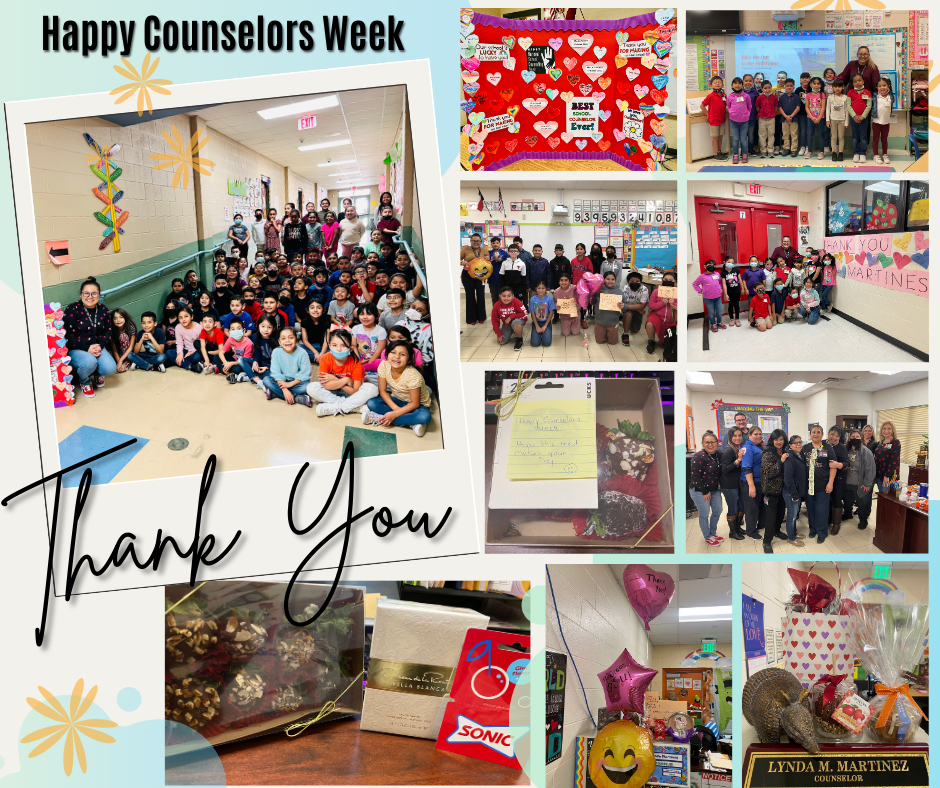 Attention Parents: Tutorials will be cancelled for next week.

Join Us! 📚🎲❤Family Reading Night📚🎲❤

❤ National Wear Red Day: Today many of us showed our support for Heart Disease awareness ❤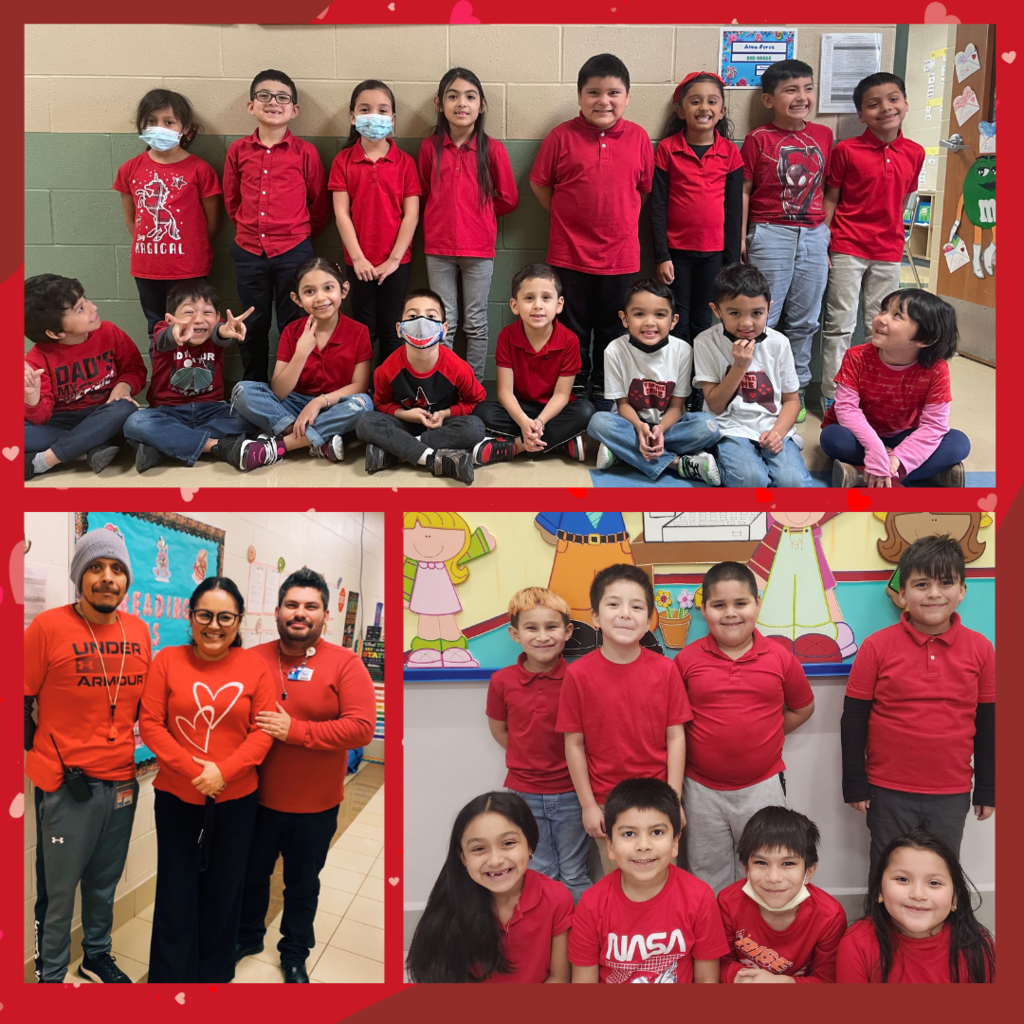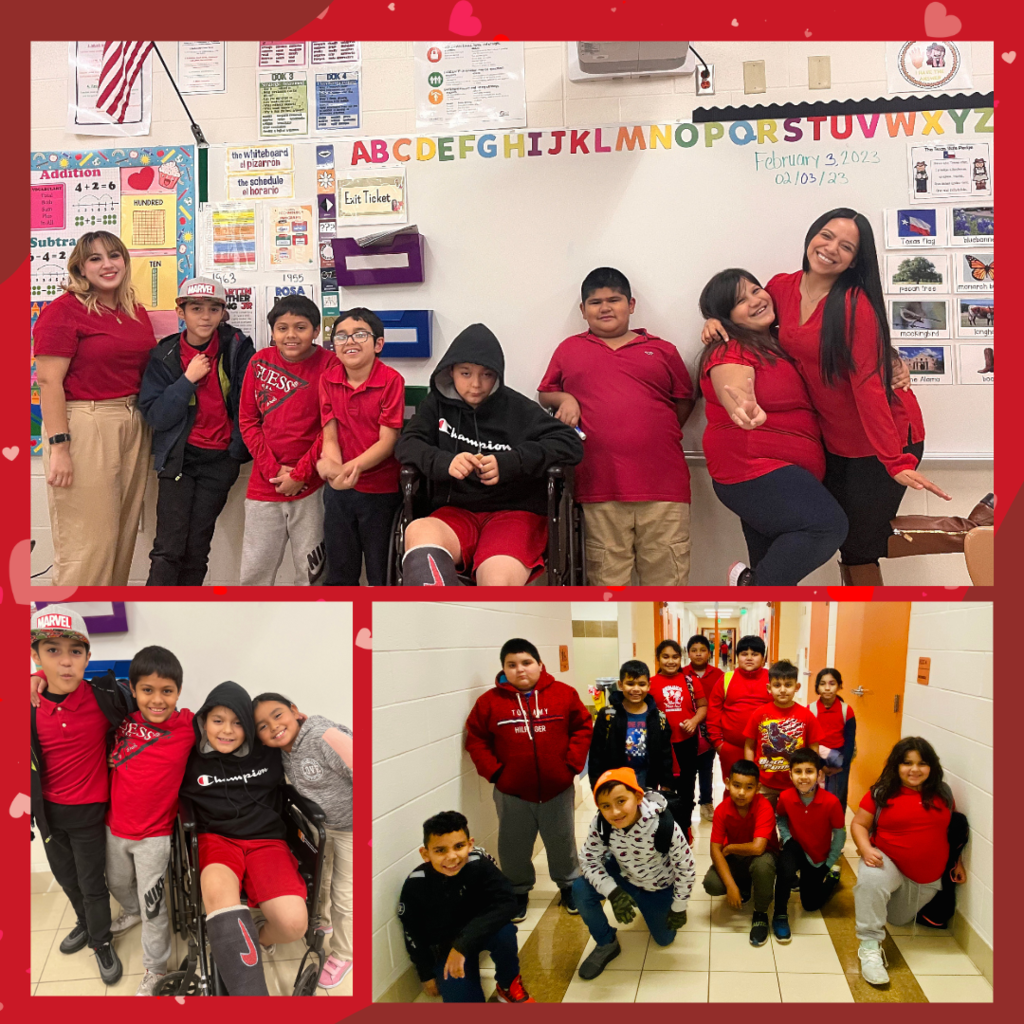 Parents, please see Laredo ISD's Valentine's Day Guidelines below👇💕 No exceptions will be made for the safety of all students and staff. Thank you for your cooperation.

Laredo ISD Instructional Technology Leading the way at #TCEA Instructional Tech staff presented their session, Little Tech Einsteins, at the TCEA Conference Wednesday morning. Session focused on strategies and learning resources to engage our young learners. #TCEA23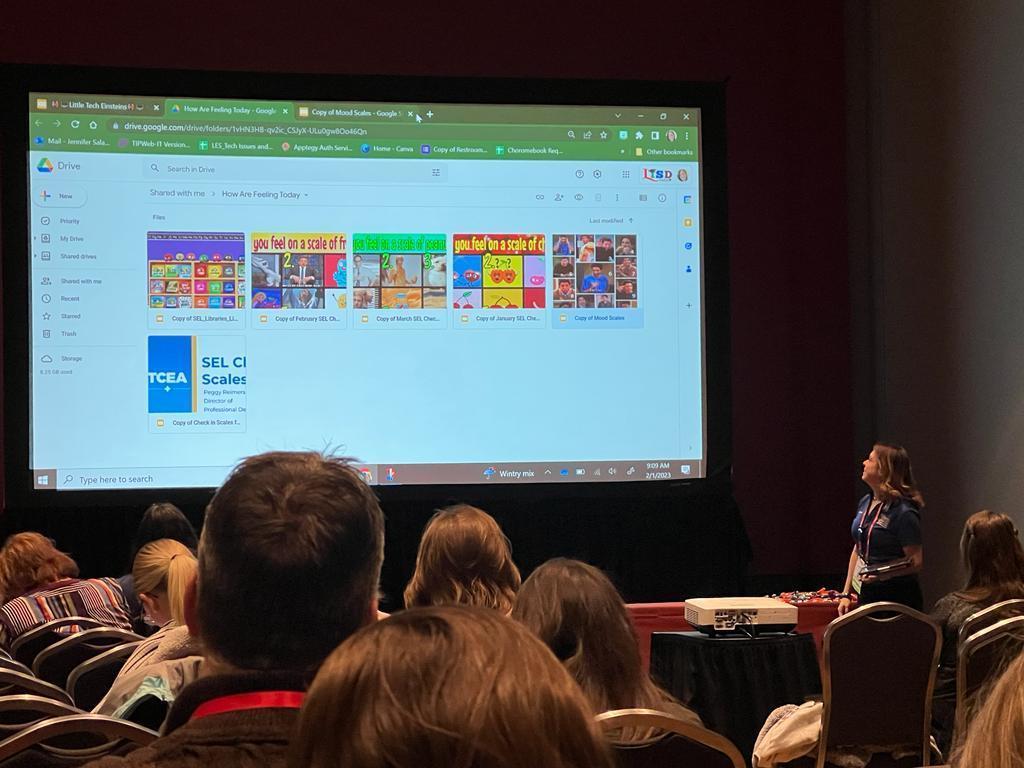 Reminder: Last day to order Dr.Seuss shirts is THIS Friday. Don't miss out in celebrating in style for Read Across America Week.

❤ 🩺Lets fight Heart Disease together! Wear RED on Friday, February 3 ❤ 🩺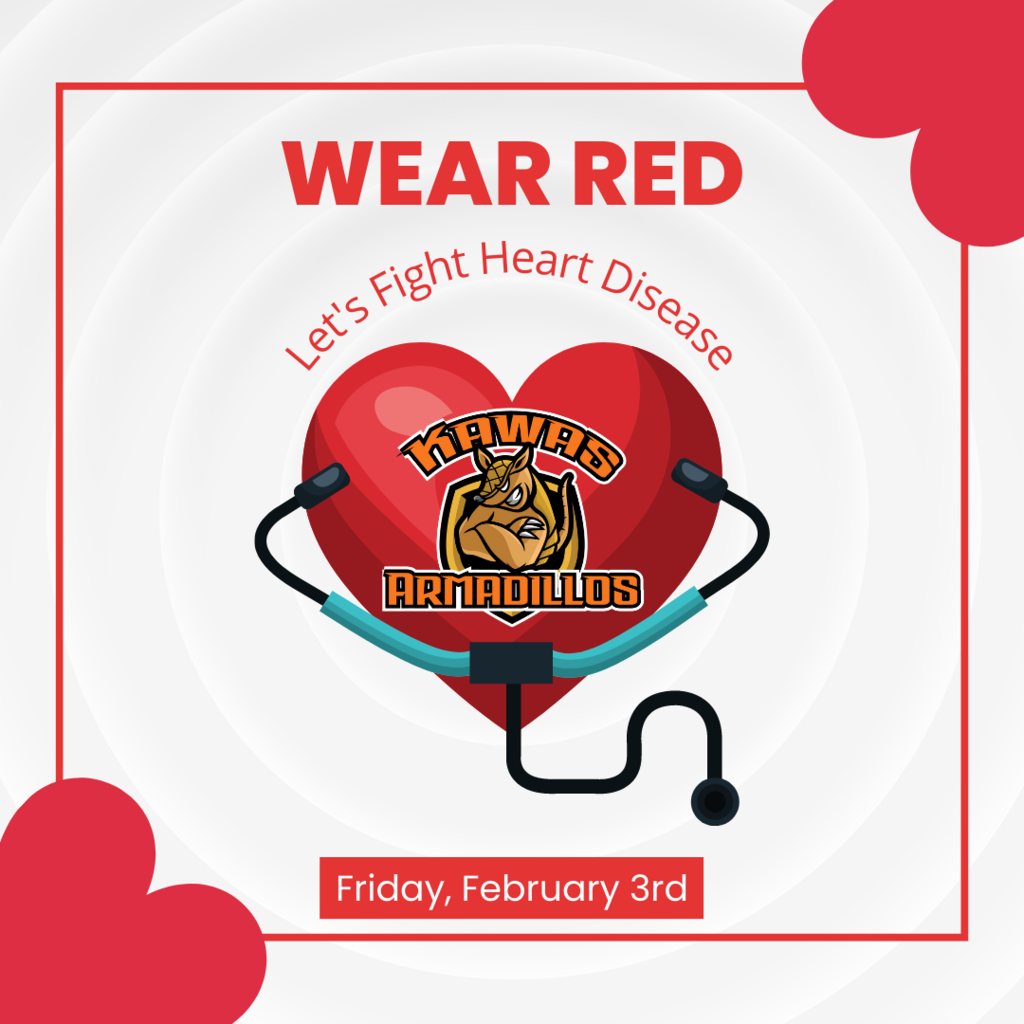 🏀 2023 LISD 3rd graders basketball showcase and the cheerleaders. 📣 Big thank you to the Kawas coaching staff.

🏀 A huge congratulations to the Kawas 4th grade basketball team! They won this past Saturday against Sanchez Ochoa 8-0 at the North West Boys & Girls Club! 🏀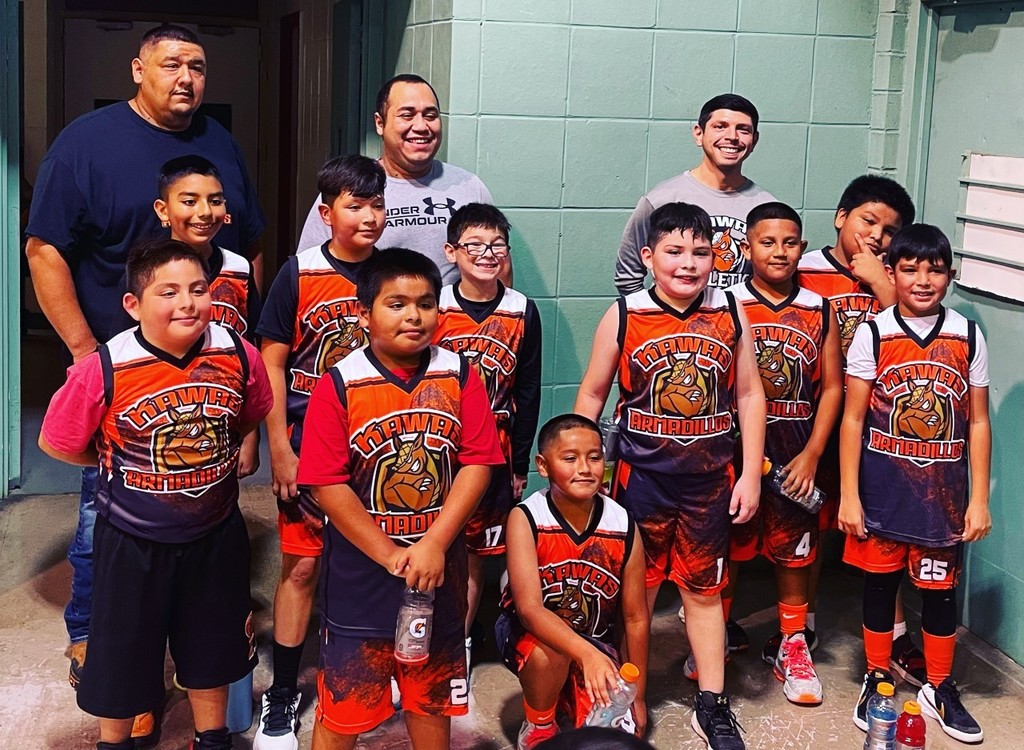 Tomorrow!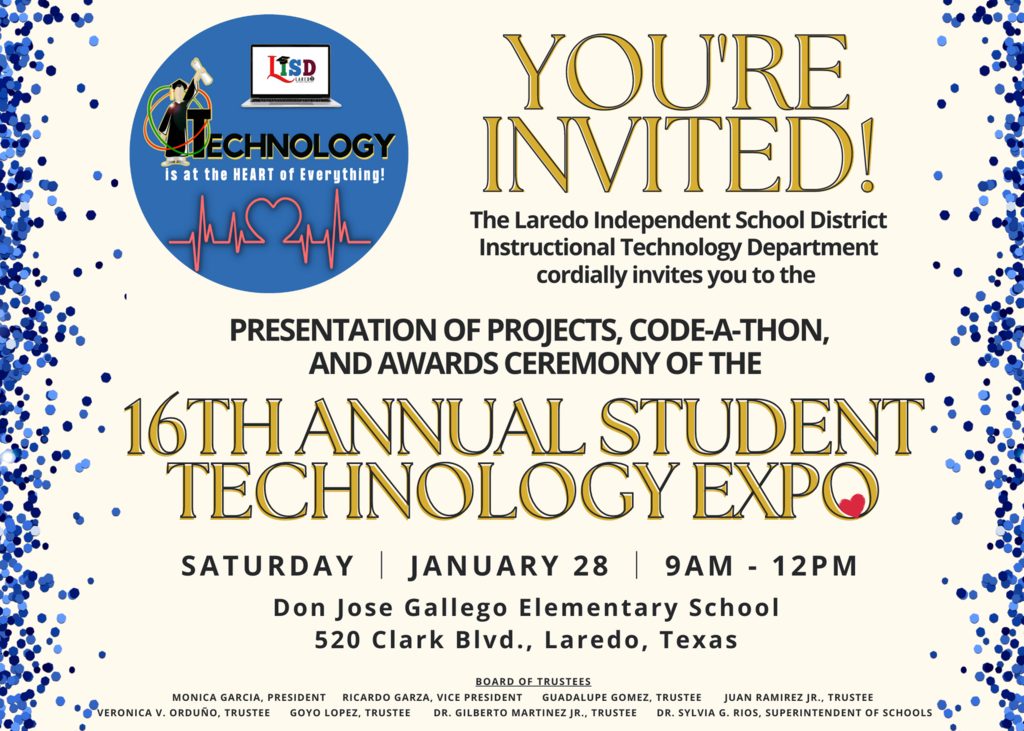 💯 Celebrating 100 days of school! 💯

Great job to Dominic Leija for representing Kawas Elementary at the LISD Spelling Bee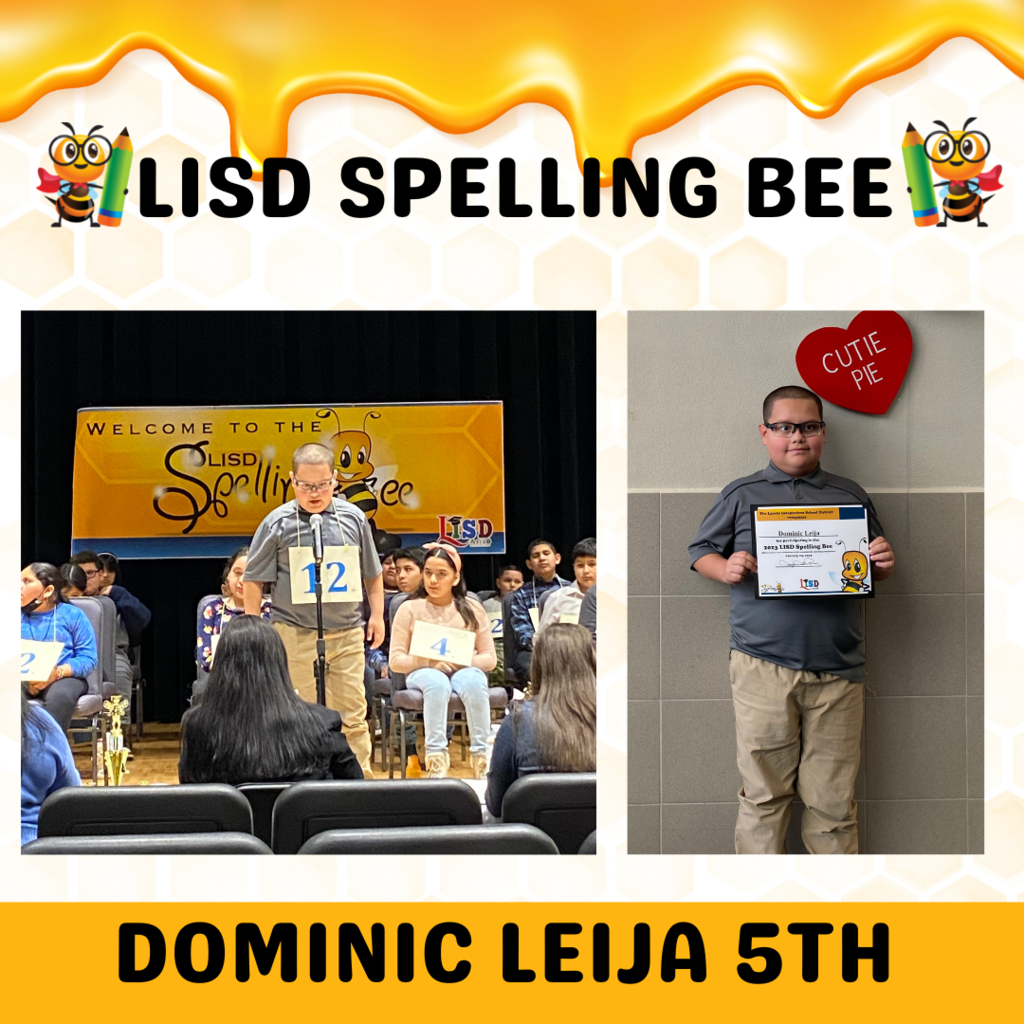 👏 ♟ Congratulations to Mr. Pena and his Chess Club! 👏 ♟You all make Kawas Proud!
💗February💗 is around the corner which means Valentine's Day and Dr.Seuss Day are fast approaching. We'd appreciate your support with our February themed fundraisers. Order forms for both fundraisers have been sent home by teachers. ❗Last Day for Read Across America/Dr.Seuss shirt orders is February 3❗ ❗Last Day for Valentine-Grams orders is February 10❗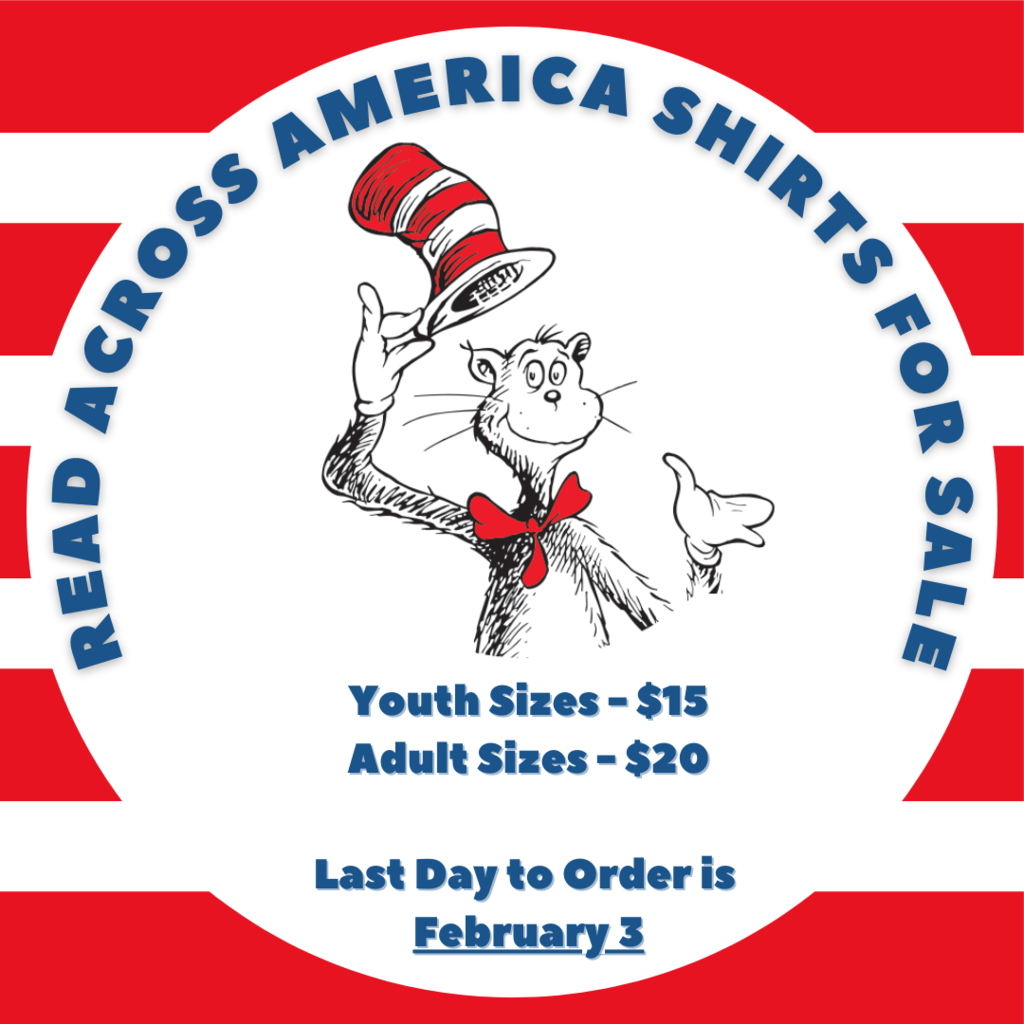 Attention Parents! You are invited to join this virtual parent session. Today 4:00 – 5:00pm See flyers for more info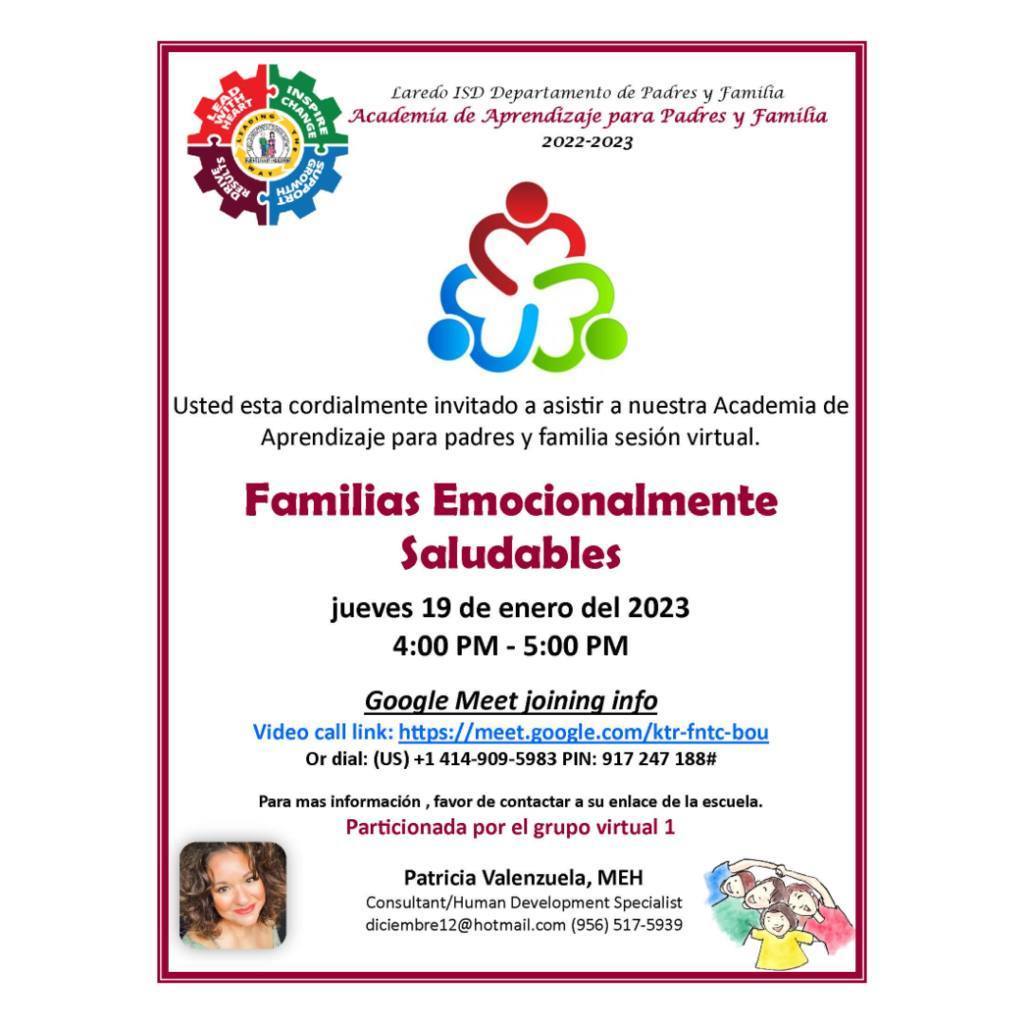 ✏ Reminder: Regular Tuesday/Wednesday tutorials will resume on Tuesday, January 31st.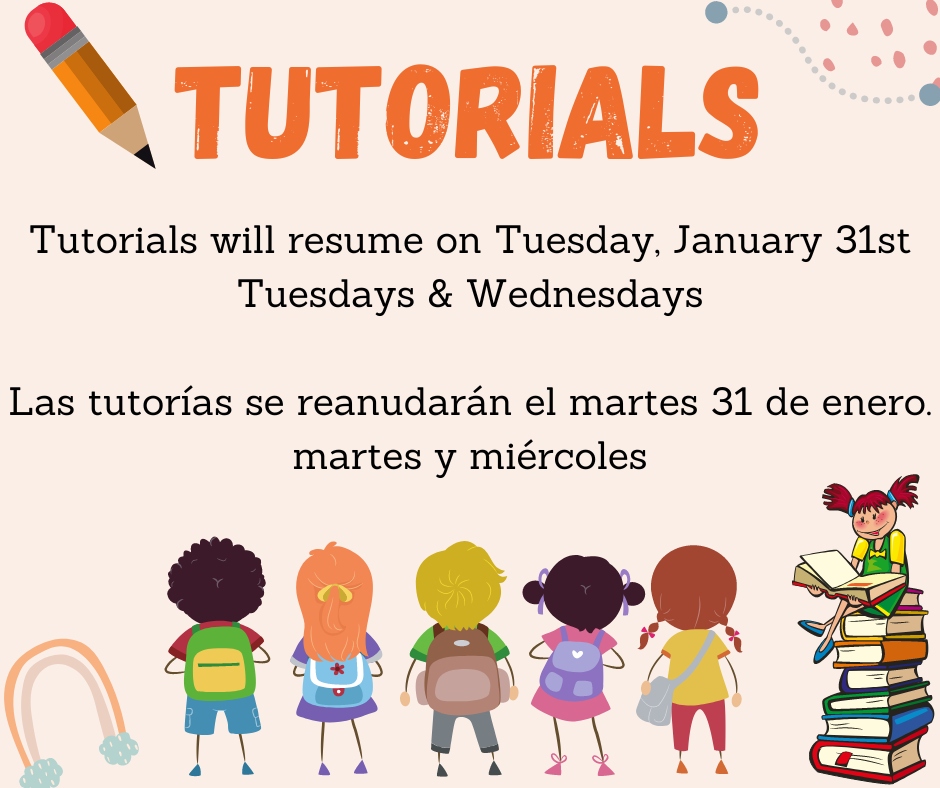 Kawas families, please support our nearby library branch. The McKendrick-Ochoa Salinas Public Library has many programs that students can participate in after school or during the day for toddlers who are at home. Please note that some programs require prior registration.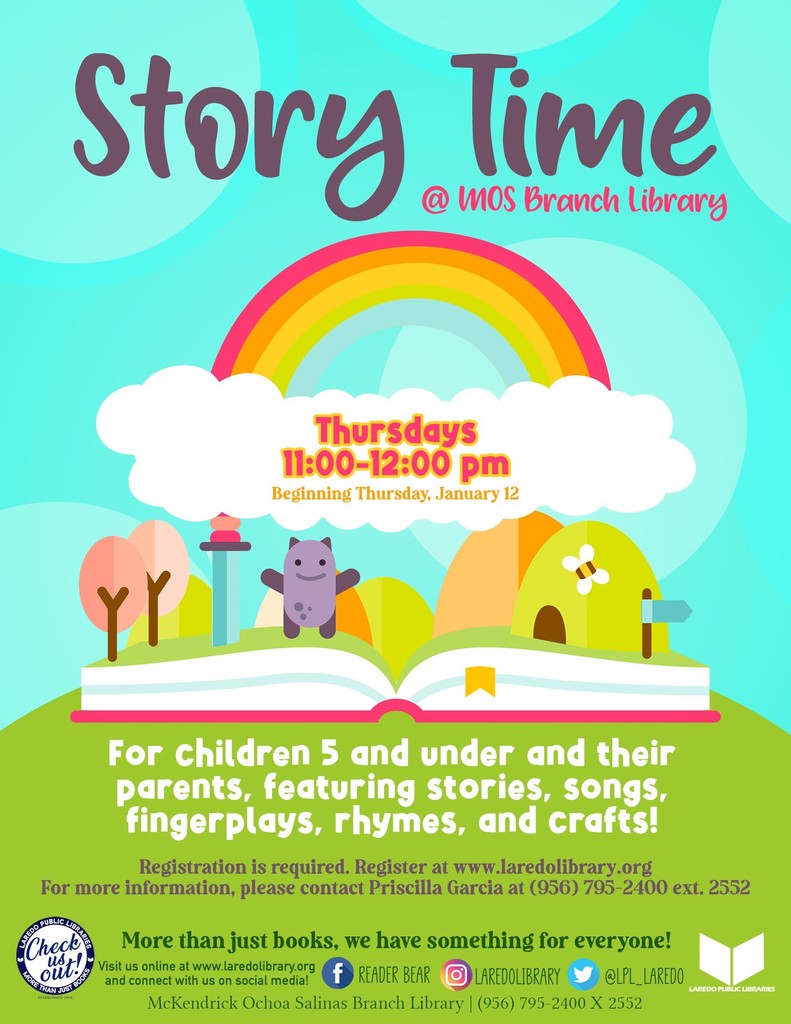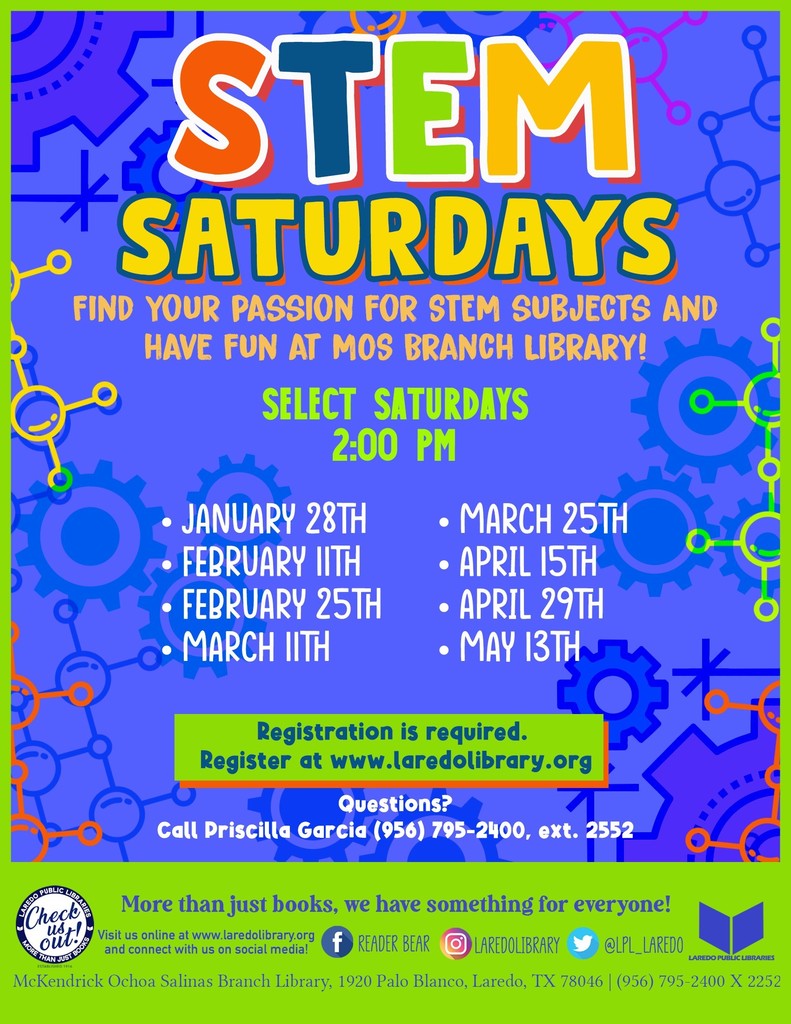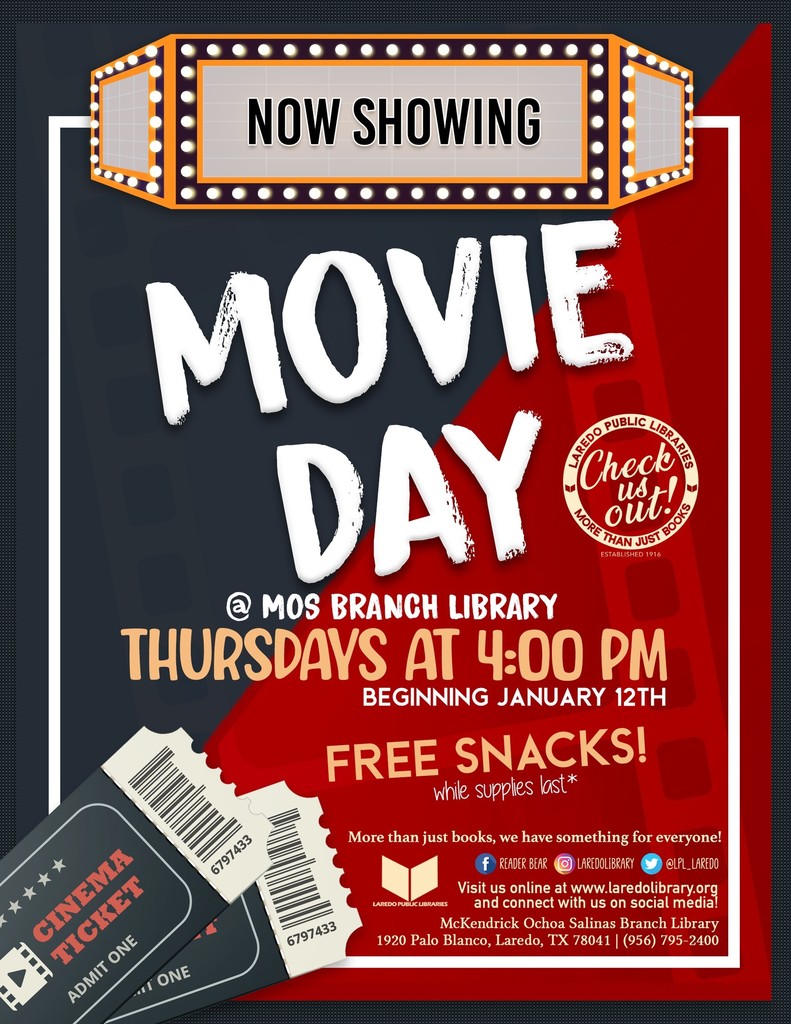 Kawas students! Our Read for Life for January is here. Remember to read daily to reach your AR Goal. Please refer to our online databases for e-books 💻or visit our nearby public library branch. 📚 #kawaspride 🧡🤍