LISD is encouraging, recognizing and displaying students' art talent in the District Student Code of Conduct (SCOC) and Handbook Covers. *See flyer for more details* Deadline to submit: May 24, 2023.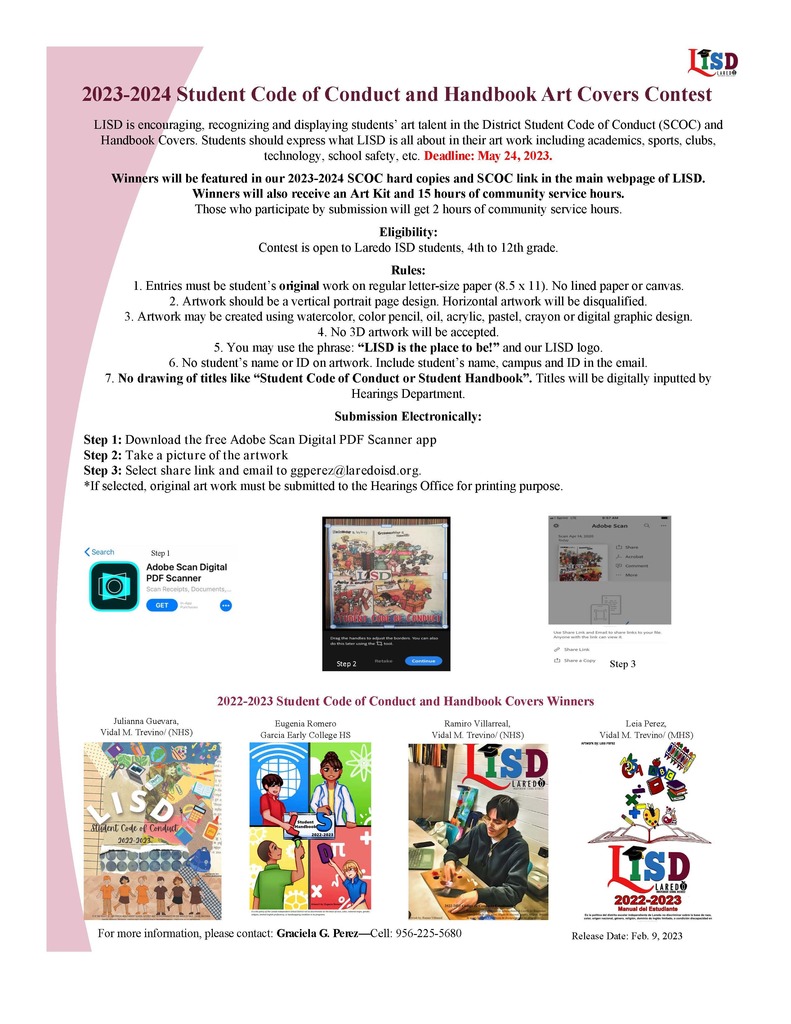 Is your child interested in Science, Technology, Engineering, Art, or Math? Come join us for STEAM Family Night at Cigarroa High School Library. The following activities will be available for you and your family! ZSpace - AR/VR Experience Demo Coding: A Sneak Preview of Coding Dash & Dot Robot Demo Bee-Bots Coding Makerspace Art Activities - 3Doodler Pen Virtuali Tee Human Body AR RobotLab Classroom VR Expeditions Activity

Attention Parents: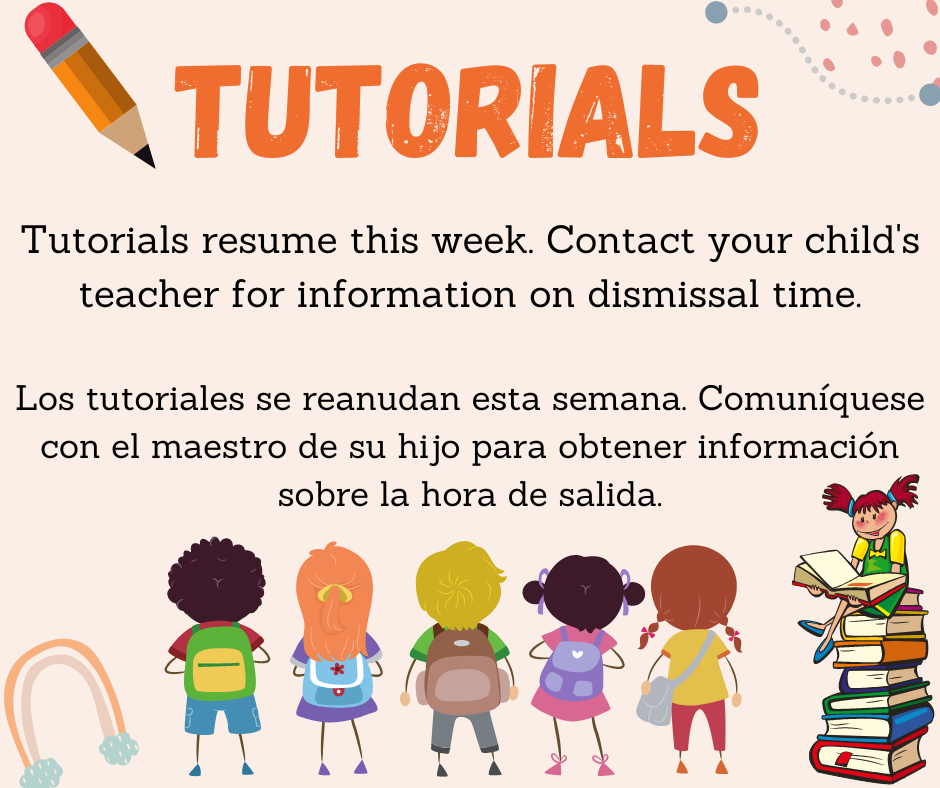 LISD Online Registration for the 2023-2024 School Year starts Monday, April 3.

🧦 Wear your crazy socks tomorrow to show your support for World Down Syndrome Day! 🧦

😎🌈Students in Ms. Zuniga's PK class had so much fun learning about the rainbow colors using balloons and prism glasses! 🌈😎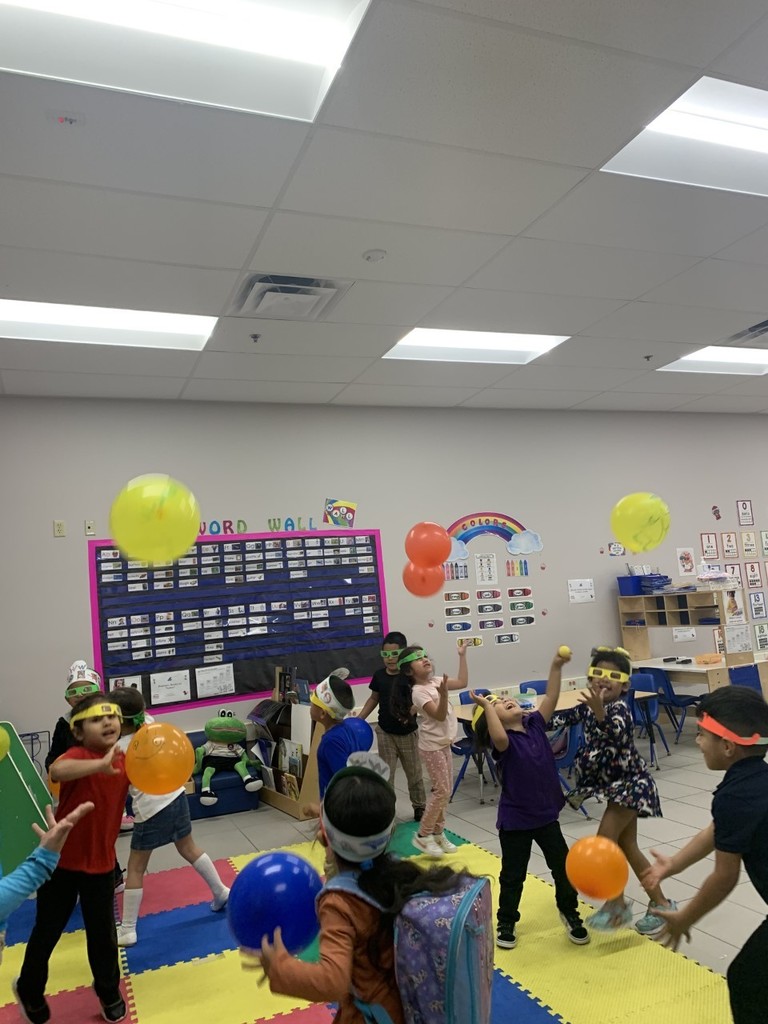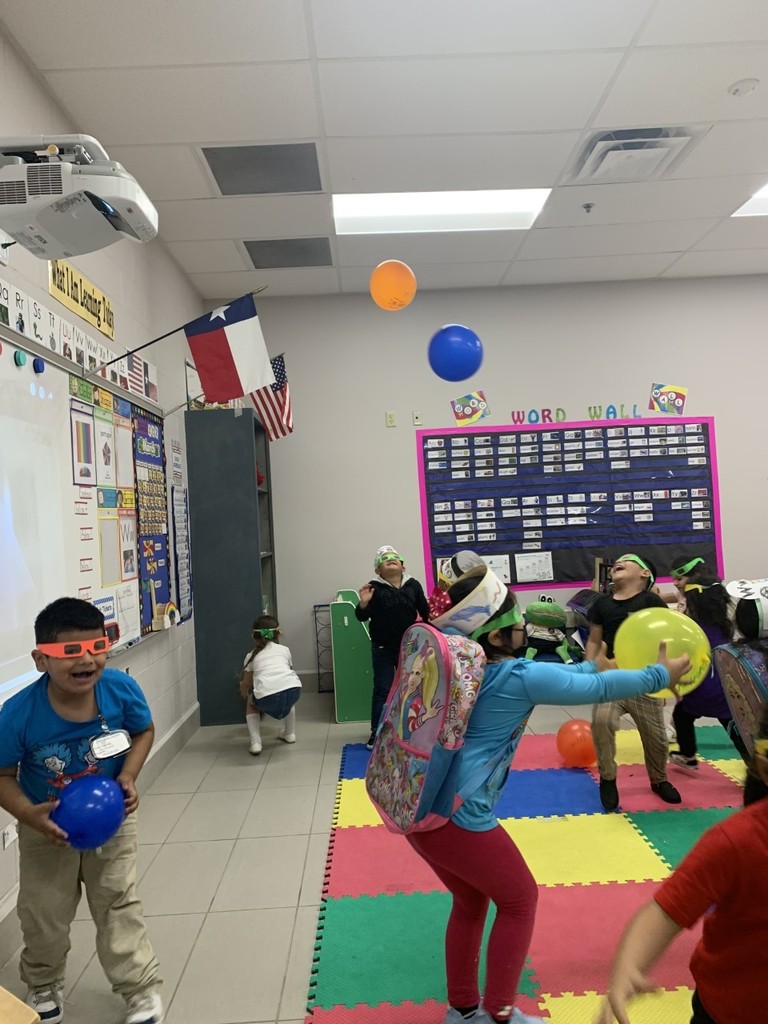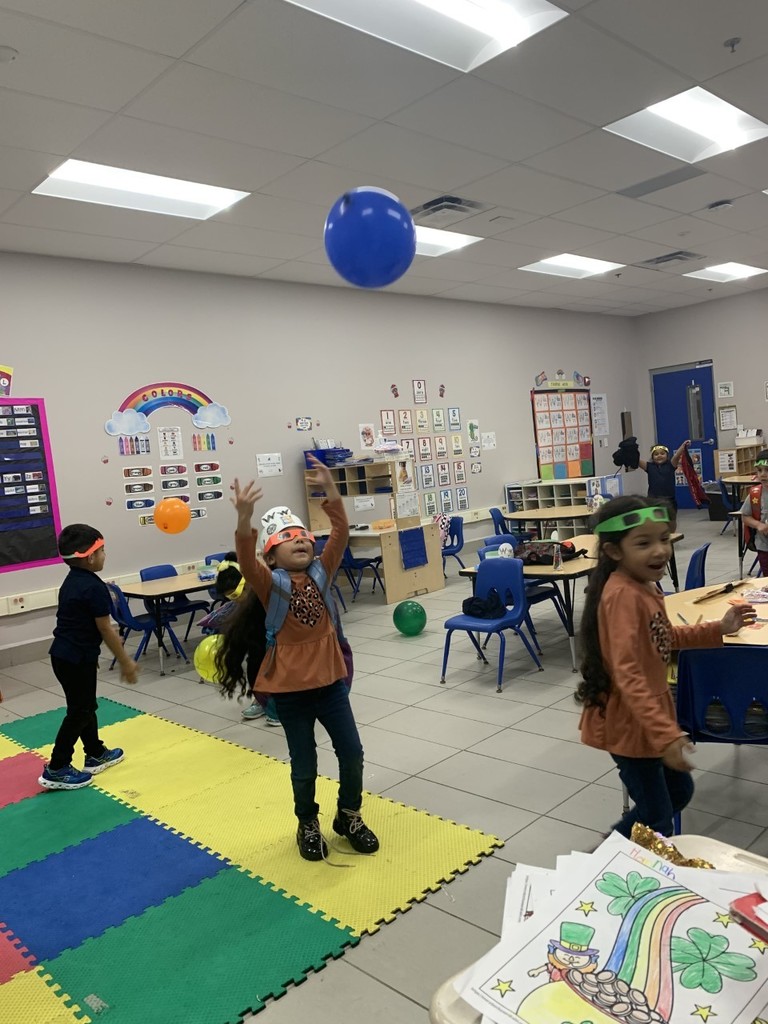 ATTENTION: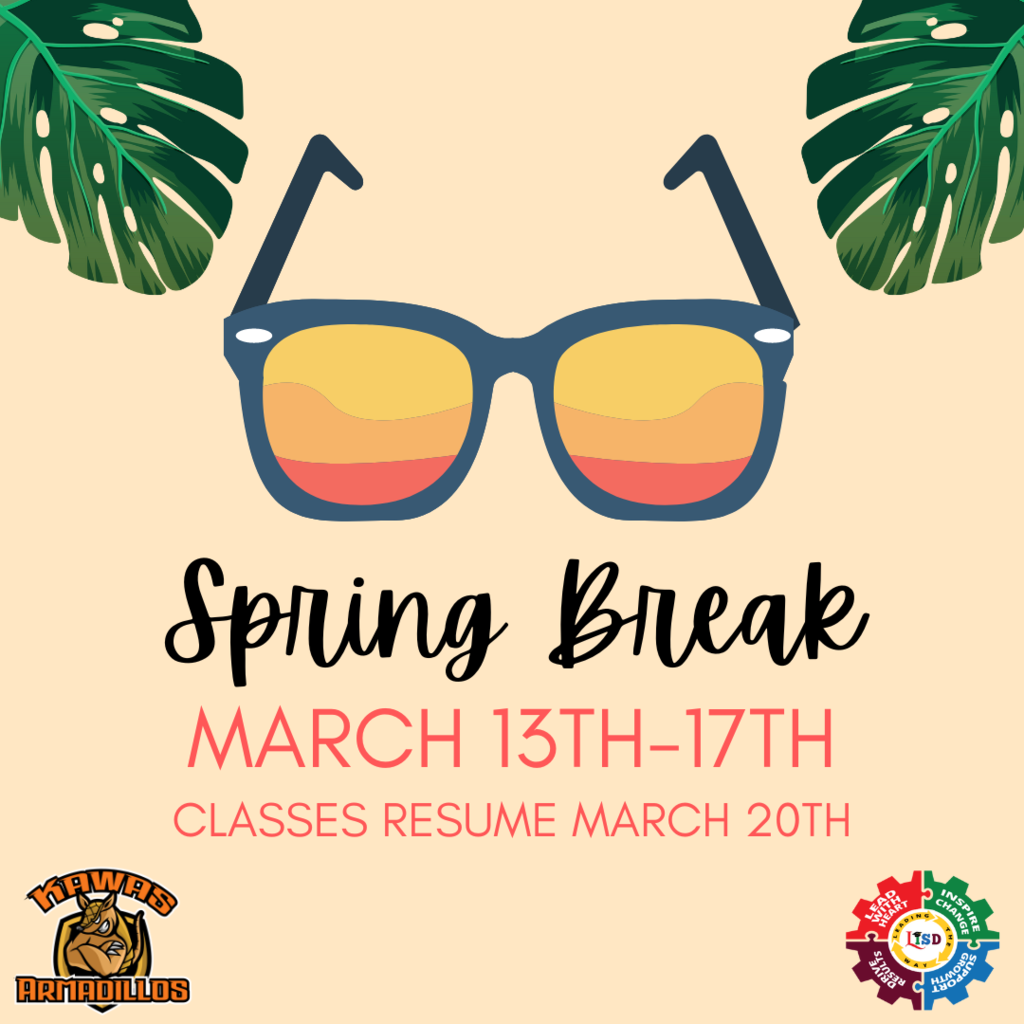 Great job to the 5th grade Dillo team during their basketball season! 🏀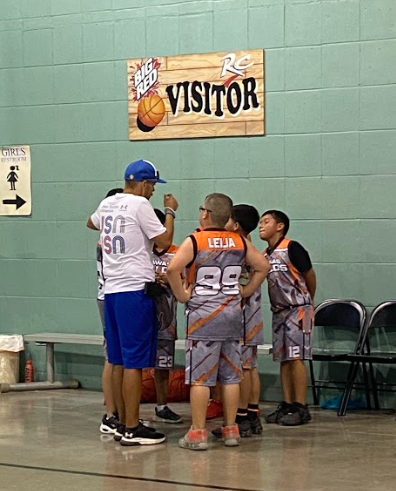 ⚙🎨🧮🔬Engineering with Marshmallows! ⚙🎨🧮🔬 Students in the STEAM club learned about the different types of engineers and how they build things to solve problems. They became structural engineers and created structures with different types of supports out of marshmallows and toothpicks!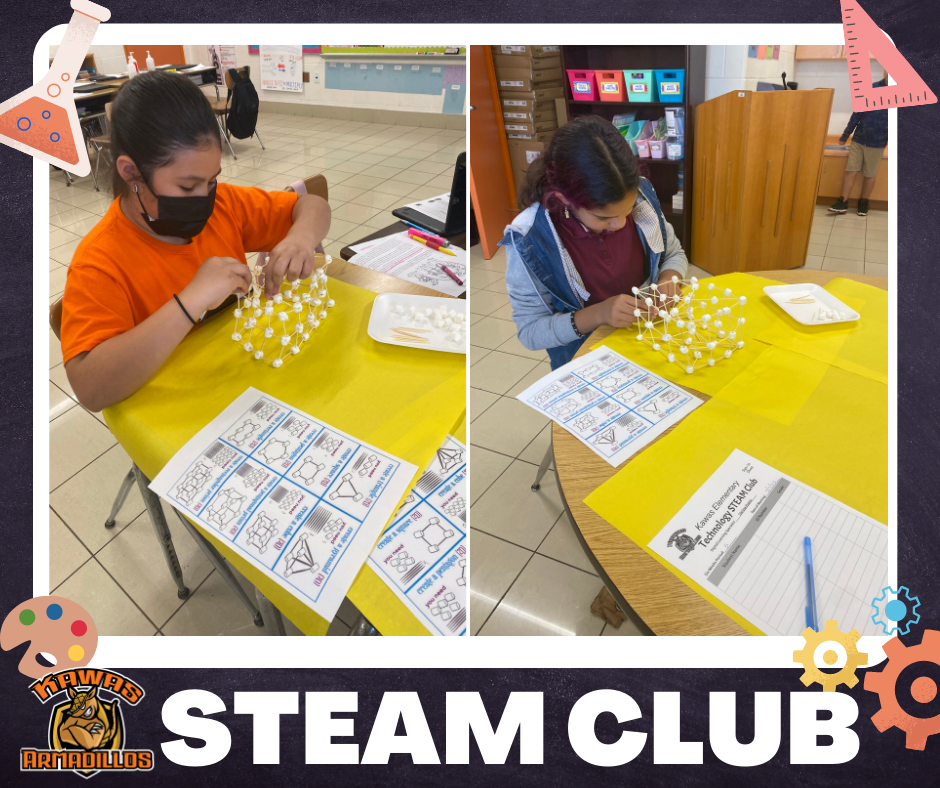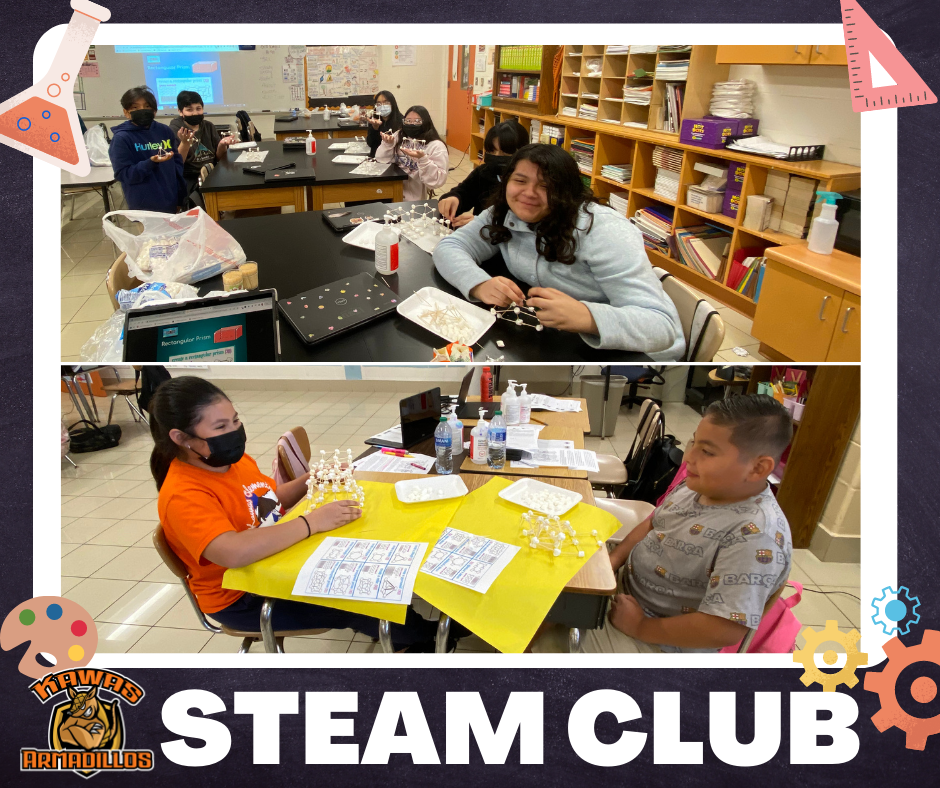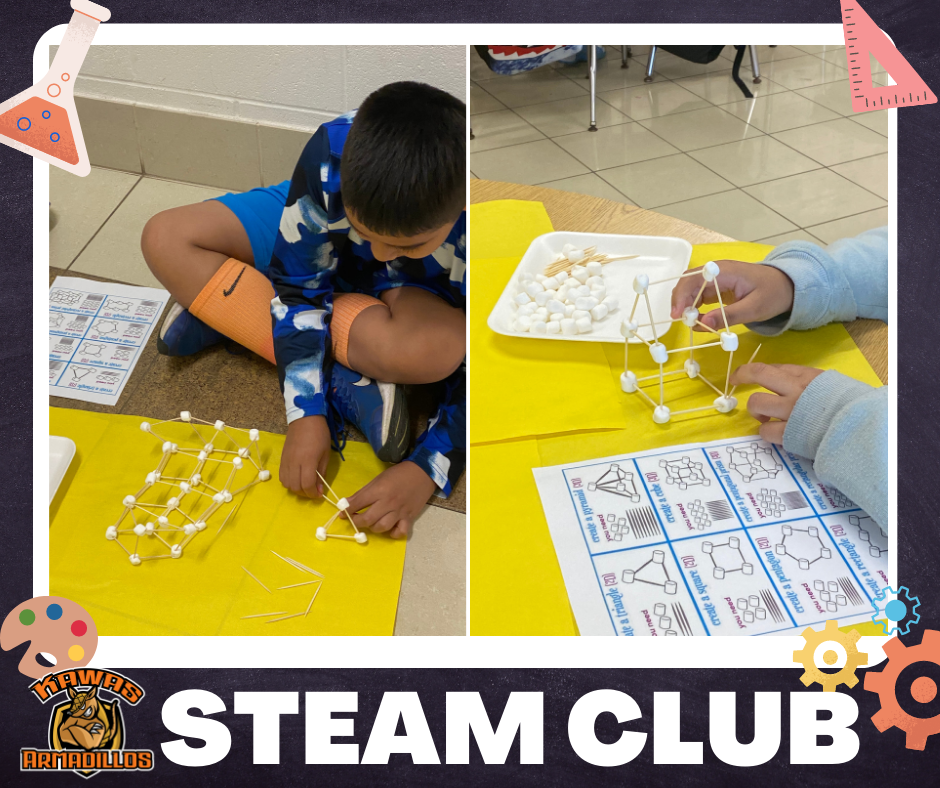 🌎🧮Way to go to Ms. Ramirez's 4th grade class for participating in World Math Day! 🧮🌎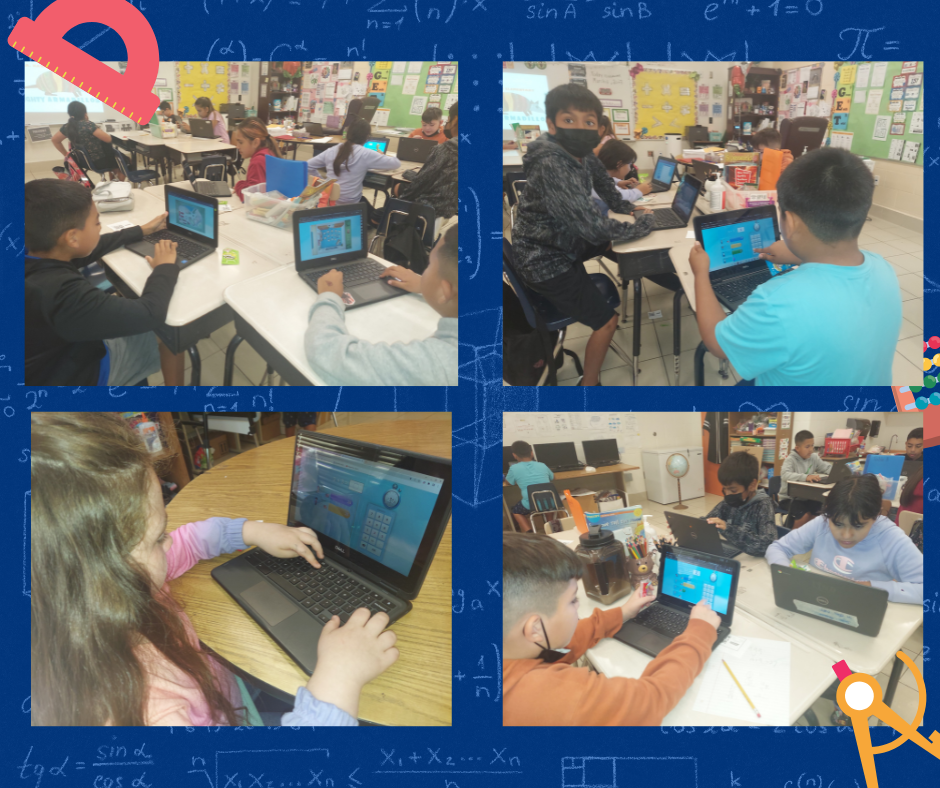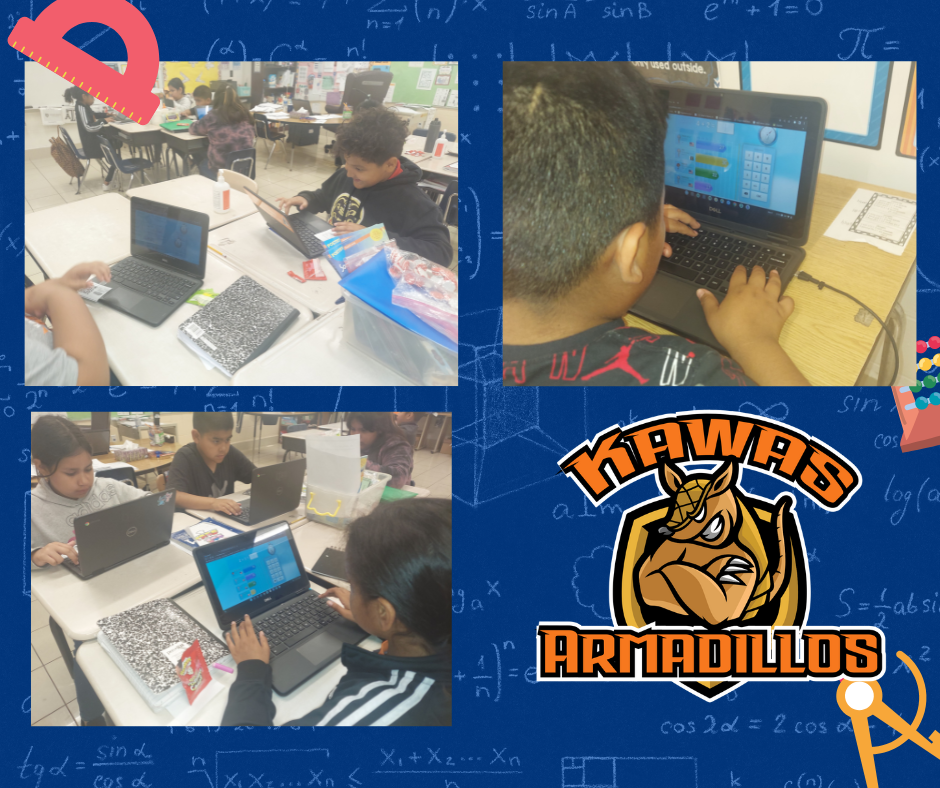 Yesterday our awesome cheerleaders represented Kawas Elementary during our Read Across America Proclamation. Thank you to the LISD Department of Library and Media Services for inviting us to such a fun event!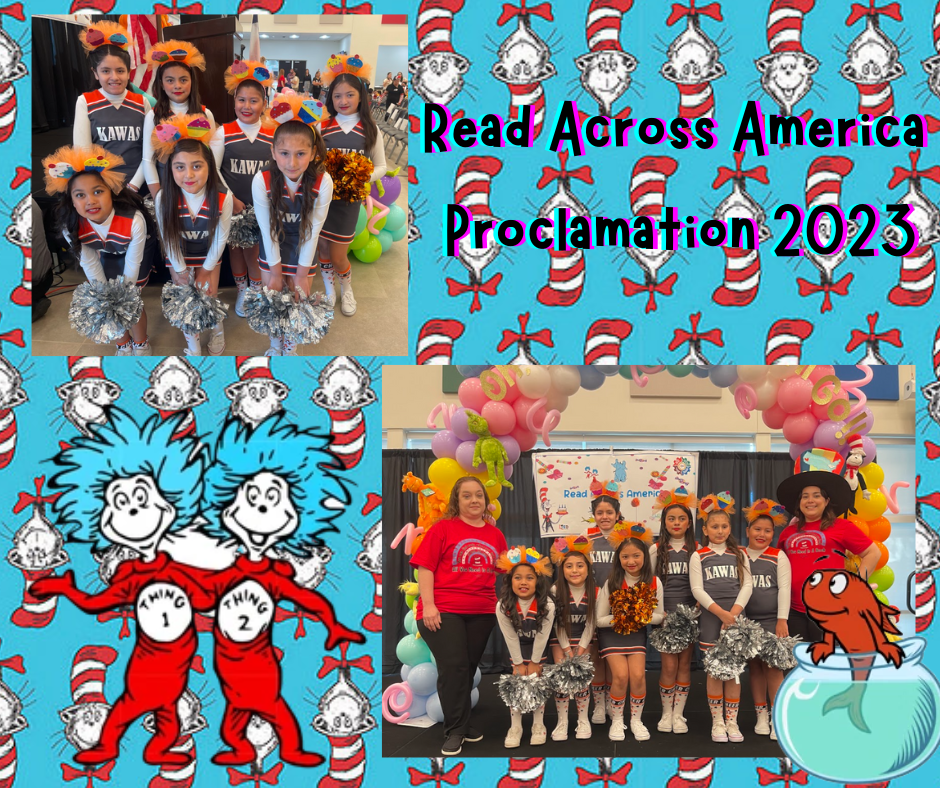 🧡 Students representing Kawas at the Special Olympics Opening yesterday! 🧡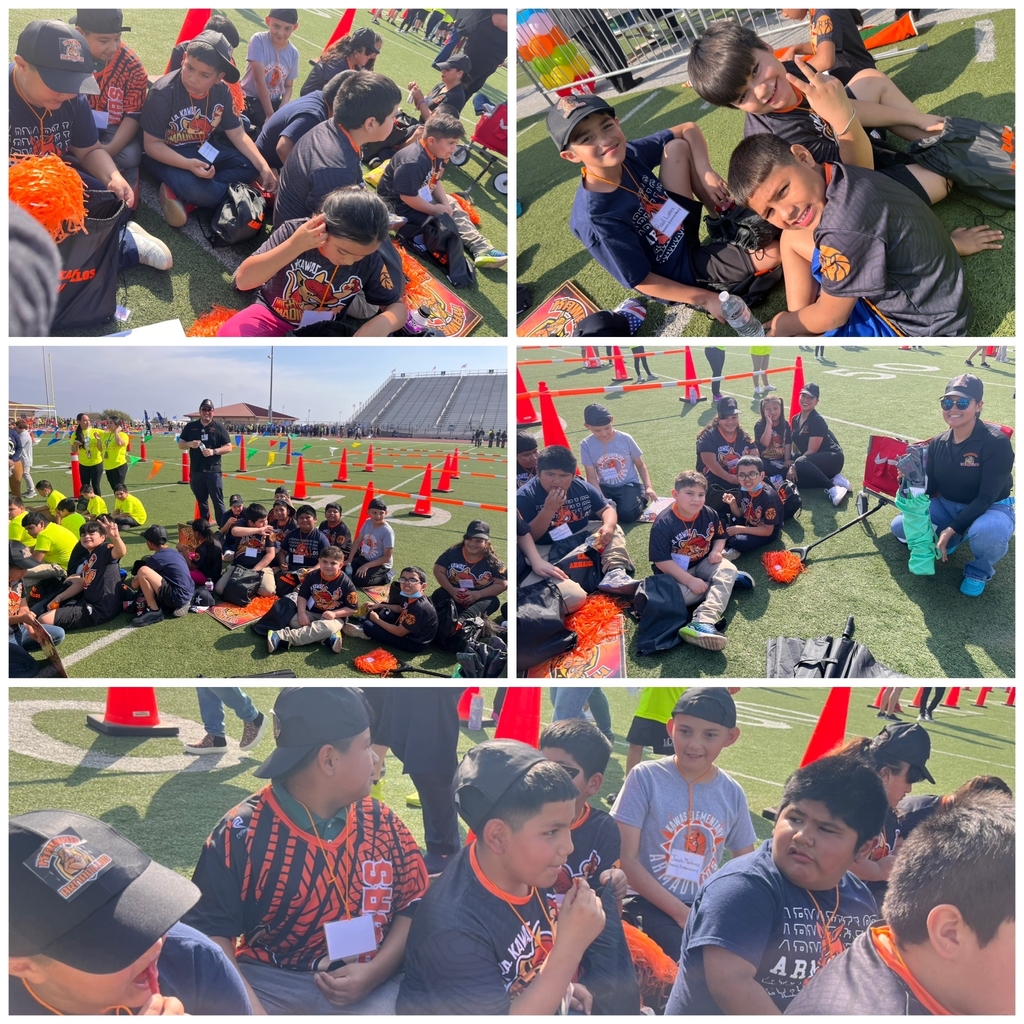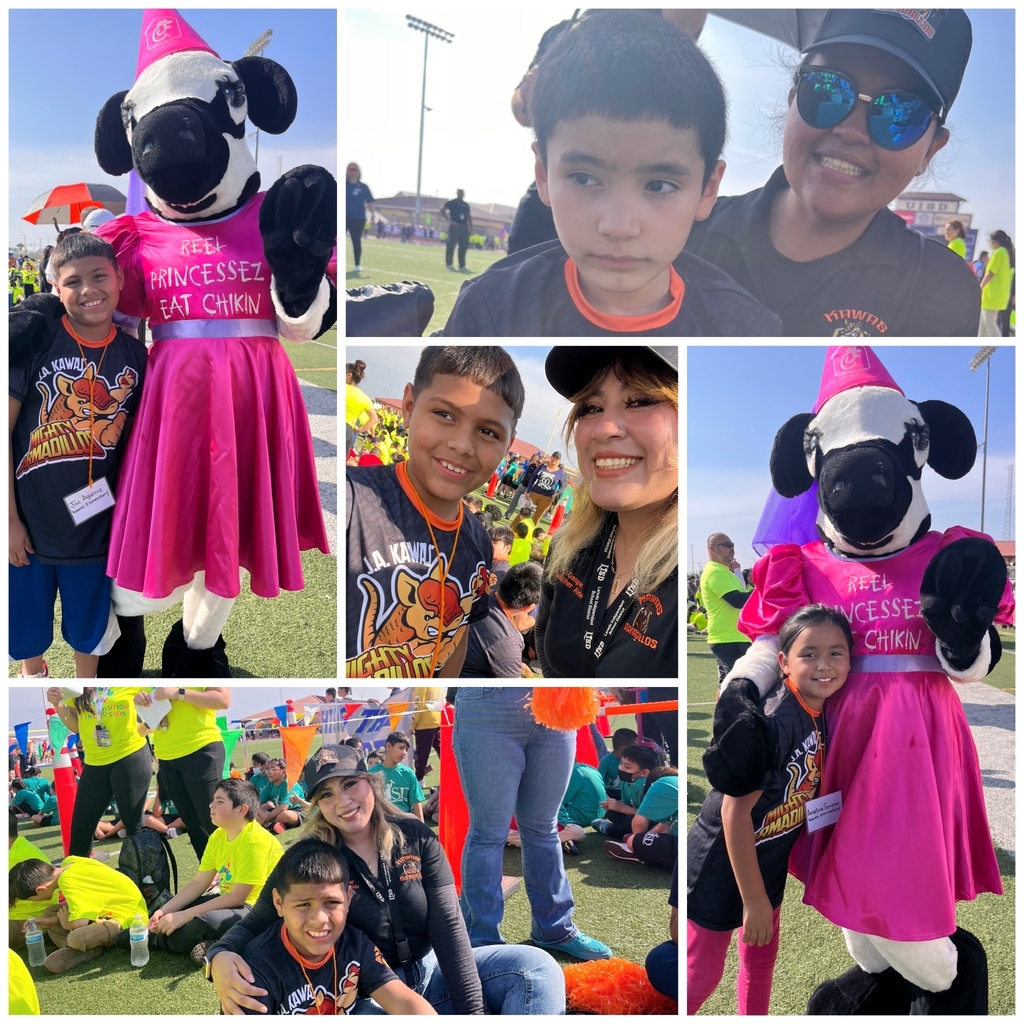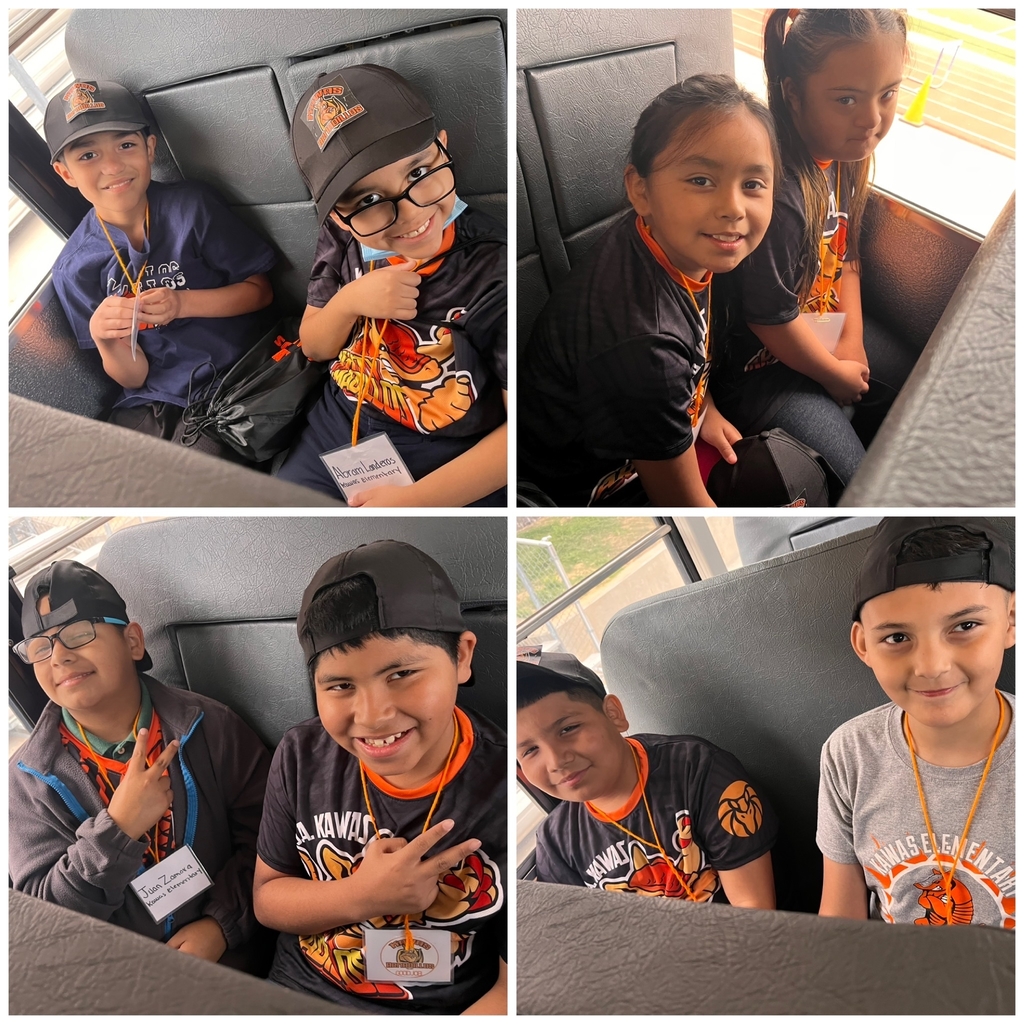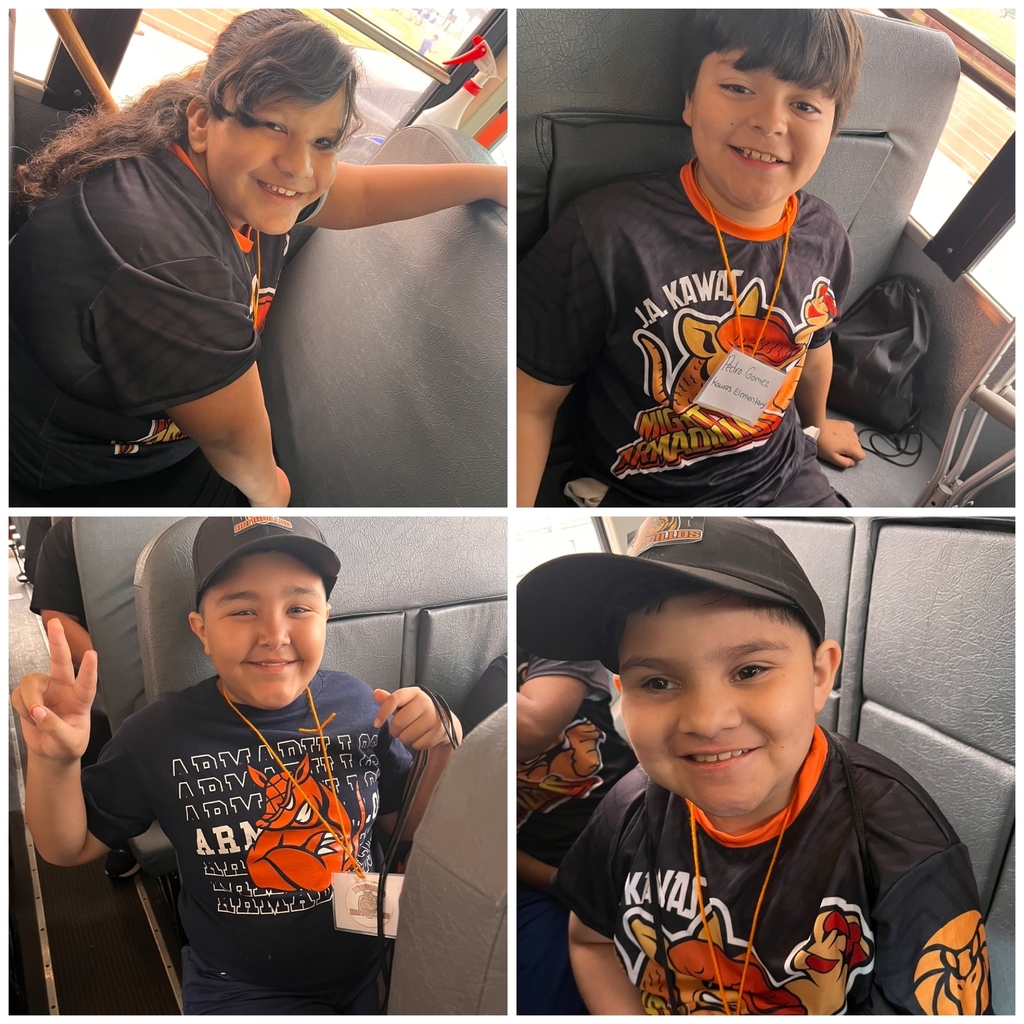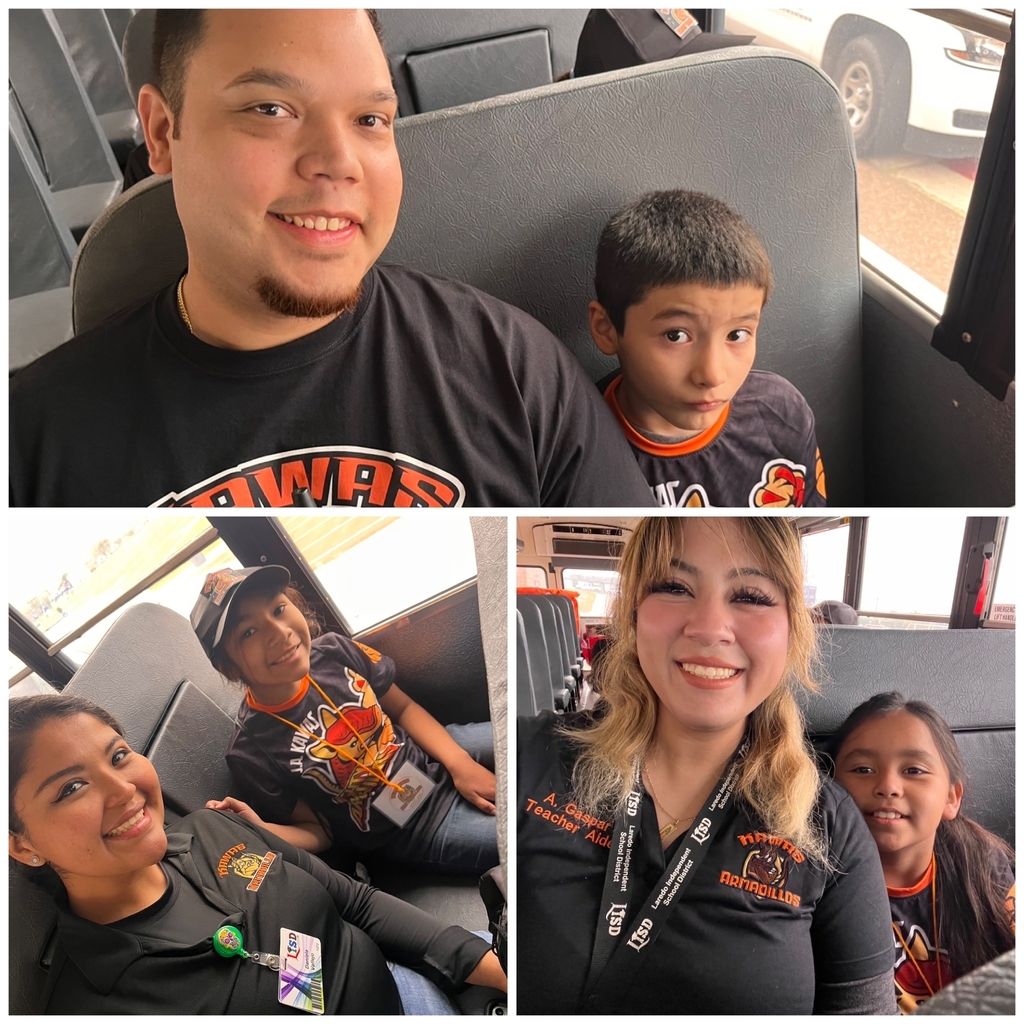 WE SPEAK FOR THE TREES! Day 2: The Lorax Day. Students sported their mustaches and orange attire.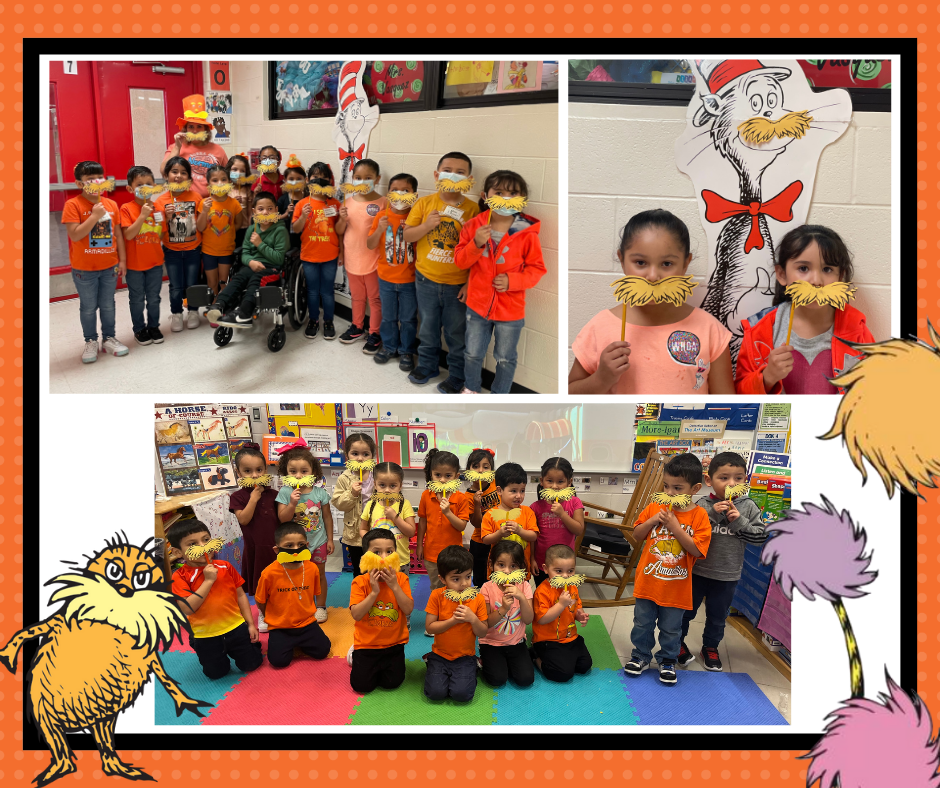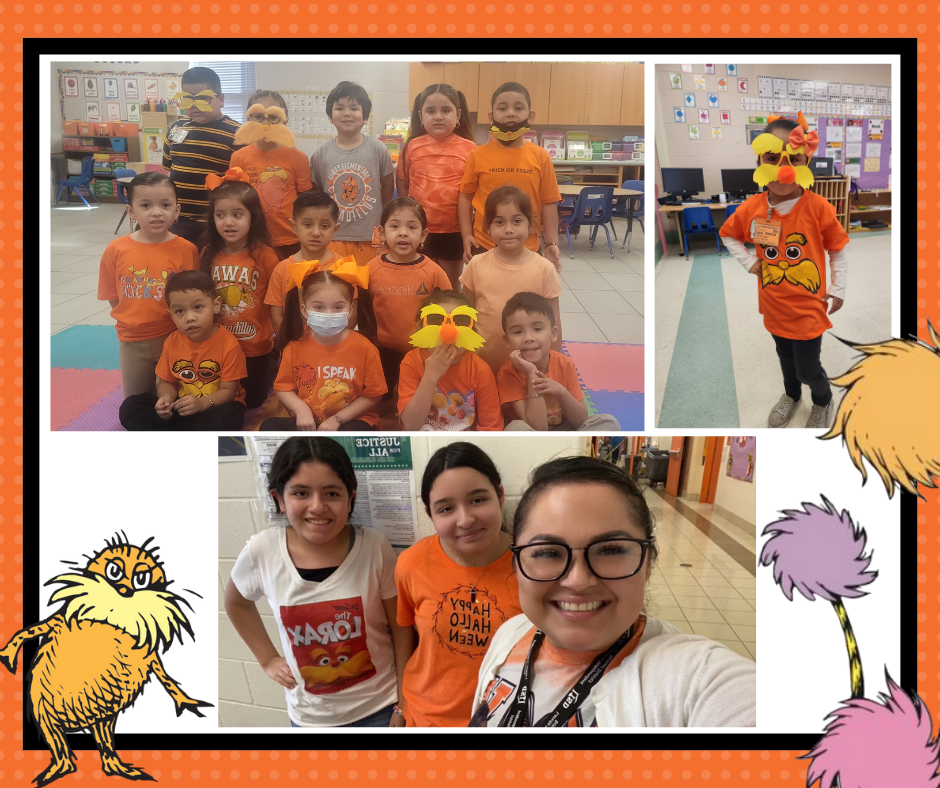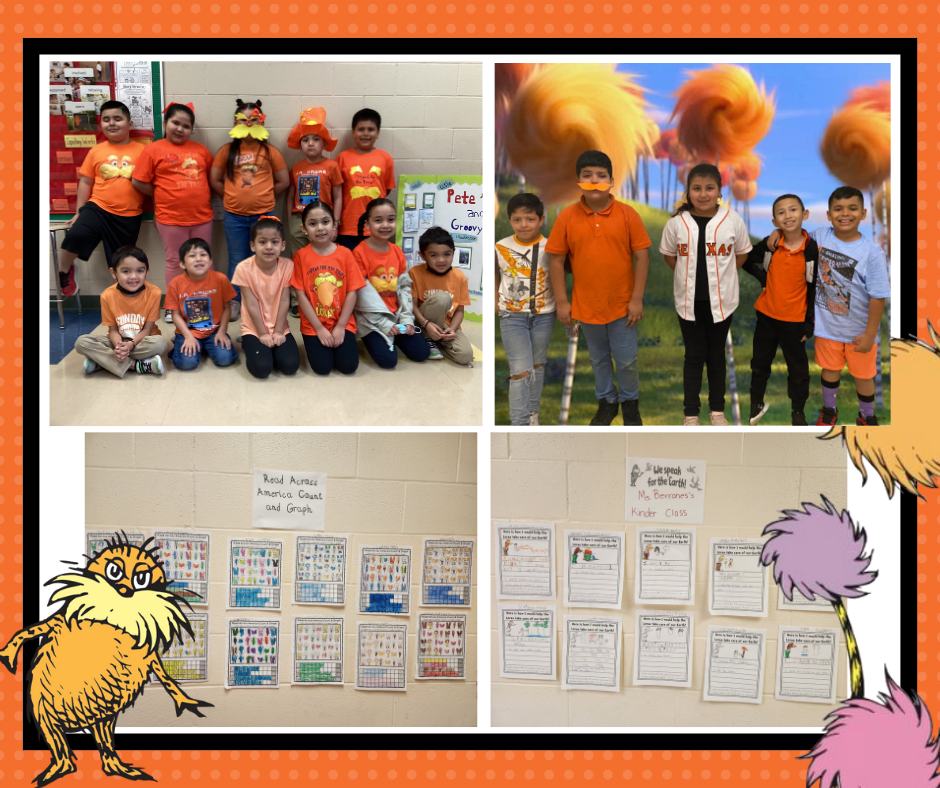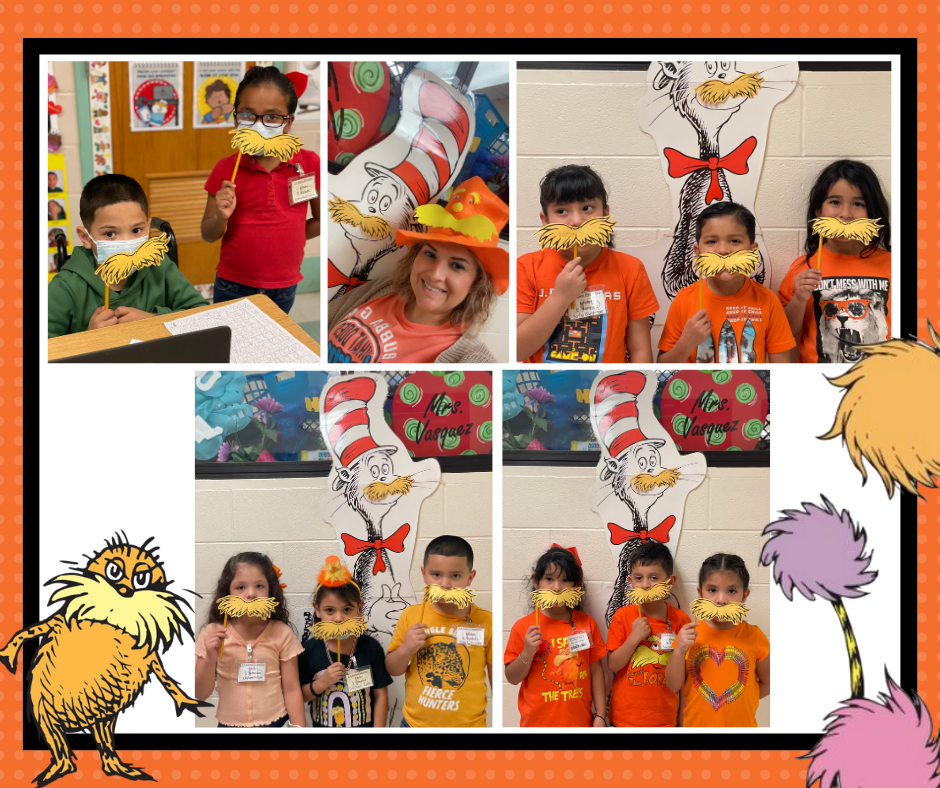 Pre-Kinder 4 classes and Ms.Machorro's 1st grade class kicked off Read Across America Week by listening to the story "My Many Colored Days" by Dr.Seuss during library time and wearing their grade level color. 💛💗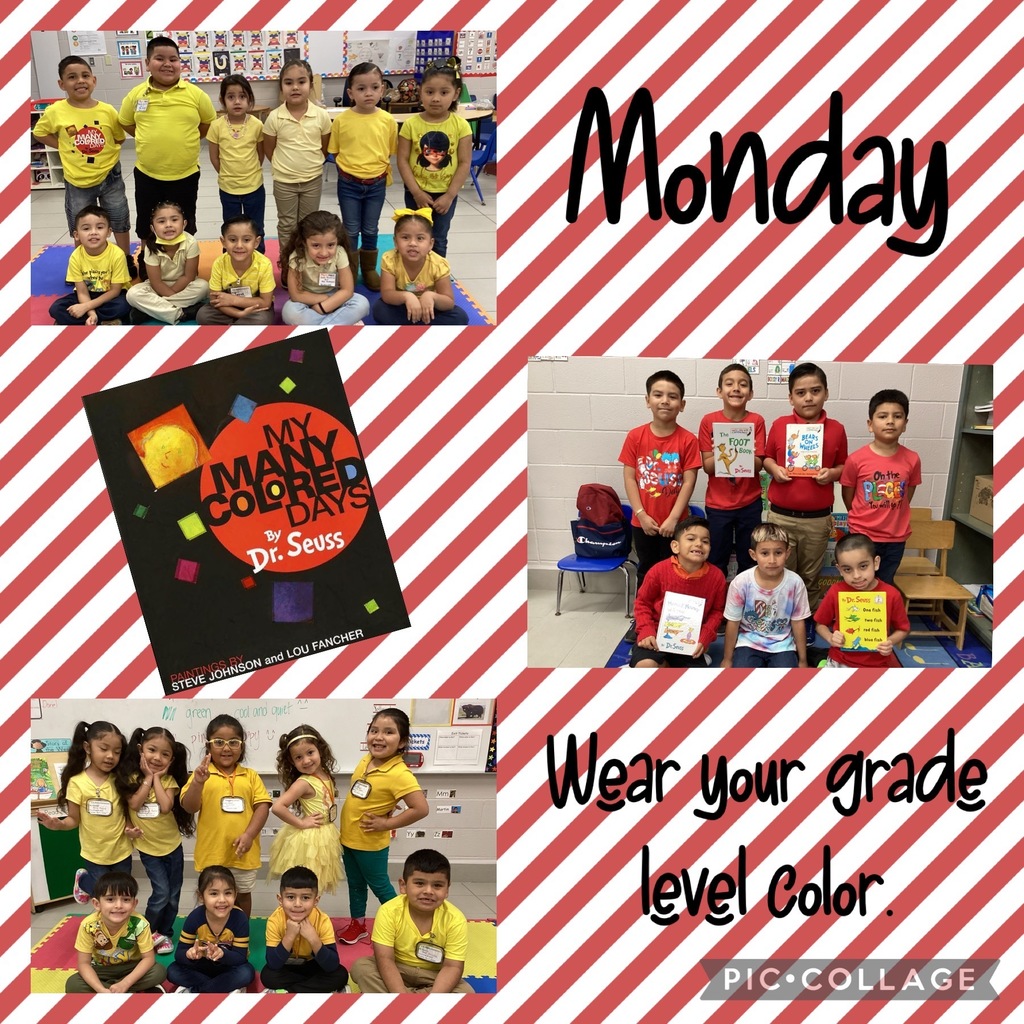 📚💙♥💛💜🧡Read Across America kicked off this week with "My Many Colored Days!" 📚💙♥💛💜🧡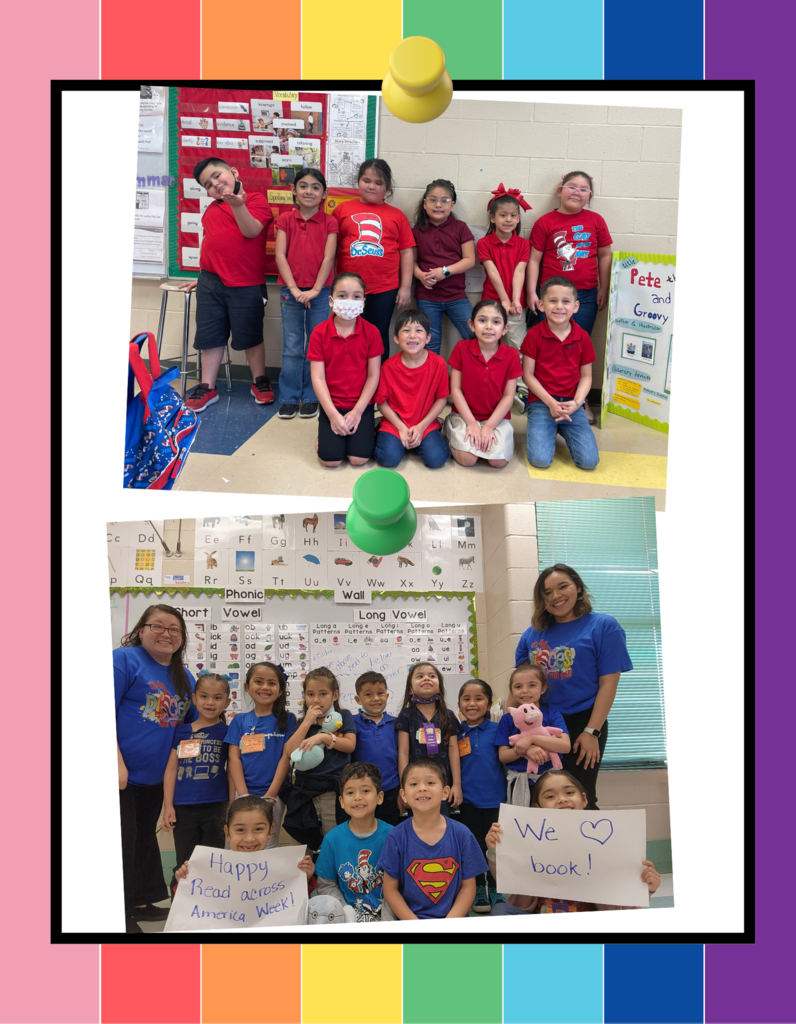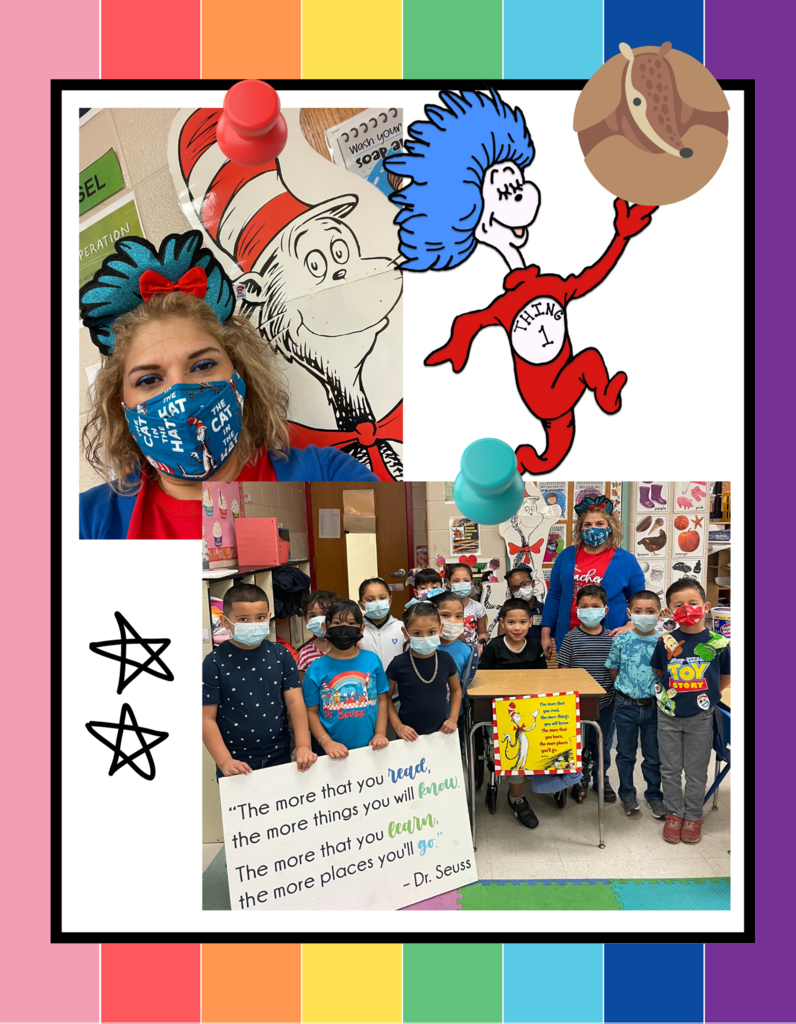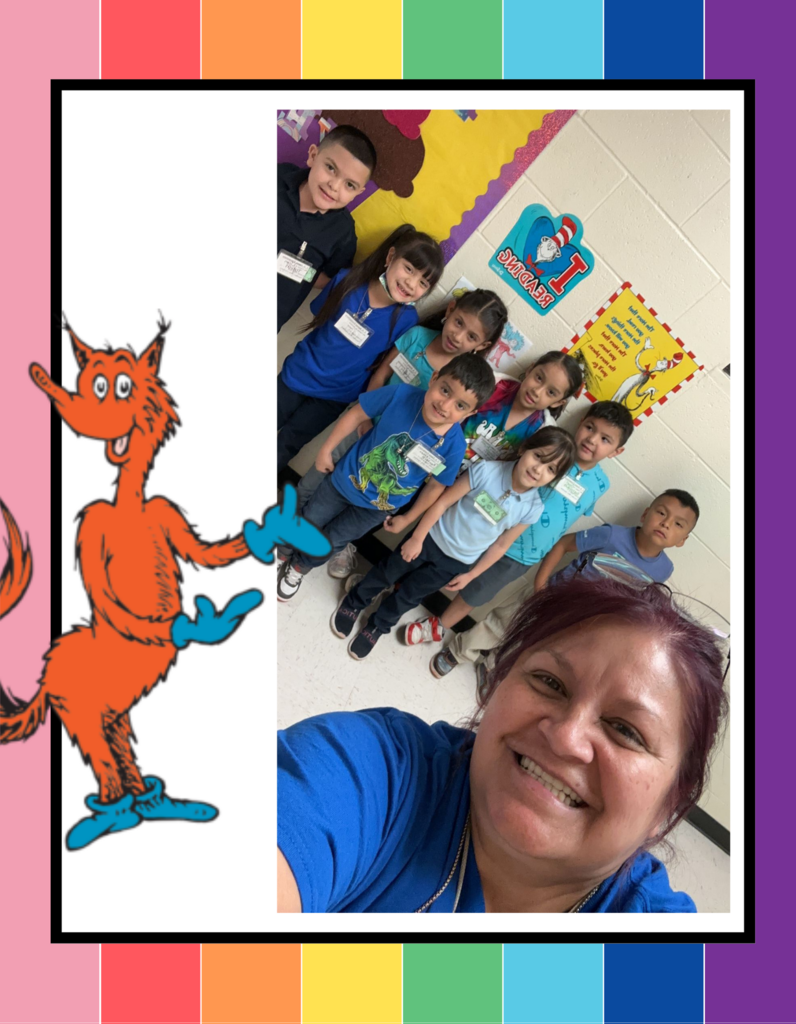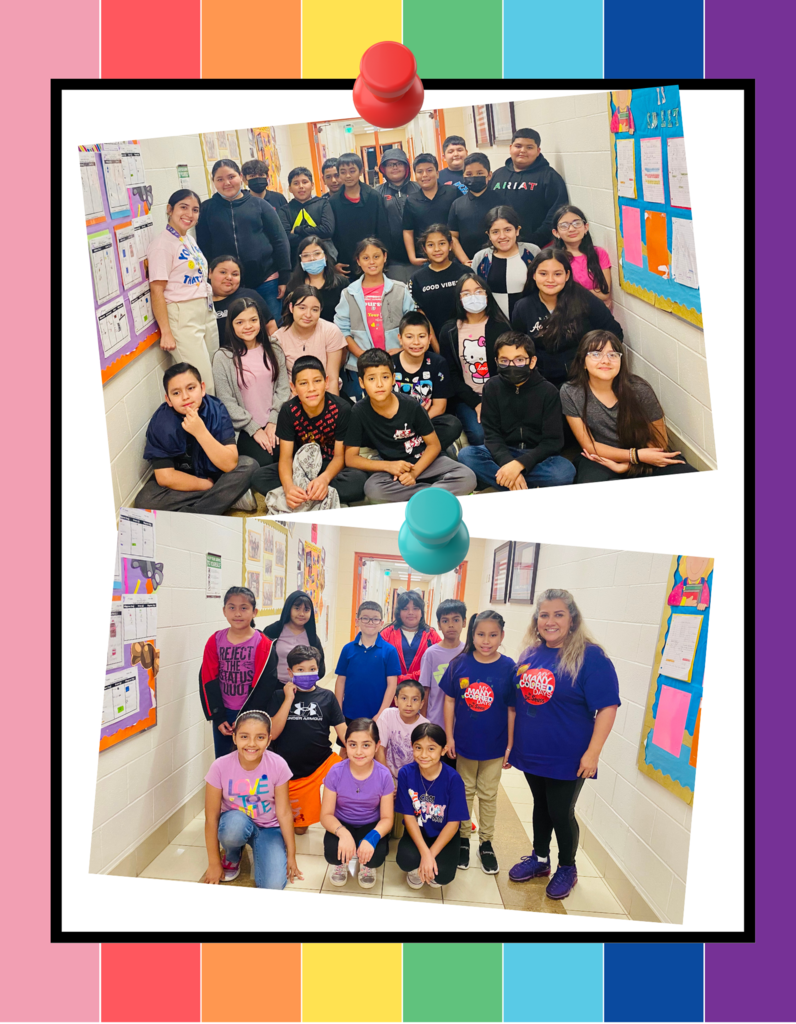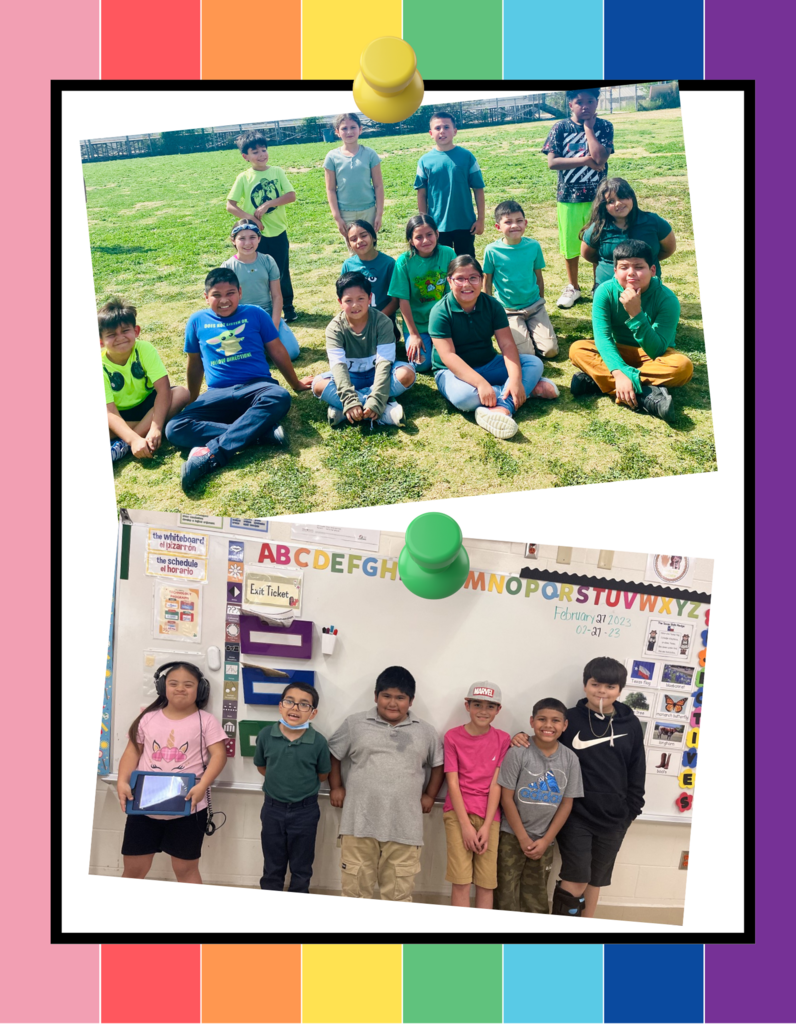 🏆 Congratulations to our wonderful Admin team and their recognition of growing and empowering steadfast leaders through evidence-based best practices! 🏆 Left to Right: Instructional Specialist C. Nieto, Counselor L. Martinez, Vice Principal J. Vargas, and Librarian M. Vilchez

Friendly Reminder: No tutorials this week or next week due to 📝 TELPAS testing 📝. If your child is testing please ensure a good nights rest and to bring their💻🔌 Chromebooks fully charged 💻🔌in the morning. Thank you.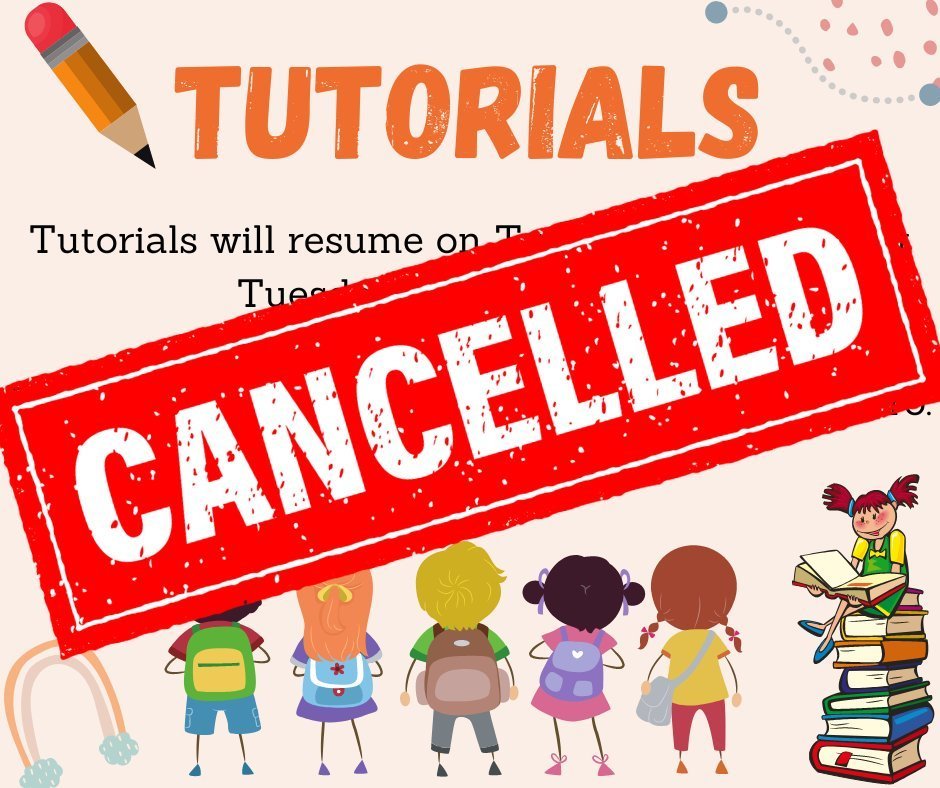 Mark your calendars! Read Across America Week is fast approaching! February 27-March 3 Feb.27 Grade Level Colors: Pre-Kinder - Yellow Kinder - Blue 1st Grade - Red 2nd Grade - Orange 3rd Grade - Green 4th Grade - Purple 5th Grade - Pink/Black

Friendly Reminder! Tutorials cancelled this week.

♥ 🌹Ms. Martinez loved the roses admin gave her for Counselors Week! ♥ 🌹